South Africa's Deputy Minister of International Relations Alvin Botes Visits Chile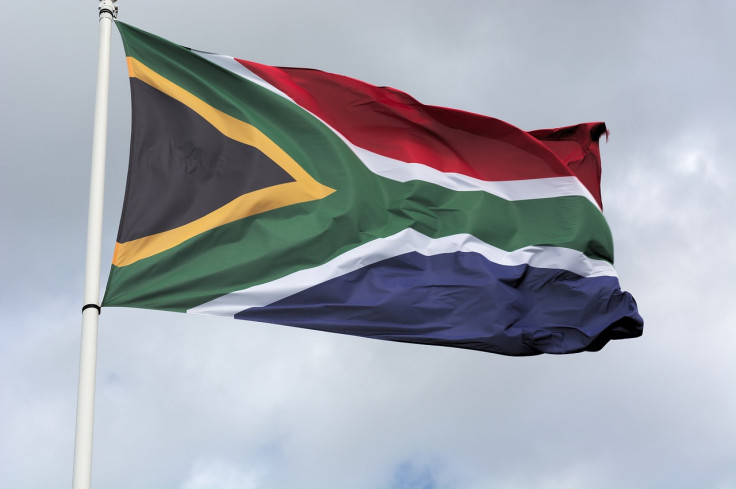 Deputy Minister of International Relations and Cooperation of South Africa, Alvin Botes is currently visiting Chile to co-chair the Eighth Meeting of the Joint Consultative Mechanism (JCM) between South Africa and Chile.
The official visit started on July 22 and will conclude on July 25. "South Africa and Chile enjoy cordial diplomatic relations that were formally normalized in October 1991," the Department of International Relations and Cooperation (DIRCO) noted on Sunday, SA News reported.
The department explained that the bilateral "relations between the two countries are underpinned by the values of respect for democracy, human rights, and sustainable development," adding that both countries agreed to respect international law, multilateralism, and South-South cooperation to ensure the development agenda of the South, considering Chile is a South American country.
"Bilateral and multilateral cooperation between South Africa and Chile is conducted within the framework of the JCM, which is co-chaired at the Deputy Ministerial level and meets every second year," the department shared.
According to DIRCO, both nations will enhance their collaboration in several areas including astronomy, fisheries, aquaculture, mining, education, science, and innovation, social development, sport, arts and culture, trade and investment, and parliamentary relations.
The JCM platform allows both nations to exchange information and facilitate cooperation on regional and multilateral issues.
During this visit, the deputy minister will also attend a networking session with South African and Chilean companies. Whereas, on Tuesday the minister is scheduled to attend an exhibition, titled "The Legacy Lives on through You," to celebrate Nelson Mandela, who served as the first president of South Africa from 1994 to 1999.
The exhibition will be held at the Museum of Memory and Human Rights in Santiago, the capital of Chile.
Ahead of arriving in Chile, the deputy minister participated in the virtual 7th Session of the South Africa-Chile Joint Consultative Mechanism, hosted by his Chilean counterpart, Vice-Minister of Foreign Affairs, Ms. Carolina Valdivia.
The official Twitter handle of DIRCO shared last week (July 21) that South Africa and Chile enjoy warm and cordial diplomatic relations, adding that the bilateral relations are mainly anchored through JCM and the Joint Trade and Investment Commission (JTIC).
DIRCO also tweeted that JTIC "operates at Senior Officials level and was established to be a bilateral instrument to improve trade and investment relations between the two countries."
South Africa and Chile are members of various international organizations including the United Nations and the World Trade Organization. Both nations share friendly ties and maintain positive economic relations.
The trade relations between the two countries involve minerals, agricultural products, and manufactured items.
© Copyright 2023 IBTimes ZA. All rights reserved.