South African Government To Adopt 'Balanced Fiscal Stance' Ensuring Investment, Employment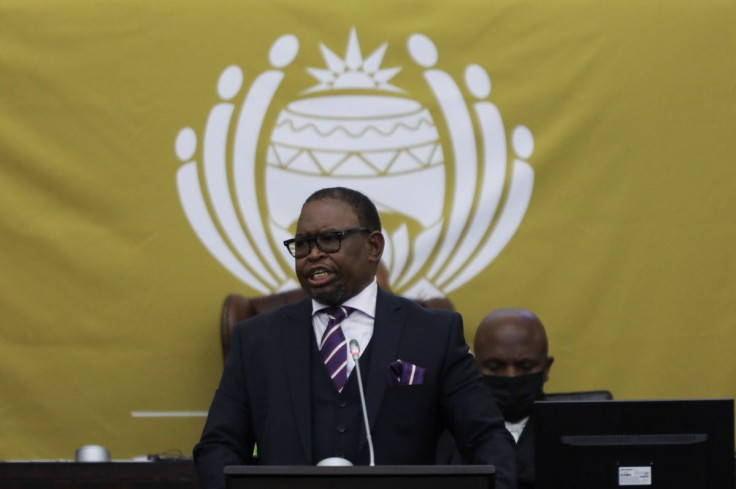 Medium Term Budget Policy Statement (MTBPS) was issued on Wednesday, revealing that the South African government will adopt a "balanced fiscal stance" in order to support private sector investment and employment.
Considering the limited resources, the statement explained that a "balanced fiscal stance" requires prioritization, adding that over the next three years, the fiscal framework will support "strong control of the public-service wage bill, protecting crucial frontline services and implementing efficiency measures," SA News reported.
"Government's commitment to restoring the health of the public finances means that the debt-to-GDP ratio is still forecast to stabilize in 2025/26 – although at a higher level than projected in the 2023 Budget," it added.
The proposed fiscal consolidation measures will help the government save and receive long-term gains from improvements in the efficiency of public spending and budget allocations.
As per the key elements of the medium-term fiscal strategy, the government will release a primary budget surplus in the current year, which means revenue will be more than non-interest expenditure for the first time since the 2008-2009 financial year.
The spending on economic development and community is also expected to grow by 6.2 percent and 4.5 percent, respectively.
Finance Minister Enoch Godongwana, who delivered the MTBPS in the National Assembly in Parliament in Cape Town, shared that this policy will help to improve the GDP of South Africa.
He pointed out that "excluding interest, funding for capital projects remains the fastest-growing item by economic classification," adding that the government is also "introducing a new mechanism for improving the pace of delivery of capital projects."
The minister also praised the electricity sector's positive transformation that led to "the easing of restrictions on self-generation and encouraging private investment in the area."
However, he recognized the potential loss of revenue South Africa has to face due to private electricity generation while traditional revenue models relied on by public entities like Eskom are not good enough for the citizens.
"It is for these reasons that our electricity reforms are holistic, evidenced-based, and geared to find a balanced solution to our electricity supply challenges. They take into account not just a particular entity but the transformation of the sector as a whole," he said.
Godongwana also announced in the National Assembly that the government has added R372 million to the Municipal Disaster Response Grant and R1.2 billion has been added to the Municipal Disaster Recovery Grant to work on repair and rehabilitation of infrastructure damaged by flooding earlier this year.
© Copyright 2023 IBTimes ZA. All rights reserved.