Six Killed In Eastern Cape Mass Shooting; Police Launch Manhunt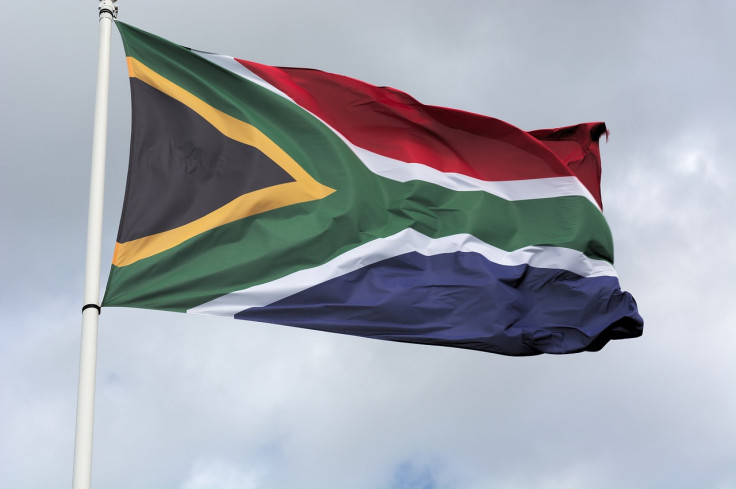 South African Police launched a manhunt after a mass shooting incident in the township of KwaNobuhle near the town of Kariega in the Eastern Cape province.
Three gunmen entered the yard of a home and opened fire on Tuesday. Police noted on Wednesday that they are searching for those gunmen, who killed six people and injured four.
Police revealed that five men and one woman were killed in the mass shooting while three men and one woman were wounded, and are being treated in the hospital, EWN reported.
"It is alleged that ... three unknown males entered the yard and opened fire at people who were in the property or nearby to the house," Police spokesperson Colonel Priscilla Naidu said, AlJazeera reported. "Two females were shot at the gate. One female succumbed to her injuries while the other sustained gunshot wounds."
Naidu added, "The motive for the massacre is unknown at this stage. Lieutenant Gen Mene has condemned the senseless killing and has called on the community to assist police in tracing the perpetrators immediately."
South Africa often witnesses mass shooting in several areas. In 2023, there have been at least three mass shootings so far. In April, a family of 10 people was killed at a property in the eastern KwaZulu-Natal province.
At that time, police spokeswoman Lirandzu Themba said that a group of "unknown gunmen stormed a Pietermaritzburg homestead and ambushed the family," DW reported, adding that its "not just a policing matter, it's something much bigger than that, where people are just killed, even children (are killed) randomly, which is totally unacceptable."
In January, eight people were reported dead in the south coast city of Gqeberha. These eight people, including a child, were celebrating a birthday party.
Even last year, after a mass shooting in KwaZulu-Natal, which claimed 11 lives, the Premier of the South African province, Nomusa Dube-Ncube asked police to leave no stone unturned in order to find those gunmen.
"Government, business, civil society, including community policing fora, need to work together to address criminal activities and instability in order to ensure a safe society and thriving economy," Dube-Ncube said last year. "We will never win the war against crime if community members continue to protect criminals."
South Africa records around 20,000 murders every year. The country witnessed gender-based violence, robberies, and violent conflict over many years.
© Copyright 2023 IBTimes ZA. All rights reserved.