President Ramaphosa Shares Condolences After Former Free State Premier Beatrice Marshoff Dies At 66
Former Free State Premier Beatrice Marshoff died at 66 over the weekend. President Cyril Ramaphosa expressed his condolences.
"Beatrice Marshoff was the embodiment of selfless and true servant leadership," Ramaphosa said, SANews reported on Sunday. "She embraced her leadership roles with vigour, taking on the joys and hardships of leadership with equal measure."
Ramaphosa praised Marshoff for fighting relentlessly against "corruption, maladministration and abuse of public office," noting that she was never afraid of taking "unpopular decisions even within her own party and against so-called popular individuals."
Before Marshoff served as premier of the province from 2004 to 2009, she used to work as MEC for Social Development. She was also a member of parliament in 1994 and 1999.
Ramaphosa noted that Marshoff "being unencumbered by the trappings and privilege of political office, she returned to her nursing profession – an act that personified her true humility and dedication to serving our people."
Current Premier Mxolisi Dukwana also expressed his "deep regret and shock" following the tragic news.
"Premier Dukwana extends his deepest condolences to the Marshoff family and next of kin. Former Premier Marshoff was one of the four female premiers the Free State has had, since the dawn of democracy in 1994," the Free State provincial government said.
Dukwana added, "She served the people of the Free State province with great honor and distinction, particularly at a time when female leaders in such positions were a great rarity."
African National Congress (ANC) also mourned the death of Marshoff by sharing a heartfelt note on Twitter on Sunday.
Marshoff came to power as Free State Premier in 2004 after succeeding former Free State Premier Winkie Direko in April 2004. However, she was replaced in May 2009 by Ace Magashule, who served till 2018.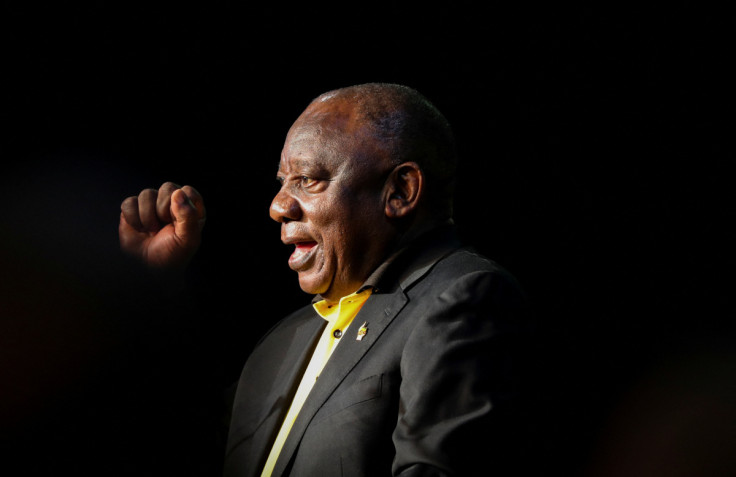 © Copyright 2023 IBTimes ZA. All rights reserved.