Amazon To Invest Additional R15 Billion In South Africa's Cloud Infrastructure
Amazon's cloud service AWS (Amazon Web Services) announced its plans to invest R15 billion in South Africa.
The multinational revealed that the total investment could reach R80 billion by 2029 with the aim of improving South Africa's GDP and creating more full-time jobs, according to AWS Economic Impact Study issued Thursday.
Amrote Abdella, who serves as General Manager for Sub-Saharan Africa, said that AWS has invested R15.6 billion to date.
"The information we're sharing around our investment is really focusing on generating revenue across industries," Abdella said, as per CapeTalk. "It includes construction, it includes engineering... but also the overall supply chain as well and the impact that it has."
"In 2020 alone we invested in about 2,000 full-time jobs," he continued. "Our team is dispersed, but housed primarily in Cape Town and Johannesburg."
The Amazon official also shared that AWS "had long been committed to South Africa and this infrastructure investment adds to the ongoing local story, where Amazon Elastic Compute Cloud was developed by engineers in Cape Town back in 2006."
He explained that the investment already made had "a ripple effect on numerous local businesses and has helped establish training and skilling programmes for the local workforce."
During the South Africa Investment Conference held in Sandton on Thursday, Mondli Gungubele, who serves as Minister of Communications and Digital Technologies, said the government is working on finalizing the national date and cloud policy.
The minister noted the national data and cloud policy "seeks to strengthen the capacity of the State to deliver services to its citizens, ensure informed policy development based on data analytics, as well as promote South Africa's data sovereignty and the security thereof," SANews reported.
Gungubele expressed the government's keenness in moving forward, considering companies like Amazon and Google "have made huge commitments in terms of data investments and cloud service availability which is going to help us focus with least cost on the innovation space on development of technologies."
He noted that the government plans to work on three targeted areas - digital connectivity, digital literacy and digital skills.
For these areas, the government is focusing on young people, Small, Medium and Micro Enterprises (SMMEs) and women, considering the country has a huge number of people that are "hungry for learning."
"We are working with universities and international communities to ensure there is an intensification of innovations to promote capabilities as far as these industries are concerned," the minister concluded. "We are, amongst other things, already rolling out artificial intelligence hubs."
The Presidency announced Wednesday that President Cyril Ramaphosa is aiming to achieve R1.2 trillion in investment targets.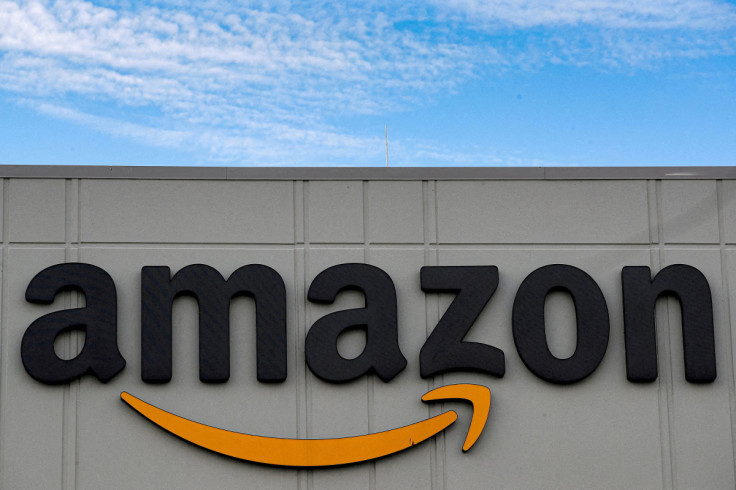 © Copyright 2023 IBTimes ZA. All rights reserved.