National Treasury Makes Changes To 'Bounce Back' Solar-Related Loans
The National Treasury Department is all set to make changes to Bounce Back Loan Guarantee Scheme, which was initially introduced last year, to incentivize rooftop solar investments.
The new measures will help to install rooftop solar for households and provide incentives for the same as it allows more electricity generation.
Finance Minister Enoch Godongwana explained that he has published draft taxation legislative amendments that will contribute to addressing the energy crisis in the country.
"As a complementary measure, National Treasury has also made changes to the Bounce Back Loan Guarantee Scheme (introduced in 2022) to incentivize rooftop solar investments, with the aim to reduce energy-related constraints experienced by small and medium enterprises," Minister Godongwana said on Tuesday in Parliament, SANews reported.
The minister said that the government will guarantee solar-related loans to small and medium enterprises (SMEs) on a 20% first-loss basis. Moreover, it will "facilitate the leasing of rooftop solar by households and SMEs."
The new changes will be introduced in the coming weeks.
The original Bounce Back Loan Guarantee Scheme consists of two features including a loan guarantee, which means the government will take care of 20.5% of initial losses. The second feature is an equity-linked mechanism, as per an official document issued by the treasury in April last year.
Minister Godongwana further shared that the department is working in a joint operation with the Presidency to ensure sustainable water supply, establish a competitive logistics network, improve digital communications, and reform the visa regime.
The minister noted that they are taking strategic action to ensure long-term growth, adding that there is no easy solution to economic challenges faced by the country.
"What is needed is for us as a department, as a government, and as a nation, to make the difficult and informed trade-offs necessary to revive our economy," he said.
"We also remain committed to navigating the difficult domestic and global economic conditions through stable, balanced and clear policies that support faster growth and address emerging fiscal risks," he continued.
He shared that the department has taken over R254 billion of Eskom's debt to deal with the electricity crisis as it will ease the pressure on the company's balance sheet. Eskom is an energy company that is responsible for supplying electricity across South Africa.
Earlier this month, National Treasury announced that Eskom has been granted a partial exemption for three years, which means the energy company doesn't have to disclose all its irregular, fruitless, and wasteful expenditures in annual financial statements, but only its annual report.
Godongwana assured that Treasury's commitment will help to increase employment for millions of South Africans.
"Through the Employment Tax Incentive, a cost-sharing mechanism between government and employers allowing them to reduce what they pay in tax when hiring young people, we are encouraging youth employment," he continued.
He added, "Similarly, the Jobs Fund has concluded nine funding rounds, including the COVID-19 relief support funding round. As of 31 March 2022, the fund had disbursed R6.1 billion and leveraged an additional R11.9 billion from project partners."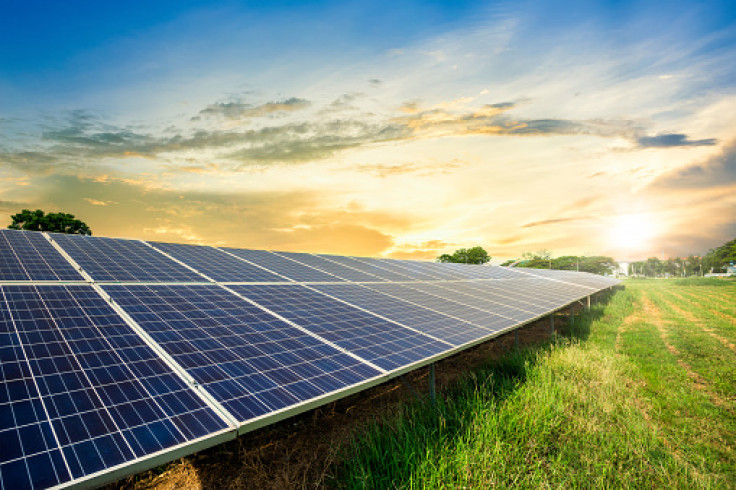 © Copyright 2023 IBTimes ZA. All rights reserved.