Gupta Brothers Spotted In Switzerland, Report Says
Rajesh and Atul Gupta who are known as Gupta Brothers were detained in the United Arab Emirates (UAE) after being wanted in South Africa over money laundering and fraud charges. However, the brothers were spotted in Switzerland in late March.
According to Bloomberg, Africa Intelligence reported without citing anyone that the brothers were seen in Switzerland. Gupta Brothers, who left South Africa in 2018 due to legal troubles and living in Dubai, were arrested last year in June by UAE authorities.
The detention came after Interpol listed them on the most-wanted list.
South Africa requested The Guptas' extradition from the UAE. However, the UAE government disclosed on Thursday that the extradition request has been dismissed.
Justice Minister Ronald Lamola said that South Africa received diplomatic communication from UAE, revealing that their court rejected South Africa's extradition request on Feb. 13.
"In the evening of the 6th of April 2023, we were provided with a note verbale from the UAE in which we learned with shock and dismay that an extradition hearing had been concluded in the UAE courts on the 13th of February 2023 and our extradition request was unsuccessful," Lamola told media, as per Reuters.
Lamola further said that South Africa will "promptly appeal" to the UAE court's decision.
The Gupta brothers are Indian-born businessmen who earned their fortunes in South Africa by doing business in the mining and media industries. The brothers have been a subject of controversy due to their alleged involvement in corruption.
They also made headlines for having close ties with former South African President Jacob Zuma, who served the country from 2009 to 2018. As per multiple reports, the brothers used political connections to secure contracts in their favor.
Although they left the country in 2018 after legal charges against them for fraud and money laundering. The extradition is complicated for South Africa because of the Gupta brothers' citizenship status and the lack of an extradition treaty between the two countries.
Gupta Brothers' name was also highlighted last month when South African corruption investigator, Cloete Murray, who was responsible for solving high-level corruption cases, was shot along with his 28-year-old son named Thomas. These high-level corruption cases involved a number of Gupta companies.
Crime activist Yusuf Abramjee revealed that Murray was shot twice in his head.
"While they were driving, gunmen came alongside their car and opened fire; the vehicle pulled off to the side. The son was on the passenger seat; he died immediately," Abramjee said. "Murray was shot in the head twice. Murray was involved in a number of high-profile liquidations, including those of Bosasa, a number of Gupta companies, and other cases."
The crime activist said that the plan was just to kill Murray but unfortunately his son also got shot.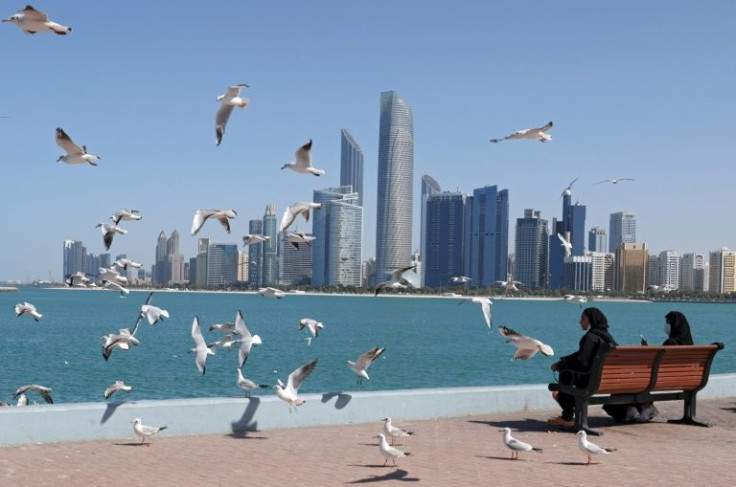 © Copyright 2023 IBTimes ZA. All rights reserved.