Foreign Minister Pandor To Visit Namibia To Attend Regional Body's Meet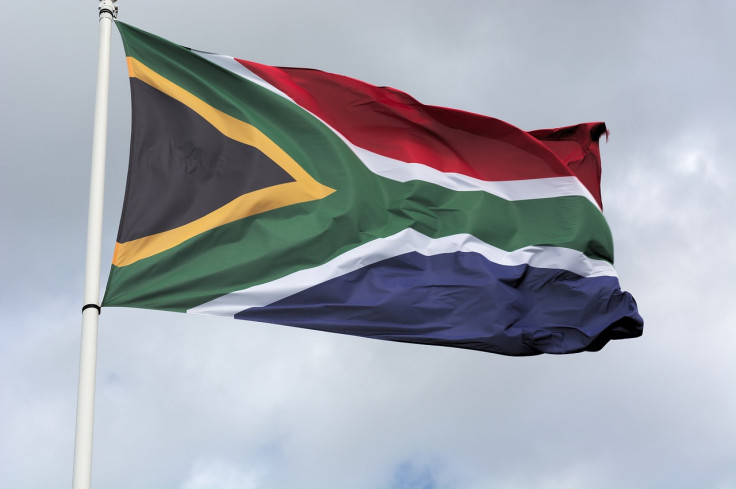 Naledi Pandor, Minister of International Relations and Cooperation of South Africa, will visit Namibia on Thursday to attend the 25th Ordinary Meeting of the SADC Ministerial Committee of the Organ (MCO) in Windhoek, the capital of Namibia.
Southern African Development Community (SADC) is holding the meeting from July 17 to 21 at Mercure Hotel in Windhoek. The meeting will be chaired and hosted by Deputy Prime Minister of Namibia, Netumbo Nandi-Ndaitwah, who also serves as Minister of International Relations and Cooperation and Chairperson of the MCO.
The South African delegation includes the Minister of Police Bheki Cele and the Minister of the Presidency Khumbudzo Ntshavheni.
"The mandate of the Organ is to promote peace and stability in the SADC region as a prerequisite for the achievement of SADC objectives of socio-economic development, poverty eradication, and regional integration," the department said on Wednesday, SA News reported.
The meetings, which will take place on Thursday and Friday, will look at the Organ's work and the results of implementation after the previous MCO meeting in July 2022 in Kinshasa, Democratic Republic of Congo (DRC).
The Inter-State Politics and Diplomacy Committee (ISPDC) and the Inter-State Defence and Security Committee (ISDSC) will also present reports of their work during the meeting.
"The outcomes of the meeting will be presented at the Ordinary Summit of the Organ Troika on Politics, Defence and Security Cooperation which will be held in August 2023 in the Republic of Angola," the department added.
SADC was founded in 1992 and the headquarter is located in Gaborone, Botswana. It consists of 16 countries in southern Africa including Angola, Botswana, Comoros, DRC, Eswatini, Lesotho, Madagascar, Malawi, Mauritius, Mozambique, Seychelles, Namibia, South Africa, Tanzania, Zimbabwe, and Zambia.
SADC aims to promote socioeconomic development and regional integration among the member countries as it offers various benefits including industrial and infrastructure development, investment and employment opportunities, skills development and education, natural resource management, and regional peace and security.
Last month, South Africa's Minister of Justice and Correctional Services, Ronald Lamola, and France's Minister for Europe and Foreign Affairs, Catherine Colonna signed an agreement to improve the Special Investigating Unit's (SIU) cyber forensic capabilities to support law enforcement and anti-corruption agencies within the SADC alongside the Commonwealth and Non-Commonwealth countries.
Minister Colonna said at that time, this agreement "will yield results beneficial to the South African citizens and possibly to all the SADC region."
© Copyright 2023 IBTimes ZA. All rights reserved.