Fitch Rates South Africa 'BB-' Amid Electricity Crisis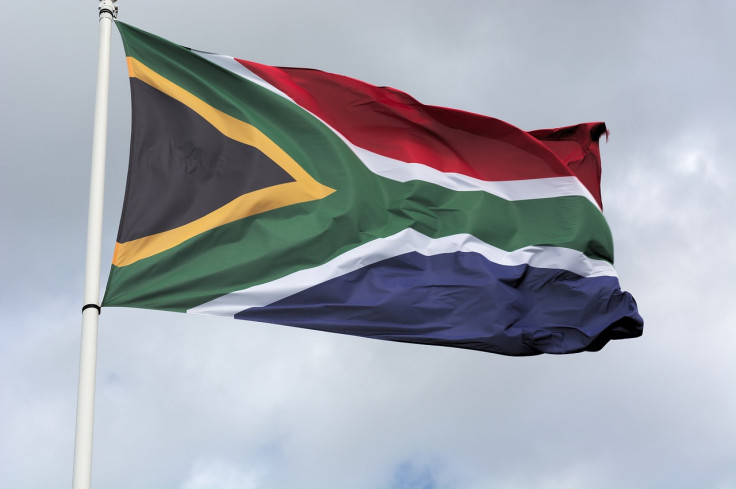 New York-based Fitch Ratings, has given "BB-" rating to South Africa amid power cuts in the country.
According to Fitch, BB ratings mean "elevated vulnerability to default risk, particularly in the event of adverse changes in business or economic conditions over time" while "BB-" indicates slightly higher credit risk.
The capital market company noted that South Africa's 'BB-' Issuer Default Rating (IDR) is constrained by power shortages, a high level of inequality, a high government debt-to-GDP ratio, and a modest path of fiscal consolidation.
Fitch uses various rating measures including AAA, AA, A, BBB, BB, B, CCC, CC, C, RD, and D.
"The ratings are supported by a favorable debt structure with long maturities and denominated mostly in local currency as well a credible monetary policy framework," as per Fitch.
National Treasury acknowledged that the ratings are supported by a favorable debt structure with long maturities and denominated mostly in local currency as well as a credible monetary policy framework.
"Government is implementing urgent measures to reduce load-shedding in the short term and transform the sector through market reforms to achieve long-term energy security," National Treasury said, SANews reported on Tuesday.
It continued, "Over the medium‐term, the fiscal strategy aims to achieve fiscal sustainability by reducing the budget deficit and stabilizing the debt-to-GDP ratio. On‐budget allocations for infrastructure and other policy priorities and maintaining a sustainable fiscal stance will support economic growth."
Fitch's primary ratings analyst named Thomas Garreau said that the firm "forecast zero real GDP growth in 2023, against 1.9 percent growth in 2022, due to severe power shortages in recent months that are likely to weigh heavily on GDP," IOL reported.
Garreau further explained that this should be followed by a modest recovery to 0.9 percent growth in 2024 and 1.3 percent in 2025. He noted that South Africa needs to do a "strong investment" in generating electricity in order to improve.
"However, real GDP growth will remain constrained by a poorly functioning transportation sector that drags on exports," he added. "Nevertheless, the reforms are limited in ambition and we do not think they will significantly enhance South Africa's low growth potential."
Considering the energy crisis in South Africa, the country has taken help from other countries like Mozambique and China.
South Africa signed a Power Purchase Agreement with Mozambique last month as it will be supplying 100 megawatts of electricity within the next three months to the former country.
Whereas, South Africa has sought China's help by asking for solar panels, battery storage, wind turbines, and renewables technology.
© Copyright 2023 IBTimes ZA. All rights reserved.