ATDF ASA Admits Sunday Shutdown Was 'Not Successful'
All Truck Drivers Forum and Allied South Africa (ATDF ASA) secretary Sifiso Nyathi has admitted that Sunday's national strike against the employment of foreign truck drivers was not successful.
Nyathi disclosed that there were gathering at truck stops in Middelburg, Eastern Cape, Western Cape, Malelane, KwaZulu-Natal and Kimberley. However, they failed to achieve a complete shutdown throughout South Africa.
"It happened there by Mpumalanga – Malelane. It happened in KZN. It happened in Middelburg, Eastern Cape. The trucks are parked there, the drivers are gathering together," he said on Sunday, according to EWN. "And Western Cape – at Touwsriver – the drivers are gathering there. So they parked the trucks."
"Even Kimberly – they are gathering there at the truck stop, they parked the trucks. There was a shutdown, although it's not successful. But we won't sit back, we'll keep on fighting until [there's] zero percent foreigners in trucking," he continued.
The nationwide shutdown was announced by South African truck drivers last week, and they threatened the government that major routes in the country would be closed on Sunday due to protests.
The secretary of the forum told News24 at the time that the protest was a "big" thing, as they were demanding the "safety of the truck drivers on the roads."
"Our drivers have had enough of unfair treatment," he said. "We want the safety of the truck drivers on the roads. We want the government to do away with labor brokers."
The National Joint Operational and Intelligence Structure (NATJOINTS) shared a statement ahead of the protest on Sunday, noting that "multi-disciplinary joint law enforcement operations were underway. It added that law enforcement officers had been deployed and were on high alert to "heighten police visibility to prevent and combat any form of criminality."
"Private security companies through the SAPS [South African Police Service] E2 project (eyes and ears) have also pledged their support in working together to combat criminality," the statement also said.
NATJOINTS assured the country that there would not be any form of lawlessness activities including barricading of roads, torching of trucks and looting of goods.
"To this end, those who are found to be on the wrong side of the law are warned that law enforcement officers will not hesitate to respond accordingly within the ambit of the law," the statement added.
"The NATJOINTS also assures members of the public that the enforcement of the law will be applied within relevant prescripts to ensure people's freedom of movement is not prohibited and that stability prevails throughout the country," it said further.
The protest was announced by local truck drivers to demand a hike in their basic salary and against the employment of foreigners in the trucking industry.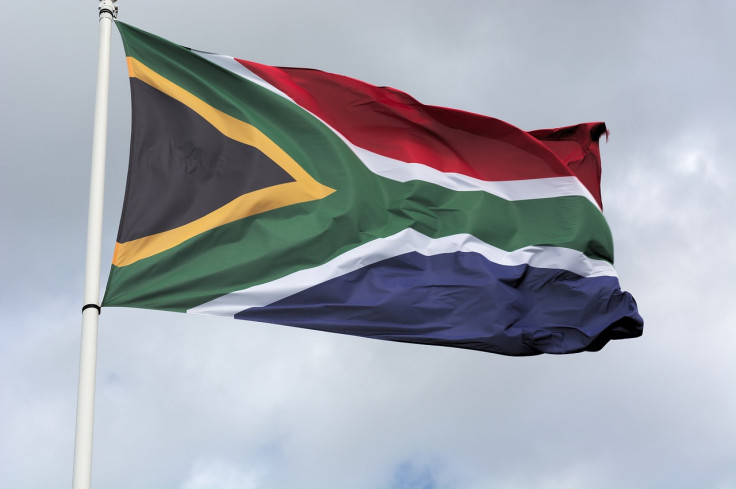 © Copyright 2023 IBTimes ZA. All rights reserved.