Zambia's Official Creditors Expected To Sign Debt Relief MOU In May - Sources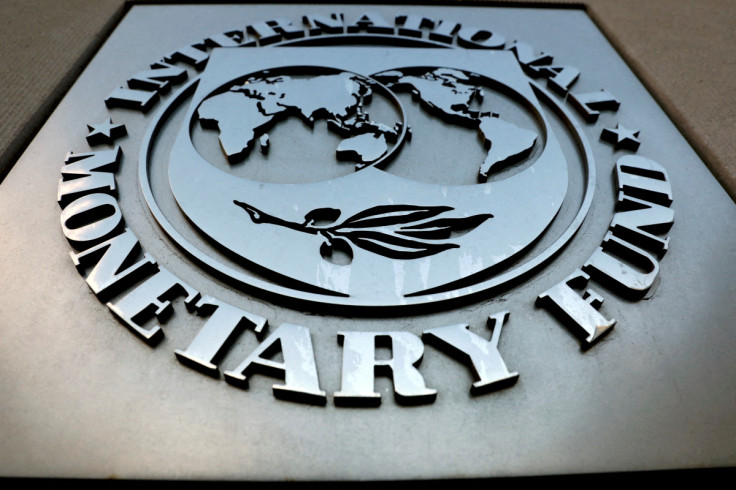 Zambia's official creditors, which include China, are getting closer to signing a memorandum of understanding on debt relief to the country in May, in what would be a key step needed to pave the way for more IMF funding, sources told Reuters.
Zambia has been in default since 2020 when it became one of the first major sovereign casualties of the COVID-19 pandemic era, though progress in overhauling its debt burden has been slow. Zambia's external debt amounted to $18.6 billion by end-2022, according to government data, with China being its biggest bilateral creditor.
The International Monetary Fund wants official creditors - which met on Tuesday - to outline in a Memorandum of Understanding (MOU) with the government specific modalities of how they intend to deliver debt relief aligned with the parameters of a $1.3 billion 38-month programme signed off by the fund's board in August 2022.
"There was progress and the next meeting is in two or three weeks time and MOU is expected to be signed," one of the sources familiar with the matter said on condition of anonymity.
The government reached a preliminary deal on the first review of the programme with the fund during a staff visit which ended in early April, but needs the executive board to sign off the deal for funds to be deployed.
"Agreement was reached on nearly all the issues that were holding back progress and the MoU is likely to be signed next month," a second source said.
Modalities of debt relief could come in various forms, for example maturity extensions, grace periods on payments or reduced interest rates.
Zambia is hoping for more than $8 billion of debt relief in a restructuring widely seen as both a key test case of the G20's Common Framework vehicle and Beijing's willingness to swallow losses on loans it has extended to poorer countries.
© Copyright Thomson Reuters 2023. All rights reserved.