Yellen, At G7, To Underscore U.S. Commitment To Ukraine For 'As Long As It Takes'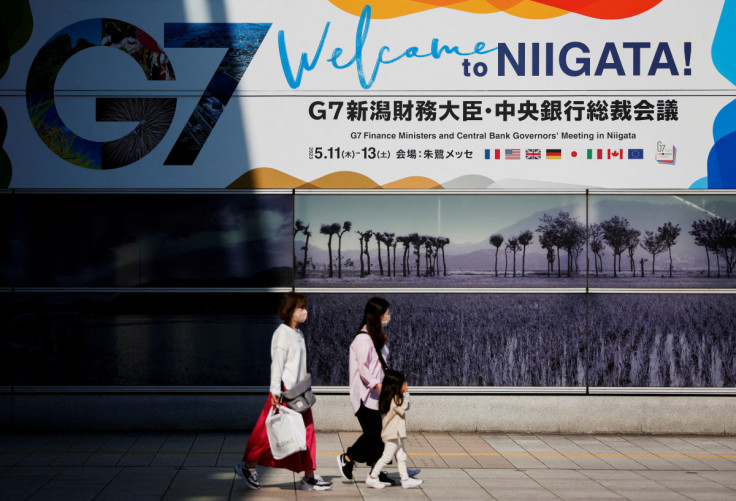 Treasury Secretary Janet Yellen on Thursday will underscore the United States' commitment to continue supporting Ukraine for as long as needed, while working with other rich nations to degrade Russia's ability to wage war against its neighbor.
Yellen identified redoubled support for Ukraine as one of her three core priorities - along with bringing down inflation and bolstering long-term economic resilience - in excerpts of remarks she will give later Thursday ahead of meetings with her counterparts from Group of Seven rich nations in Japan.
"I look forward to coordinating with other G7 members to support Ukraine and degrade Russia's ability to wage war," she said in the remarks released by Treasury as the war approaches its 450th day.
"Since Day One, our countries have stood united to support the Ukrainian people as they have mounted a fierce resistance," she said. "As I've said before, we will stand with Ukraine for as long as it takes."
Yellen said the United States and a broad coalition of other countries had provided significant economic, security, and humanitarian assistance to Ukraine, while using sanctions and export controls to impose heavy economic costs on Russia.
Those efforts had "systematically degraded Russia's military-industrial complex and helped reduce the revenues that Russia can use to fund its war," she said, noting Washington and the coalition were focused this year on countering Russia's efforts to evade those sanctions.
"We have taken a wave of actions in the past few months to crack down on evasion. And my team has traveled around the world to intensify this work," she said.
Treasury Undersecretary Brian Nelson and other officials used meetings in recent weeks to highlight how they believe Russia is circumventing sanctions to acquire electronic components, optics and other equipment.
Yellen also said caps on the price of Russian oil and oil products, discussed by G7 finance ministers for the first time just a year ago, were clearly working just a few months after its implementation in December and February, respectively.
The Russian government's oil revenues from January through March of this year were over 40% lower than a year earlier, and global oil markets have remained relatively stable since the imposition of the crude oil cap last December, she said.
While the price cap coalition was moving to phase out all imports of Russian oil, officials were urging developing countries "to save on their oil costs by taking advantage of the price cap to negotiate steep bargains on Russian oil," she said.
The U.S. Treasury chief said she also looking forward to working with several other countries, including Brazil, India and Indonesia, invited by this year's host Japan to take part in this week's meetings.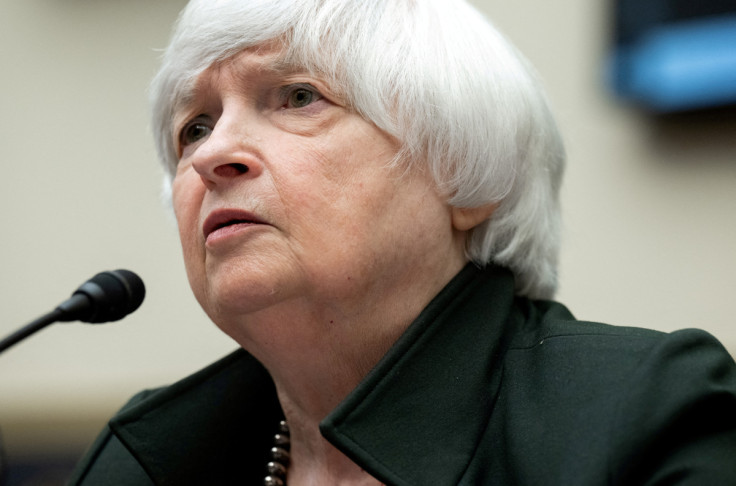 © Copyright Thomson Reuters 2023. All rights reserved.