WHO Warns Sudan's Hospitals Running Out Of Supplies, Staff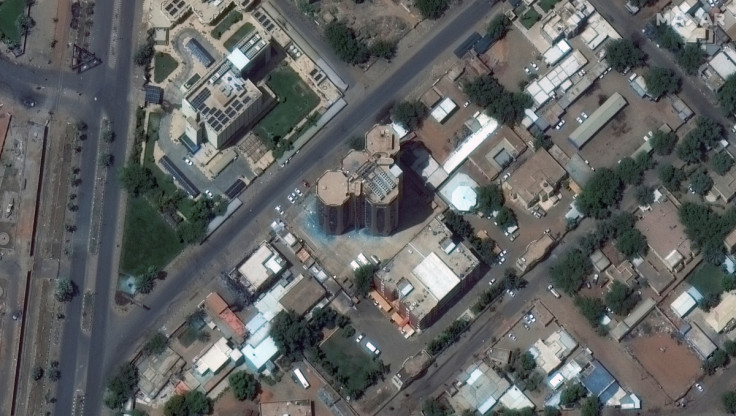 The World Health Organization's chief called on Tuesday for the parties in the conflict in Sudan to provide access to medical facilities to all those requiring care, warning that medical supplies and personnel in the capital are running low.
"I want to be very clear: All parties must ensure unrestricted and safe access to health facilities for those injured and everyone in need of medical care," WHO director-general Tedros Adhanom Ghebreyesus told a media briefing.
His comments came shortly after Sudan's rival commanders agreed a 24-hour ceasefire from Tuesday evening after pressure from U.S. Secretary of State Antony Blinken over the fighting that has engulfed the capital Khartoum.
The United Nations has warned of a humanitarian crisis in the country, including the near collapse of the health system.
Tedros said some hospitals were already closed or on the brink of shutting due to attacks and a lack of personnel and medical supplies. Some health facilities were reportedly being looted and others being used for military purposes, he said.
Supplies distributed to health facilities before the recent escalation of the conflict were exhausted and hospitals in the capital Khartoum were reporting shortages of personnel and life-saving medical supplies, he said.
In separate comments earlier on Tuesday, the WHO said it had documented three attacks against healthcare facilities since the fighting erupted in Sudan, one of which had killed at least three people.
"Attacks on health care are a flagrant violation of humanitarian law and the right to health, and they must stop now," WHO spokesperson Margaret Harris said.
Blackouts were making it difficult to render basic services, she said.
"It's so dangerous for anybody to move anywhere, which is making it so difficult for staff to actually get to the hospitals," she said.
© Copyright Thomson Reuters 2023. All rights reserved.