US Crypto Exchange Coinbase Secures Bermuda Licence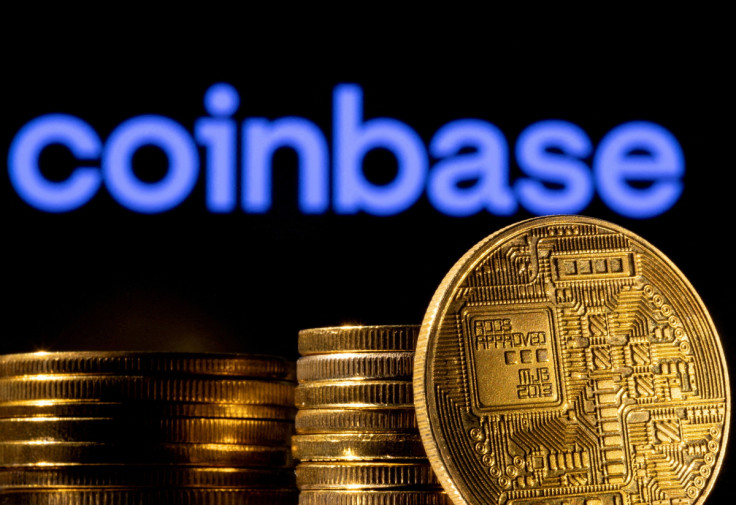 Major U.S. crypto exchange Coinbase Global Inc has said it has secured a licence to operate in Bermuda, as part of a wider push to expand globally.
Coinbase CEO Brian Armstrong said on Tuesday that crypto firms will develop in "offshore" havens unless the U.S. and UK create "clarity about regulation" for crypto.
Regulators and law enforcement agencies in the U.S. have stepped up actions against crypto firms this year, following a series of industry blowups in 2022. In March the U.S. Securities and Exchange Commission (SEC) threatened to sue Coinbase over certain products.
Coinbase has obtained a licence from the Bermuda Monetary Authority, which allows it to operate as a digital asset business there, it said in a blog post on Wednesday.
The exchange is also in discussion with financial regulators in Abu Dhabi about a potential licence, the blog said.
Coinbase is planning to launch a crypto derivatives exchange in Bermuda as soon as next week, Fortune reported on Wednesday, citing a person close to the company. Coinbase did not immediately respond to a Reuters request for comment.
Bermuda's regulator did not immediately respond to a request for comment sent outside business hours.
Crypto derivatives trading is big business. In March, derivatives trading volumes on major exchanges hit some $2.8 trillion, according to London researcher CCData, versus spot trading volumes of just over $1 trillion.
U.S. SEC Chair Gary Gensler told lawmakers on Tuesday that he had "never seen a field that's so non-complying with laws".
Crypto firms say they need clarity about regulations, but Gensler has said that crypto markets "suffer from a lack of regulatory compliance, not a lack of regulatory clarity".
© Copyright Thomson Reuters 2023. All rights reserved.