US To Announce $1.2 Billion In Military Aid For Ukraine -source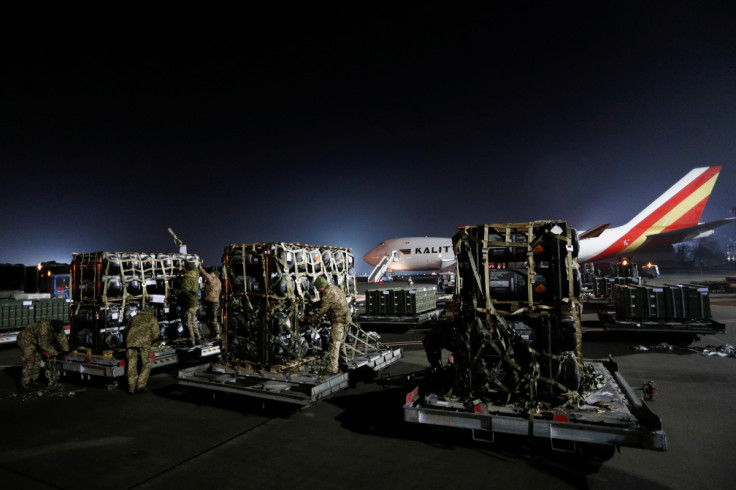 The United States plans as soon as Tuesday to announce a new $1.2 billion military aid package for Ukraine that will include air defense systems, ammunition and funds for training, a U.S. official said.
Ukraine will receive 155-mm Howitzer ammunition, counter-drone ammunition, and funding for satellite imagery as well as various types of training, said the official.
The package is paid from Ukraine Security Assistance Initiative (USAI) funding which allows President Joe Biden's administration to buy weapons from industry rather than pull from U.S. weapons stocks.
The military aid, first reported by the Associated Press, comes as Congress and the White House debate ways to avoid a default on the nation's debt, with many Republicans demanding sharp cuts in domestic spending in exchange for lifting the debt limit.
However, members of both parties insist they support continued aid for Ukraine including top Republicans House Speaker Kevin McCarthy and Mitch McConnell, the top Republican in the Senate.
© Copyright Thomson Reuters 2023. All rights reserved.