Ukraine's Zelenskiy: Situation 'Especially Hot' In Bakhmut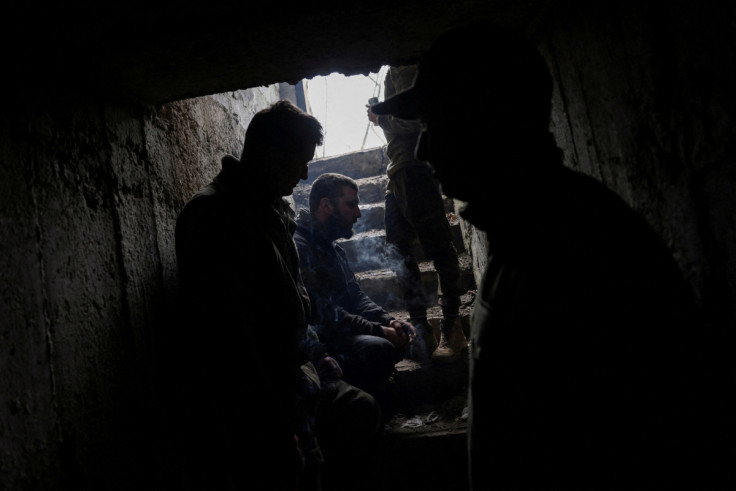 Ukrainian President Volodymyr Zelenskiy said on Sunday that the military situation was "particularly hot" around Bakhmut, with no letup in a months-long drive to seize the city, the most protracted battle in the Russian invasion.
The founder of Russia's Wagner mercenary force, Yevgeny Prigozhin, said his troops had raised a Russian flag on the administrative building in the city.
But there was no indication from Ukrainian officials that Bakhmut had fallen into Russian hands. Prigozhin has previously made claims that were premature.
"Thank you to our soldiers who are fighting in Avdiivka, Maryinka, and Bakhmut. Especially Bakhmut," Zelenskiy said in his nightly video address. "It is especially hot there."
Russian forces have for months been trying to encircle and capture Bakhmut, a town of 70,000 before the Russian invasion launched over a year ago.
Prigozhin, in an audio message posted on his press service's Telegram account, said: "From a legal point of view, Bakhmut has been taken. The enemy is concentrated in the western parts."
A senior Ukrainian official had earlier described the situation around the town as "tense," with the military command carefully considering every move.
Deputy Defence Minister Hanna Maliar said Ukrainian forces were continuing to defend their positions, with Russian forces paying scant attention to their losses as they mounted attacks.
"The situation in Bakhmut remains tense," Maliar said on Telegram.
"But every military decision and every step is weighed carefully ... We respond to the prevailing situation appropriately, taking into account all circumstances, tasks and the principle of military feasibility."
Zelenskiy and military commanders agreed last month to maintain the defence of Bakhmut amid public debate over whether it was best to remain or adopt other defensive positions.
CLASHES IN CITY CENTRE
Prominent Ukrainian military analyst Oleh Zhdanov said fighting had engulfed the city centre. Ukrainian forces had repelled 25 enemy attacks, but Russian forces had captured the AZOM metal plant, which Ukrainian troops had defended for days.
"The enemy is attacking the city centre from the north, the east and the south and is trying to take the city under its full control," Zhdanov, who has close ties to the Ukrainian military, said in a video shown on YouTube.
"In some places, we have been successful and in some places we have even staged counter-attacks. But the enemy on occasion registers some success in view of the number of its forces and the number of its daily attacks."
Another military analyst, Yuri Butusov, said Ukraine was hampered by a lack of defensive planning, particularly near Avdiivka, a second town under attack in Donetsk region.
"We still lack planning in terms of building stationary, well-considered, well-defended defensive positions," Butusov said in a weekend interview with Ukrainian NV Radio.
"This is the nature of the crisis near Avdiivka and in other areas of the front. The enemy is knocking out one position after another. And there is no rear position."
In his video address, Zelenskiy also said that two people had died in a Russian mortar attack near the town of Konotop in the northern region of Sumy.
He noted earlier reports that Russian shelling had killed six people in the city of Kostyantynivka in Donetsk region in eastern Ukraine. Eleven people were injured.
(Writing by Ron Popeski and Lidia KellyEditing by Will Dunham, Josie Kao and Matthew Lewis)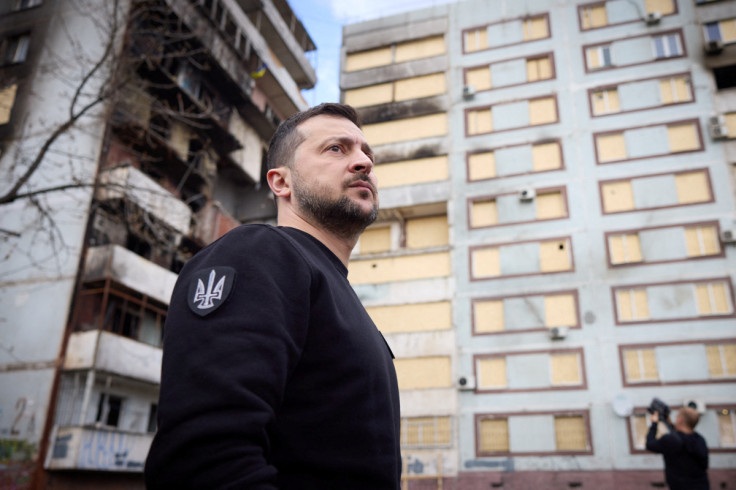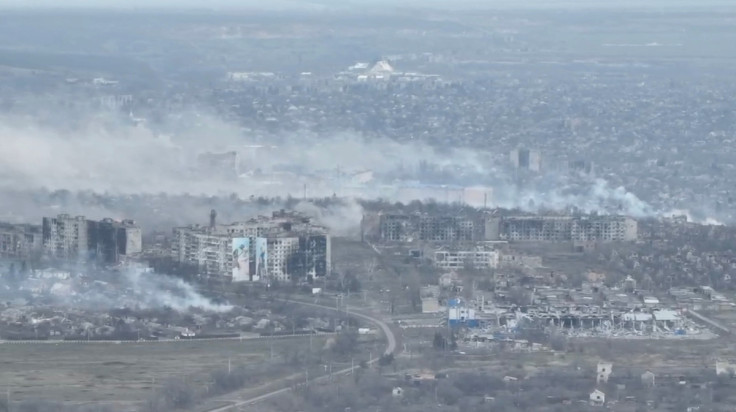 © Copyright Thomson Reuters 2023. All rights reserved.