Ukraine Says It Still Holds Parts Of Bakhmut, Russia Reports Progress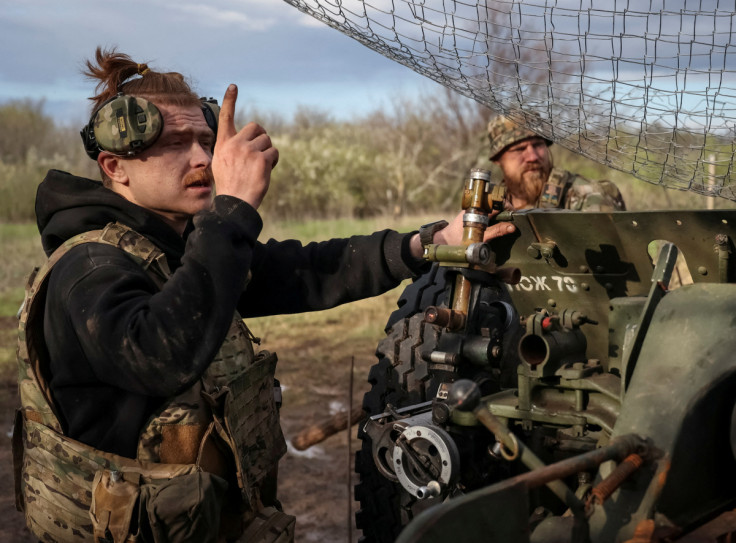 Ukraine said on Sunday its troops were holding onto parts of the eastern city of Bakhmut, focus of a prolonged Russian assault, while the head of a major pro-Moscow force said his men were making progress.
Russian forces, which have struggled for months to capture Bakhmut, are slowly taking over more and more of the city.
"Fierce fighting continues in the city of Bakhmut. The enemy is unable to take control over the city, despite throwing all its forces into the battle and having some success," said Ukrainian deputy defence minister Hanna Malyar.
"The defence of Bakhmut is coping with its military tasks," she said in a Telegram post. The Ukrainian military does not reveal exactly how much of the city is in Russian hands.
Separately, Serhiy Cherevatyi, a spokesperson for Ukrainian troops in the east, told the ICTV channel it was still possible to supply the Bakhmut defenders with food, ammunition and medicine and evacuate the wounded.
Russia's defence ministry earlier said its forces had taken four blocks in western Bakhmut on Sunday. Reuters could not independently confirm the claim.
Ukraine, which says its forces are waiting for better weather before launching a long-promised counteroffensive, is pleading with allies to overcome their hesitation about supplying modern fighter jets.
"Without air cover, it is impossible to achieve good results in both offensive and defensive actions," air force spokesman Yuri Ignat told TSN television on Sunday, saying it would take months to train pilots on western planes.
The attack on Bakhmut is being spearheaded by the private Wagner Group militia, whose leader Yevgeny Prigozhin said on Telegram that his men had advanced up to 230 metres (750 feet) in some directions on Sunday. Pro-Kyiv units control less than three sq km (1.2 sq miles), he said.
Prigozhin, who has clashed repeatedly with Russia's defence ministry, reiterated complaints that Moscow was not supplying his forces with enough ammunition. As a result, Wagner had suffered unnecessarily high losses, he added.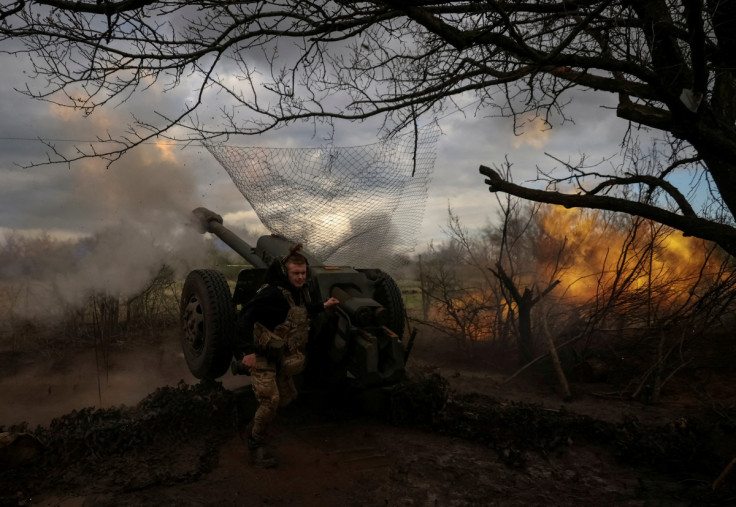 © Copyright Thomson Reuters 2023. All rights reserved.