Ukraine Says Danube Ports 'Critical' To Agricultural Exports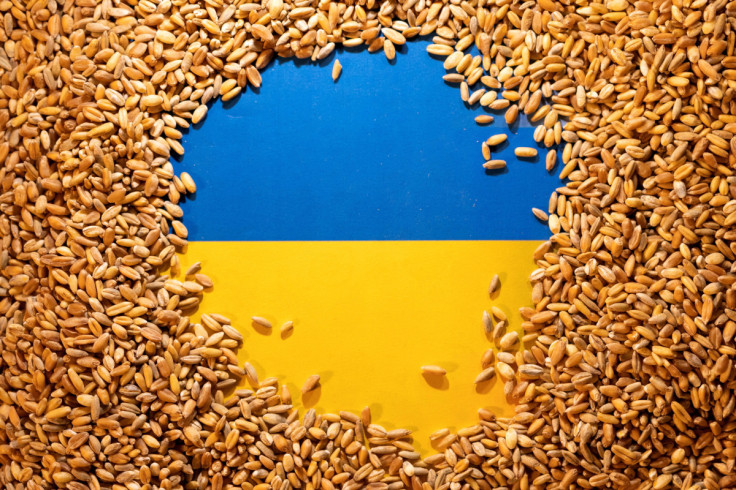 Danube River ports are critical to Ukrainian exports of agricultural products as a wartime deal guaranteeing safe grain shipments via the Black Sea hangs in the balance, a senior Ukrainian official said on Friday.
Three Black Sea ports that were initially blockaded after Russia's invasion of Ukraine last year have been exporting grain since last July under the Black Sea Grain Initiative brokered by Turkey and the United Nations.
Russia says the agreement is due to expire on May 18, and has given no sign that it plans to extend it. It wants Western powers to agree to lift restrictions on payments, logistics and insurance which it says hinder its own agricultural exports.
As Ukraine's concerns about the future of the deal mount, Deputy Prime Minister Oleksandr Kubrakov said that what is known as the Danube Cluster offered a viable alternative export route.
"Undoubtedly, the Danube Cluster has become a critical element of global food security in the face of limited operation of Black Sea seaports," Kubrakov said on Facebook.
Ukraine has increased exports via its three Danube ports to 1.5 million tonnes of grain per month since Russia's invasion in February last year.
It is also deepening the Bystre Canal on the Danube with the aim of increasing food exports from its river ports and hoping that a deeper canal will allow an additional 500,000 tonnes to be exported monthly.
Kubrakov said digging work on the canal was "operational" and that Ukraine "is reviving the Bystre Canal as an alternative route for Ukrainian agricultural exports."
Ukraine is also concerned about import bans imposed on transit of its food products through eastern European countries, which fear that Ukrainian food supplies could have a negative impact on local farmers.
© Copyright Thomson Reuters 2023. All rights reserved.