Ugandan Court Charges Minister Over Corruption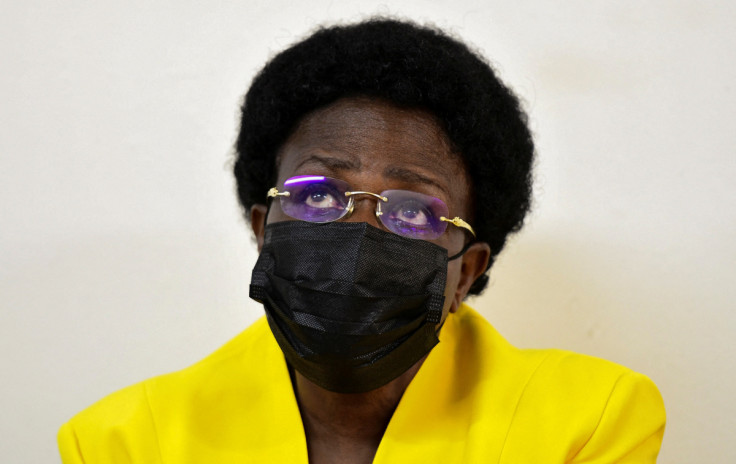 A Ugandan court charged a minister on Thursday with several corruption offences connected to accusations of diverting metal roofing sheets meant to help residents in the restive northeastern Karamoja region, court documents showed.
Prosecution of ministers for corruption is rare in Uganda, where stealing and the misuse of public funds and materials is routine.
Karamoja, in a remote region bordering Kenya and South Sudan, is home to pastoral nomads vulnerable to frequent droughts and deadly cattle raids.
Karamoja Affairs Minister Mary Goretti Kitutu was charged with several offences including "loss of public property" and "conspiracy to defraud," Kampala Anti-Corruption Court papers seen by Reuters showed.
The charge sheet said Kitutu diverted 14,500 roofing iron sheets "to her own benefit and to the benefit of third parties."
She pleaded not guilty to all the charges, the papers showed. After she was charged, Kitutu was remanded in custody and ordered to reappear in court on April 12.
Kitutu could not be reached for immediate comment.
Police arrested three close relatives of Kitutu in February for selling metal roofing sheets branded with "Office of the Prime Minister," the government-owned New Vision newspaper reported.
The Office of the Director of Public Prosecutions (ODPP) said late on Wednesday it would charge Kitutu with corruption and conspiracy to commit a felony.
Appearing before a parliamentary committee last month, she asked for forgiveness for the mismanagement of the distribution of metal roofing sheets.
© Copyright Thomson Reuters 2023. All rights reserved.