Tight Security As Nigeria Presidential Election Result Challenged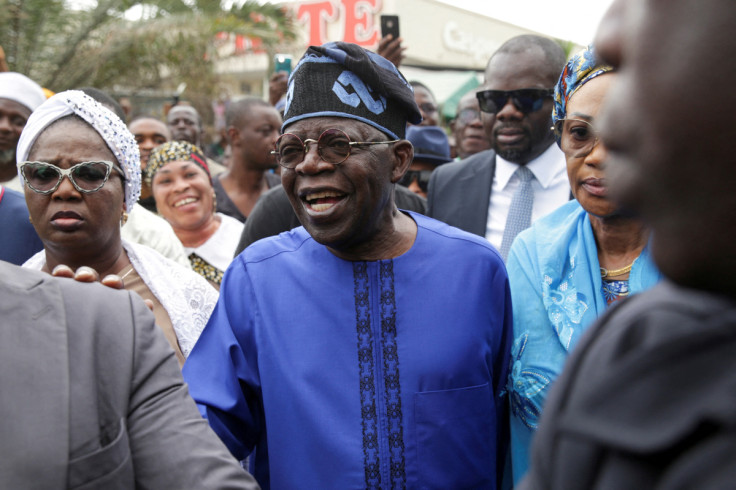 Police blocked roads in the centre of Nigeria's capital on Monday as judges started hearing opposition petitions disputing president-elect Bola Tinubu's victory in February's presidential election.
Yards away from the Court of Appeal in Abuja, around 100 protesters stood quietly holding up pre-printed banners saying Tinubu should not be sworn in, before officers moved them on.
Inside the courtroom, Judge Haruna Simon Tsamani appealed to lawyers "to avoid making sensational comments" during their arguments.
Opposition candidates Atiku Abubakar of the People's Democratic Party and Peter Obi of the Labour Party argue the vote should be annulled because of what they said were several breaches of the electoral law and other irregularities.
The two say the electoral agency broke its own rules by failing to upload polling station results on electronic machines soon after voting, opening the result to manipulation.
Tinubu says the petitions lack merit and should be dismissed.
On Monday, the five judges of the Presidential Election Petition Court set the rules for the hearing but did not get into substantive arguments.
Their ruling is not expected for several weeks - the court has 180 days from the date the petitions were filed in March to come to a decision.
There have been numerous legal challenges to the outcome of previous Nigerian presidential elections, but none has succeeded.
February's election attracted one of the lowest voter turnouts since military rule ended in 1999.
Election observers from the European Union, the Commonwealth and other groups reported a range of problems, among them failures in systems designed to prevent vote manipulation, but they did not allege fraud.
A smaller opposition party withdrew its petition against the vote outcome on Monday without giving reasons.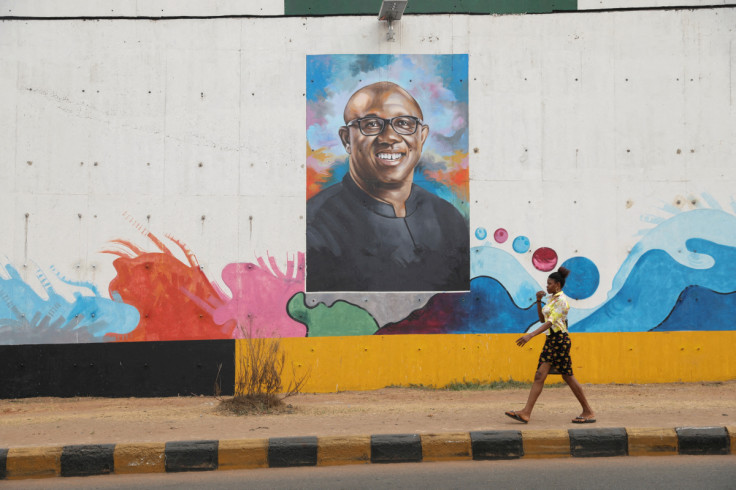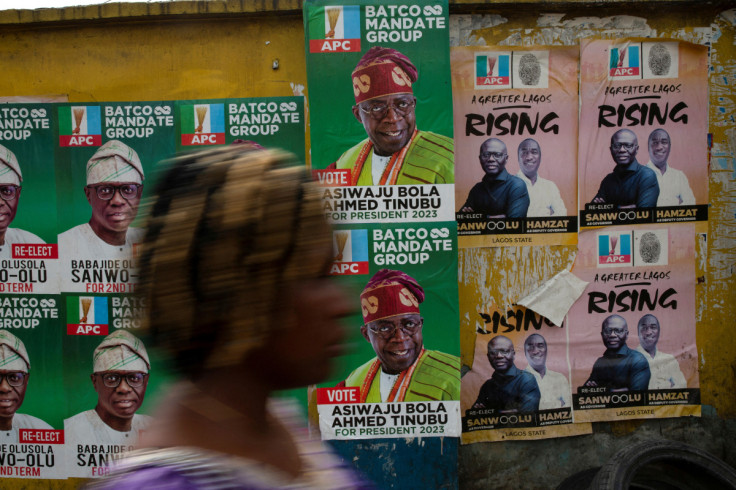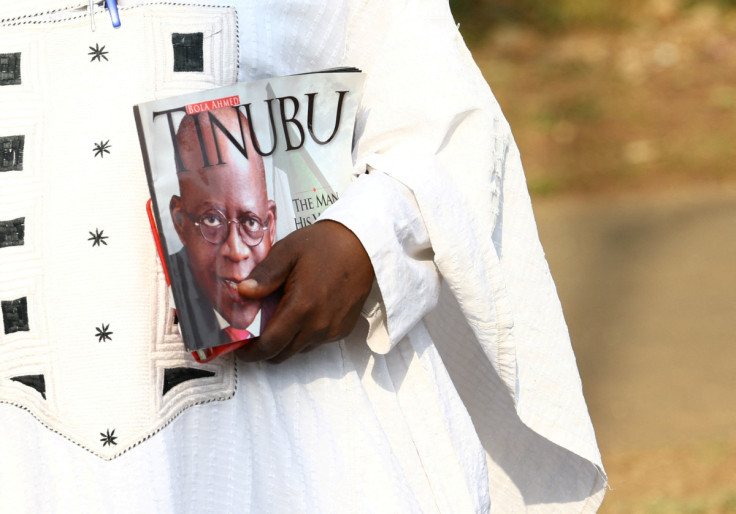 © Copyright Thomson Reuters 2023. All rights reserved.