Thousands Endure Long Wait For Safety At Sudan-Ethiopia Border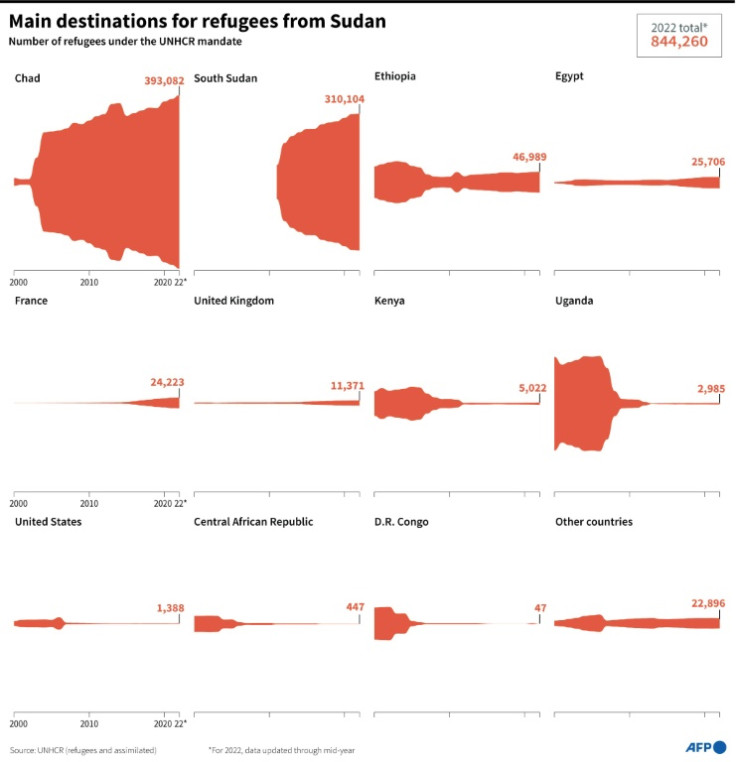 An interminable row of minibuses lines the road that separates Sudan's southeastern city of Gedaref from the Ethiopian border, slowly bringing people fleeing Sudan's war closer to safety.
There, families have been "sleeping on the ground out in the open", said Oktay Oglu, a Turkish engineer who worked at a factory in the capital Khartoum before escaping with his family.
Locals and foreigners alike have made this journey, fleeing more than two weeks of brutal fighting that pits forces loyal to rival generals against one other, with civilians caught in the crossfire.
The war in the capital and other parts of Sudan has killed hundreds, injured thousands and uprooted tens of thousands, some of whom have fled to neighbouring countries including Ethiopia.
The minibuses move at a snail's pace. At the end of the road to the border, Sudanese and Ethiopian flags flutter in the sky, a mere 10 metres (yards) between them.
But there, another long wait lies in store.
With his wife and three children, Oglu made the arduous trip from Khartoum to Gedaref after waiting days until a relative lull in fighting allowed them to escape.
They first reached the city of Wad Madani 200 kilometres (124 miles) south of the capital, where witnesses say life continues relatively normally. They spent the night there before continuing on to Gedaref another 250 kilometres east.
Finally, the road led them to the border with Ethiopia and the small community of Gallabat, with its bare-bones homes made out of wood and dried grass.
Having arrived at the crossing after it closed at 5:00 pm, they had to wait out the night until it reopened at 8:00 am the next morning.
At the crossing they found nationals from all over the world gathered, all hoping to make it to the other side in as little time as possible.
An official at the crossing, speaking on condition of anonymity, said about "9,000 people crossed the border, the majority foreigners, including many Turkish".
Data from the United Nations' International Organization for Migration said about 3,500 people of 35 different nationalities had found refuge in Ethiopia as of Tuesday.
More than 40 percent of those are Turkish, while 14 percent are Ethiopians who lived in Sudan and are returning home.
Many of the Sudanese crossing are Gulf workers like 35-year-old Diaeddin Mohammed, an accountant with a Dubai-based company.
Though many among Khartoum's five million residents chose to flee northwards towards Egypt or east to Port Sudan -- where Saudi ships have been transporting foreigners across the Red Sea to Jeddah -- Mohammed favoured another route.
"I chose Ethiopia because the distance from Khartoum to the Ethiopian city of Gondar, which has an airport... is about 850 kilometres," he said.
By comparison, Cairo is a gruelling 2,000 kilometre road trip north through the desert, with refugees often waiting days to be processed at the border.
Once in Gondar, Mohammed could easily book a direct flight to Dubai.
Others have fled with no prospect of job security or a second home to return to.
Ahmed Hussein, 45, had to abandon his small business in Khartoum for a life in exile along with his wife and three daughters.
"We want to cross to safety in Addis Ababa until we see where things are going in Sudan," he told AFP.
Hussein added that he would try to start a small business in Ethiopia, "if that is possible".
In the meantime, he said, they would try to survive "with whatever means I have".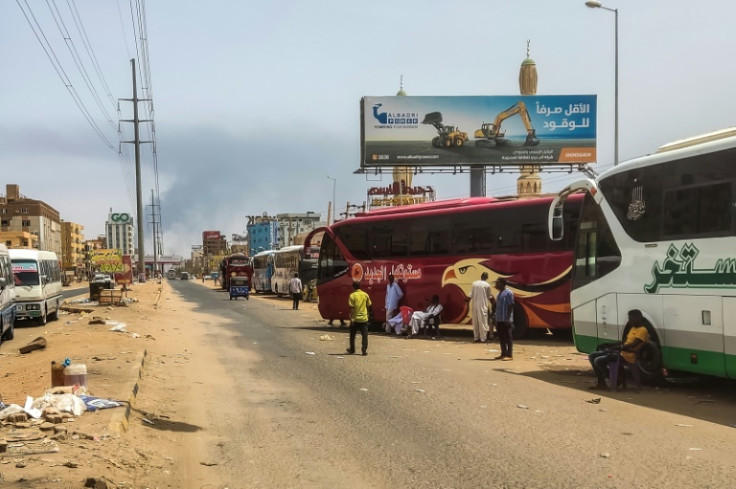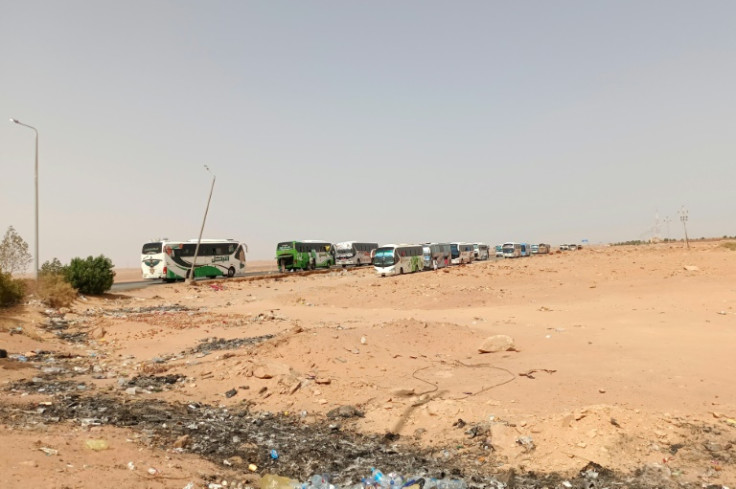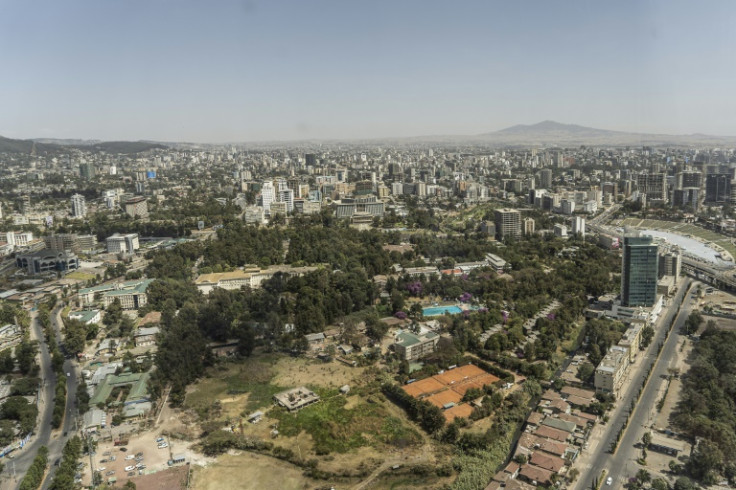 © Copyright AFP 2023. All rights reserved.