Teenager Killed, Dozens Injured In Fresh Bout Of Senegal Unrest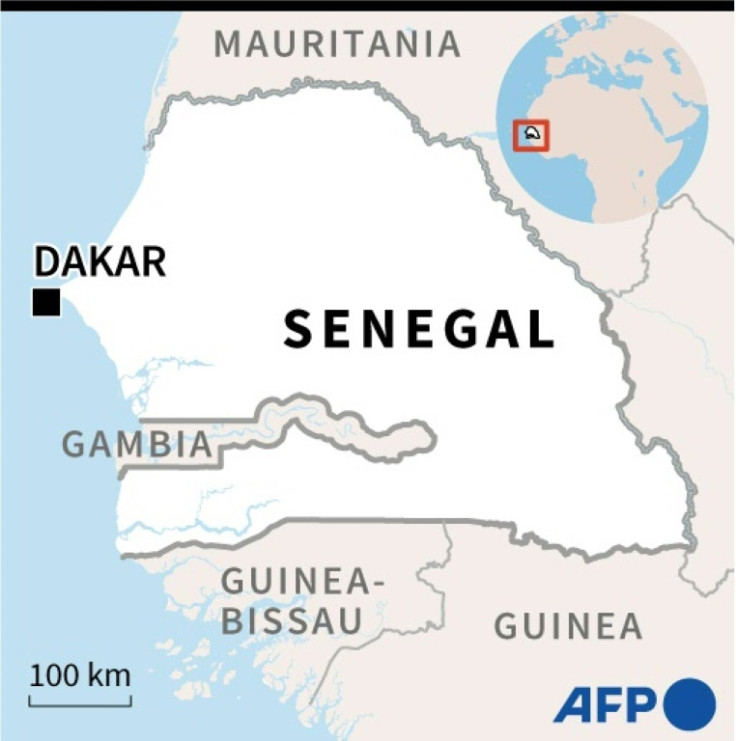 A 15-year-old girl was killed and about 30 people were wounded during clashes between protesters and security forces in Senegal's capital Dakar on Tuesday night, a local official said on Wednesday.
Protests broke out in the crowded Ngor neighbourhood amid a dispute over a piece of land that locals want to use to build a school but which the authorities have earmarked for a police station.
They came during a time of general unrest in Senegal, which is considered one of West Africa's most stable democracies but has been rocked by violent demonstrations linked to President Macky Sall's refusal to rule out running for a third term in office and court cases involving a popular political rival.
Riot police have become a regular sight on Dakar streets and on Wednesday morning they manned gas stations and busy intersections in the north of the city.
The Ngor protests have been simmering for days but got out of control last night when gendarmes blocked people from entering or leaving the beachside neighbourhood, said Souleye Mbengue, Ngor's first deputy mayor. Police fired tear gas and protesters set fires.
"When the police stopped people coming and going, that was when things got worse," he said, reporting the death of one girl in the melee.
The police did not respond to a request for comment on the unrest and resulting casualties. The interior ministry said the body of a girl with a head wound had been found on Ngor beach.
"She was washed ashore by the waves and was fatally injured in the water, probably by a boat propeller," it said in a statement that did not mention the clashes that had taken place on the same beach.
Mbengue said he is investigating claims by locals that real bullets were fired at protesters and is trying to confirm the death of a second young girl.
Officials from Ngor met President Sall late on Tuesday, Mbengue said, and they agreed that the disputed lot would be split between the police and the local authorities.
"We hope things calm down now," he said. "We will continue to negotiate with the authorities so that we can build a school."
Sall has brought development to Senegal since he came to power in 2012, including building highways and stadiums. The peanut and fish exporter is on the verge of major oil and gas developments.
But many feel dissatisfied, left behind without working health, education and sanitation services.
© Copyright Thomson Reuters 2023. All rights reserved.