South Africans To Pay More For Food As Inflation Rises To 7.1%
Inflation in South Africa surged to 7.1% in March, for the second month in a row, data by government agency Statistics South Africa (Stats SA) disclosed Wednesday.
As inflation continues to rise, South Africans will have to pay more for goods, especially food and non-alcoholic beverages. The data revealed that inflation rose to 7.1% from 7% in February and 6.9% in January.
"The monthly change in the consumer price index (CPI) was 1% in March, the most significant monthly rise since July 2022 when it was 1.5%," the agency reported on its official website. "Food & non-alcoholic beverages and transport were the main drivers behind the annual and monthly increases."
Food prices in South Africa continue to accelerate with costs increasing by 14% over the 12 months. This upward trend represented the biggest annual increase in the last 14 years.
"The milk, eggs & cheese product group witnessed its annual rate reaching 13.6% from the recent low of 3.7% in April 2022," the report explained. "The reading in March is the highest annual increase since February 2009's print of 13.9%."
Food items such as bread, cereals, meat, oils, fats and fish witnessed a minor reduction in prices last month. For instance, bread and cereals were 20.3% in March compared to 20.5% in February. Similarly, meat inflation edged lower to 10.6% from 11.4% in February.
"Prices of oils & fats decreased for a seventh successive month, dragging the annual rate to 16.0% from 16.7%," the agency added.
Transportation costs also fell to 8.9% in the last 12 months, compared to 9.9% in February 2022.
"The downward shift was led by eight consecutive months of slowing fuel inflation, which reached 8.1% in March from 10.9% in February," the report stated. "This is much lower than the 56.2% peak in July 2022. However, fuel prices rose by 4.5% between February and March. This was mainly due to the price of inland 95-octane petrol rising by R1.27 per liter."
The agency also surveyed annual education fees, witnessing an increase in costs to 5.7% in 2023, compared to 4.4% last year.
"Fee increases were recorded for primary and pre-primary schools (up 6.3%), secondary schools (up 5.8%) and tertiary institutions (up 5.3%)," Stats SA said.
Aside from fees, other education-related products and services rates also increased, including university boarding fees (up 6.7%), textbooks (up 11.3%) and school bags (up 10.6%).
Alcohol and tobacco products saw a slight drop from 6.3% in March to 6.2% in February. As far as housing rentals are concerned, the annual inflation for actual rentals remained unchanged from December at 2.5%, while owner-occupied housing was reported to be 2.7% compared with December's reading of 2.8%.
Prices for appliances, tableware and equipment also increased by 7.7%. "Prices for personal care items increased by 11.1% in the 12 months to March," the stats continued. "This is the highest annual rate since the 12.0% in October 2009."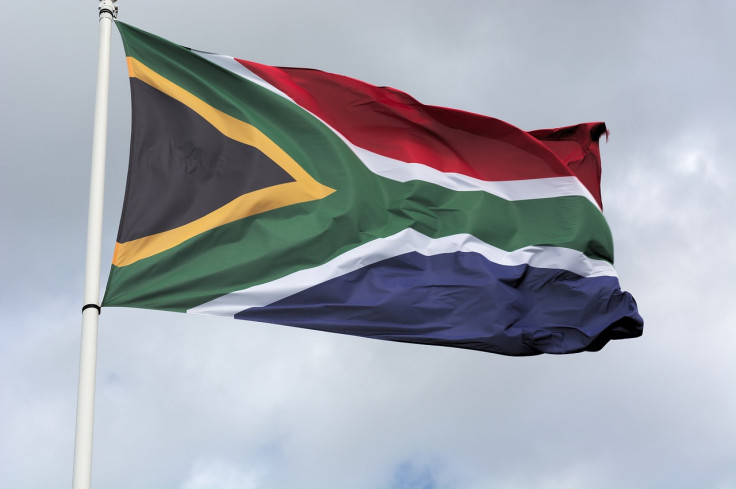 © Copyright 2023 IBTimes ZA. All rights reserved.