Senegal Opposition Leader's Rape Trial Resumes Amid Fears Of Unrest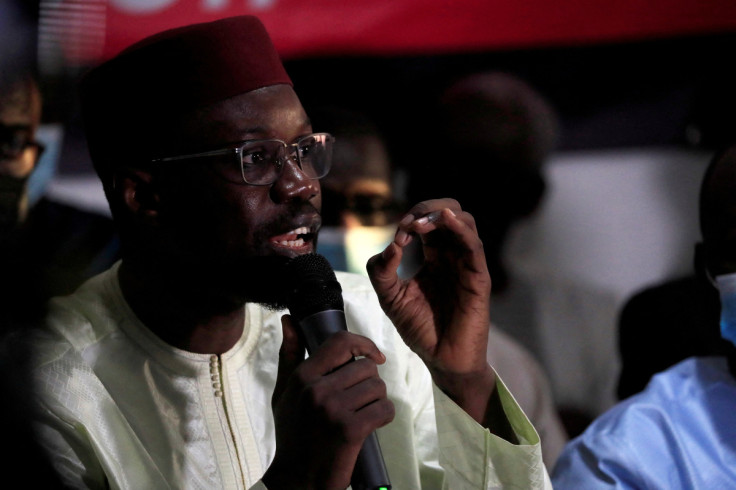 The delayed rape trial of Senegal's opposition leader Ousmane Sonko resumed in the capital Dakar on Tuesday as his party called for "resistance" and a national shutdown.
Security forces patrolled crossroads and enforced a temporary ban on motorcycles as the city braced for another round of protests that have flared sporadically since Sonko was first detained over the case in 2021.
Sonko, 48, is accused of sexually assaulting and making death threats to a woman who worked in a massage parlour.
A conviction could quash his intentions to run again for president in elections next year. That bid is already threatened by a recent suspended prison sentence in a separate libel case that he has appealed.
Sonko denies all wrongdoing and says the trials are politically motivated. The government has rejected the accusation.
The rape case opened on May 16 but was immediately postponed by a week after defence lawyers said they needed more time.
Sonko was not in court on Tuesday. He said earlier this month that he would no longer obey court summonses or cooperate with the justice authorities unless his security was guaranteed.
The alleged victim and the massage parlour's owner, Khady Ndiaye, due to testify on Tuesday, were both present.
Sonko's lawyers requested another adjournment, saying he was not summoned to court in due form.
His absence prevents lawyers from speaking on his behalf and means he will not be able to appeal if convicted, defence lawyer Assane Dioma Ndiaye explained via telephone.
Dakar was calm and rush hour traffic lighter than usual as many stayed hope to avoid potential unrest.
In the past, Sonko and his party have encouraged supporters to take to the streets on trial days. Some crowds have become rowdy, attacking supermarkets and petrol stations and clashing with riot police, who used tear gas.
The former tax inspector has become the face of growing frustration against President Macky Sall, accused of becoming increasingly repressive and failing to improve livelihoods since he took power in 2012. His government denies this.
Anger has flared over rumours Sall would use a new constitution, adopted in 2016, to bypass presidential limits and run for a third term in the upcoming February poll. He has neither confirmed nor denied this.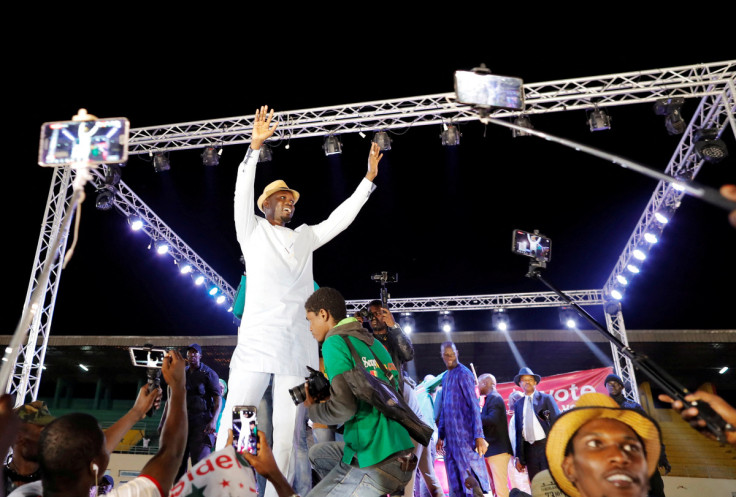 © Copyright Thomson Reuters 2023. All rights reserved.