SEC Seeks Court's Permission To Inspect Binance.US; Exchange's Trading Volume Dips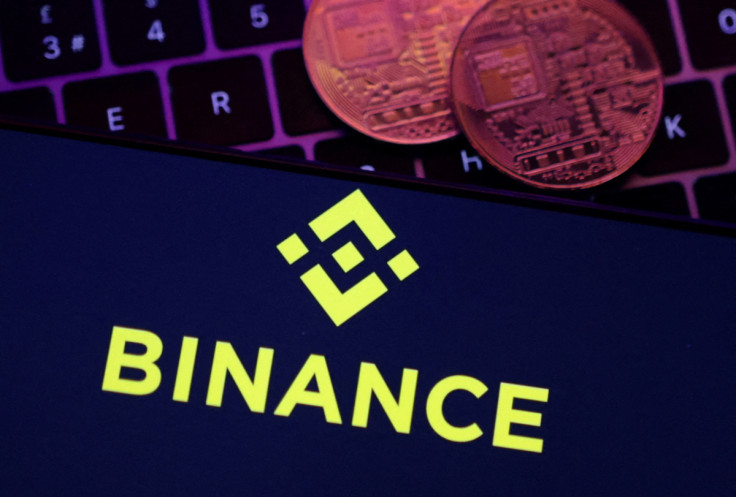 The trading volume of Binance has plummeted as its legal battle with the U.S. Securities and Exchange Commission (SEC) heats up, with the financial regulator now requesting a court to approve an inspection into the exchange's U.S. arm, Binance.US.
Data from cryptocurrency market data provider CCData showed that as of August 2023, the monthly trading volume of Binance.US had nosedived by 98% from January 2022.
The American arm of Binance had a peak trading volume of $86 million in August, but it dipped to just $115.7 million through Sept. 15, data revealed.
Most of the decline in trading volume took place in March, the same month the U.S. Commodity Futures Trading Commission (CFTC) filed a case against Changpeng Zhao (CZ) and former Chief Compliance Officer Samuel Lim over violations of the Commodity Exchange Act and certain related federal regulations.
In June, the SEC sued CZ and Binance for several violations, including "misrepresenting trading controls and oversight on the Binance.US platform."
The financial regulator has now requested a D.C. court to approve its petition to conduct an inspection of Binance.US, claiming that the exchange failed to provide the documents it requested.
In a Monday filing, the SEC argued the urgency of the "need for an inspection" amid its concerns over the exchange's use of Ceffu, a custody platform.
According to the major Wall Street regulator, Binance.US might be using Ceffu, previously named Binance Custody, which could be used to shift funds of U.S. customers who are out of the country, in violation of the previous agreement prohibiting the exchange from doing so.
Aside from that, the SEC also accused Binance of providing "inconsistent representations about key facts, slow-rolled small productions of documents and information, and stonewalled on entire categories of information that would likely shed light on its shaky assertions concerning the custody of customer assets."
The financial watchdog also called Zhao "an individual who views himself outside the jurisdiction of any court" and asked the court to reject the exchange's "half-hearted claims of irrelevance, prejudice, and burden."
But, the SEC failed to win the court's approval on these requests during Monday's hearing, as federal Magistrate Judge Zia Faruqui said he wasn't "inclined to allow the inspection at this time." He also suggested that the SEC present more specific requests for discovery and use a broader range of witnesses, Bloomberg reported.
The U.S. court's decision came on the heels of the resignation of several top Binance.US executives. Recently, it was reported that Binance.US head of legal Krishna Juvvadi and chief risk officer Sidney Majalya will no longer serve the U.S. arm of the world's largest crypto exchange platform by training volume.
© Copyright 2023 IBTimes ZA. All rights reserved.