Oil Steady After IEA Says OPEC+ Supply Cut Could Hurt Consumers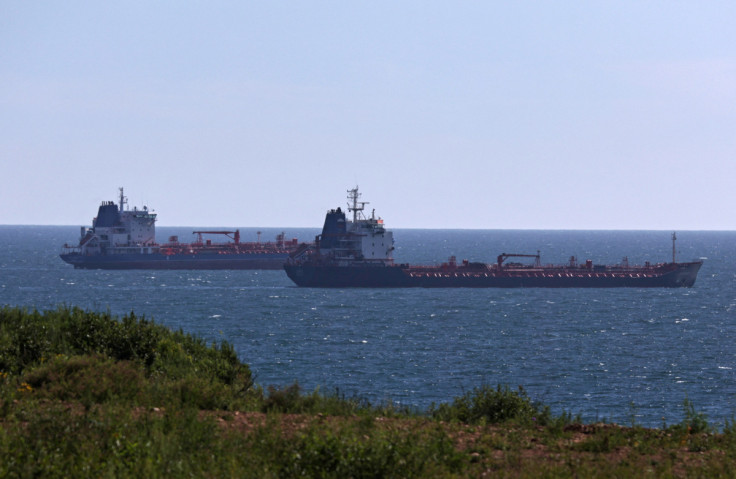 Oil prices edged lower on Friday after the West's energy watchdog warned that output cuts announced by OPEC+ producers could exacerbate an oil supply deficit and hurt consumers.
Brent crude futures were down 10 cents, or 0.12%, to $85.99 per barrel at 0900 GMT. West Texas Intermediate crude futures (WTI) slipped 9 cents, or 0.11%, to $82.07 a barrel.
Both contracts were set to post a fourth consecutive week of gains amid easing concerns over a banking crisis last month and the surprise decision last week by the Organization of the Petroleum Exporting Countries (OPEC) and other producers led by Russia, a group known as OPEC+, to further cut output.
Brent is set to post a 1% weekly gain, while WTI was up 1.7%.
OPEC on Thursday flagged downside risks to summer oil demand as part of the backdrop for the 1.16 million barrels per day (bpd) cut.
In its benchmark monthly report on Friday, the International Energy Agency (IEA) said the OPEC+ decision could hurt consumers and global economic recovery.
"Consumers confronted by inflated prices for basic necessities will now have to spread their budgets even more thinly," the IEA said in its monthly oil report.
"This augurs badly for the economic recovery and growth," it added.
The IEA said it expected global oil supply to fall by 400,000 bpd by the end of the year, citing an expected production increase of 1 million bpd from outside of OPEC+ beginning in March versus a 1.4 million bpd decline from the producer bloc.
At the same time, world oil demand is set to grow by 2 million bpd in 2023 to a record 101.9 million bpd, driven in most part by stronger Chinese consumption, it said.
The U.S. dollar index was trading at roughly a one-year low, after U.S. consumer and producer price data releases this week raised expectations that the Fed was approaching the end of its rate hiking cycle.
The weakening greenback makes dollar-denominated oil cheaper for investors holding other currencies, boosting demand.
© Copyright Thomson Reuters 2023. All rights reserved.