No Sign Sudan Warring Parties Ready To Negotiate - UN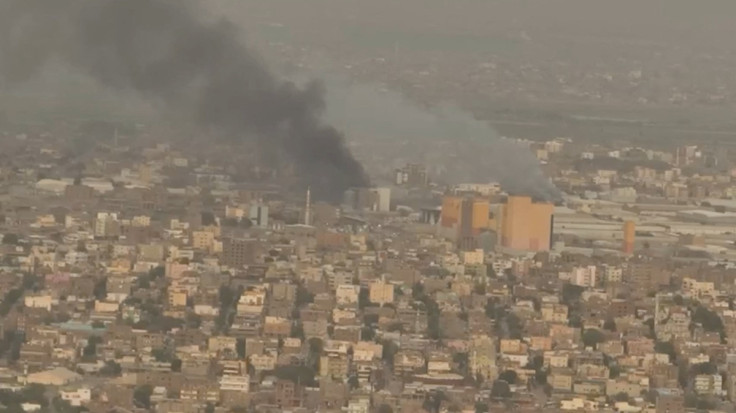 A U.S.-brokered ceasefire in Sudan appears to be partially holding but there is no sign the warring parties are ready to seriously negotiate, the U.N. special envoy on Sudan said on Tuesday.
This suggested "that both think that securing a military victory over the other is possible," envoy Volker Perthes told the U.N. Security Council. "This is a miscalculation."
Fighting broke out between the Sudan Armed Forces (SAF) and paramilitary Rapid Support Forces (RSF) on April 15. Both parties agreed to a 72-hour ceasefire beginning on Tuesday after negotiations mediated by the United States and Saudi Arabia.
"It seems to be holding in some parts so far. However, we also hear continuing reports of fighting and movement of troops," said Perthes, who spoke via video from Port Sudan.
U.N. Secretary-General Antonio Guterres described the violence and chaos in Sudan as "heartbreaking." The power struggle puts Sudan's future at risk and could cause suffering for years and set back development for decades, Guterres said.
The United Nations has moved hundreds of staff and family members to Port Sudan from Khartoum.
The United Nations plans to establish a hub in Port Sudan to continue working in the country where, even before the violence broke out, nearly 16 million people - one-third of the population - were in need of humanitarian aid.
© Copyright Thomson Reuters 2023. All rights reserved.