Nigeria Gets World Bank Funding For Social Program Ahead Of Fuel Subsidy Cut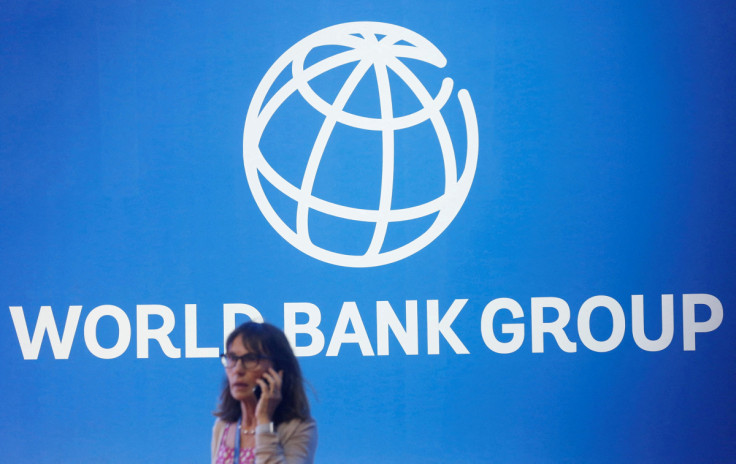 Nigeria has secured $800 million from the World Bank to scale up its national social program ahead of the removal of its costly but popular subsidies on petrol in June, Finance Minister Zainab Ahmed said on Wednesday.
Africa's biggest economy set aside 3.36 trillion naira ($7.3 billion) this year to spend on petrol subsidies until mid-2023, after which it has made no provision for the expense, which cost more than its spending on healthcare and education.
Ahmed said the government was considering cash transfers and mass transit buses for workers to ease the pain of the subsidy removal on the most vulnerable segment of its population.
She added that the country has registered ten million households, which is equivalent to 50 million people on its vulnerable list.
"Several things are still on plan," Ahmed told reporters in Abuja after the government's cabinet meeting.
"Some we can start executing quickly while some are of long-term implementation."
The World Bank said in 2021 it expected the COVID-19 crisis to push over 11 million Nigerians into poverty by 2022, taking the total number of people classified as poor in the country to over 100 million. The total population is estimated at 200 million.
Ahmed said discussions were going on at different levels of government and with members of the incoming administration of President-elect Bola Tinubu on the subsidy removal.
Last week, Labour Minister Chris Ngige recommended that Tinubu's new administration give public sector workers pay rises after removing a fuel subsidy in June. Tinubu will take office in May, when Buhari steps down.
Many Nigerians regard cheap subsidised fuel as at least one benefit they receive from the state, which fails to deliver other basic services such as electricity and security despite receiving billions of dollars every year from oil exports.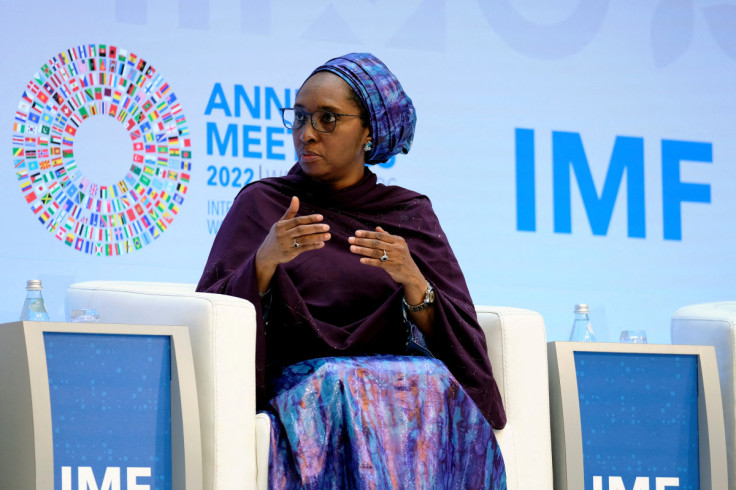 © Copyright Thomson Reuters 2023. All rights reserved.