Malian Troops, Foreign Forces Executed 500 People In Village In 2022 - UN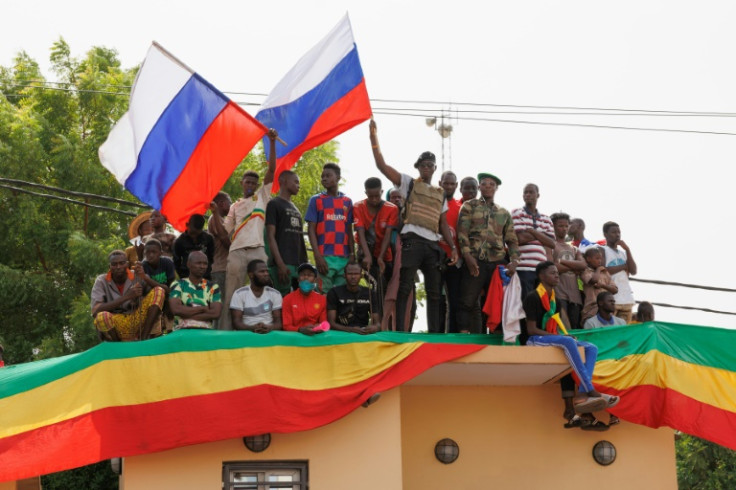 Malian soldiers and unidentified foreign military personnel were likely to have executed at least 500 people during a five-day operation in the village of Moura in central Mali in March 2022, the U.N. Human Rights Office said on Friday.
A U.N. report on the incident was released after a months-long investigation into the attack, which rights groups say is the worst atrocity in a 10-year-old conflict between Islamist groups and the army in which thousands have died and millions have been displaced.
"These are extremely disturbing findings," said U.N. High Commissioner for Human Rights Volker Turk. "Summary executions, rape and torture during armed conflict amount to war crimes and could, depending on the circumstances, amount to crimes against humanity."
Mali's military government did not immediately respond to a Reuters request for comment. It has previously said that Islamist fighters, not civilians, were killed in Moura.
The report was based on interviews with victims and witnesses in the West African country, as well as forensic and satellite imagery. A fact-finding team obtained the names of at least 238 victims, the United Nations said.
The report said Malian soldiers and "armed white men" who spoke a language not familiar to local people descended in helicopters and opened fire on fleeing residents. Over five days they rounded up residents, many of whom were shot and thrown in ditches.
Western countries have raised concerns over Russian private military contractor Wagner Group's activities in Mali, including allegations of its role in the killings of civilians in Moura.
Mali, whose leaders seized power in a 2021 coup, and Russia have previously maintained that Russian forces there are not mercenaries but trainers helping local troops with equipment bought from Russia.
The findings back up Reuters reporting at the time.
© Copyright Thomson Reuters 2023. All rights reserved.