IMF: Zambia Needs Bilateral Debt Relief To Secure Next Payout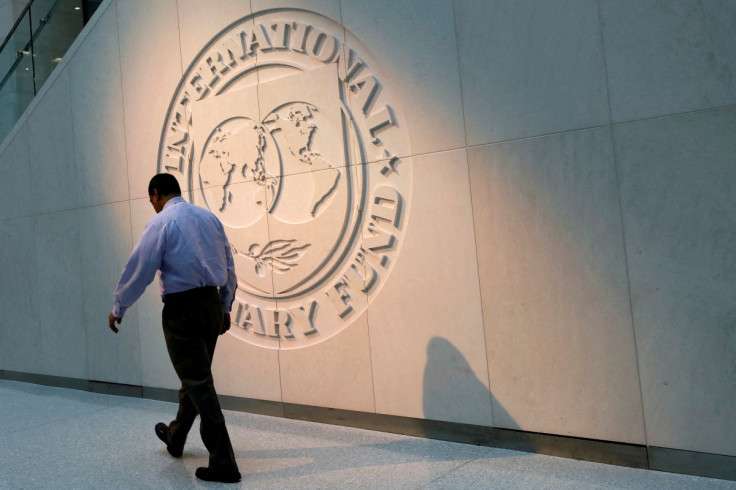 The next International Monetary Fund (IMF) payout to Zambia from a total loan of $1.3 billion is contingent upon its bilateral creditors reaching an agreement on a long-delayed debt restructuring, the Fund said in a statement on Thursday.
An IMF mission and Zambian officials completed a successful first review of the programme, it said. But the release of around $188 million - the loan's second disbursement - is subject to approval of the review by the IMF Executive Board.
The board will consider the review "once the necessary financing assurances have been received," Allison Holland, IMF Mission Chief for Zambia, said in the statement.
"An agreement with official creditors on a debt treatment in line with programme parameters would provide the needed financing assurances," she said.
In 2020, Zambia was the first African country to default in the COVID-19 era and it has struggled to finish restructuring external debt that reached $18.6 billion at the end of last year.
Many Western officials have blamed the largest bilateral creditor, China, for the delays, something Beijing denies.
Zambia Finance Minister Situmbeko Musokotwane said his country was not at fault for the delays in the process, telling Reuters in an interview that it was being "punished".
The IMF praised Zambia's government for meeting all its targets and policy commitments, noting that lower than expected mining tax collection had been offset by higher tax revenues in other sectors.
"Fiscal performance has been very strong. Spending has remained within budget limits and, importantly, social spending has increased in line with government targets," Holland said.
But, she said, low copper prices, weather-related economic shocks and delays in the debt restructuring all posed risks.
"Further (debt treatment) delays risk a worsening outlook for Zambia, delaying its return to sustainable growth, and reducing its capacity to repay," she said.
© Copyright Thomson Reuters 2023. All rights reserved.