Heavy Battles In Sudan Despite Latest Truce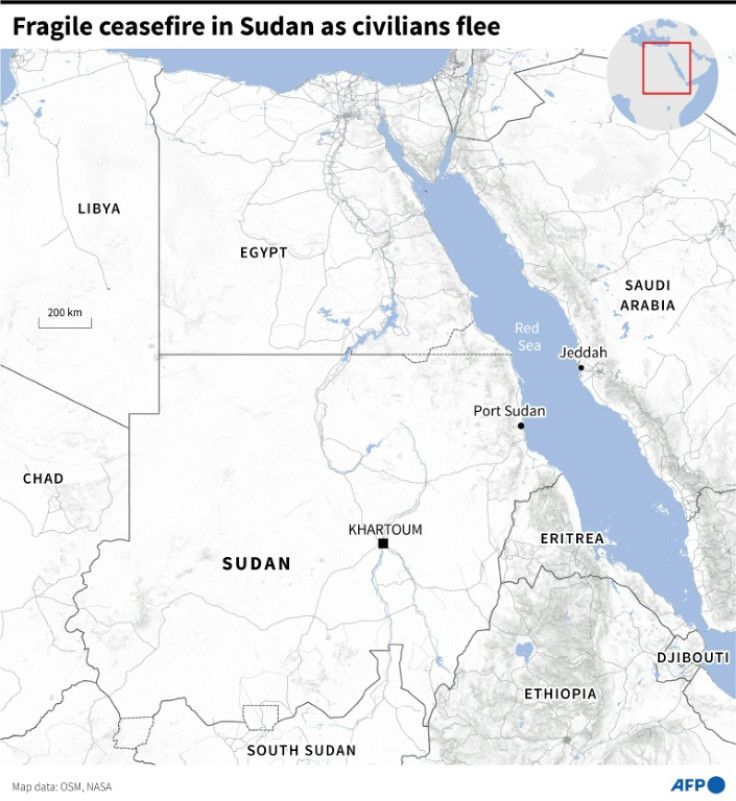 Fighting raged in Sudan on Friday, despite rival forces agreeing to extend a truce aimed to stem nearly two weeks of warfare that has killed hundreds and caused widespread destruction.
In the war-ravaged western Darfur region, at least 74 people were killed in just two days of bitter urban battles that broke out this week in the city of El Geneina.
Black clouds rose over the capital Khartoum as foreign nations scrambled to organise mass evacuations of their citizens, with Turkey's defence ministry on Friday reporting one of their military transport aircraft had come under fire.
There have been multiple truce efforts since fighting broke out on April 15 between Sudan's army led by General Abdel Fattah al-Burhan and the paramilitary Rapid Support Forces (RSF) commanded by his former deputy and fellow coup leader Mohamed Hamdan Daglo. All have failed.
On Thursday, the two sides agreed to extend a repeatedly broken ceasefire for three more days.
The United States, Saudi Arabia as well as the African Union, the United Nations and others said they hoped it would help create a "more durable cessation of hostilities".
Since a power struggle between Burhan and Daglo erupted into violence, fighter jets have pounded RSF positions in densely packed districts of Khartoum, as fighters on the ground exchanged volleys of artillery and heavy machine gun fire.
In some parts of the city of some five million people trenches have been dug, as gunmen battle each other street by street.
At least 512 people have been killed and 4,193 wounded in the fighting, according to health ministry figures, although the real death toll is likely much higher.
Fighting has also spread across Sudan, especially in long-troubled Darfur, where witnesses reported intense conflict and looting.
Analysts have warned that conflict between the army and RSF could trigger multiple other militias to exploit the chaos and settle old scores.
The Darfur Bar Association, a civil society group, said fighters were "launching rockets at houses" in the state capital of West Darfur, El Geneina, some 1,100 kilometres (685 miles) west of Khartoum, as well reporting firing from "rifles, machine guns and anti-aircraft weapons".
The doctors' union said at least 74 people were killed on Monday and Tuesday in El Geneina, with more recent tolls unavailable amid continued fighting.
"There is no food except what people have stored at home", one resident said, asking not to be named.
Fighting has spread "nearly all over the city" and fighters have looted and torched "markets, public buildings, aid warehouses and banks", the Bar Association added.
It urged Burhan and Daglo to "immediately stop this foolish war that is being waged on the backs of civilians".
The UN has said it has reports of the "distribution of weapons among local communities".
Darfur is still reeling from the devastating war that raged in the 2000s when then hardline president Omar al-Bashir crushed ethnic-minority rebels by creating the Janjaweed militia to carry out atrocities, a force that later formed the basis of Daglo's RSF.
The scorched-earth campaign left at least 300,000 people killed and close to 2.5 million displaced, according to UN figures, and saw Bashir charged with war crimes, crimes against humanity and genocide by the International Criminal Court.
In El Fasher, state capital of North Darfur, medics are struggling to cope with an influx of wounded.
"The situation is very, very difficult here," said Mohamed Gibreel, project coordinator for Doctors Without Borders (MSF) in El Fasher.
The World Food Programme has said the violence could plunge millions more into hunger in a country where 15 million people -- one-third of the population -- need aid to stave off famine.
At least five aid workers have been killed and swathes of aid operations suspended -- putting the lives of 50,000 acutely malnourished children "at real risk", the UN has warned.
Residents of Khartoum have meanwhile been shuttered at home, running dangerously low on food, cash and fuel needed to get out.
Tens of thousands have already fled to neighbouring countries including Chad, Egypt, Ethiopia and South Sudan.
Burhan and Daglo -- commonly known as Hemeti -- seized power in a 2021 coup that derailed Sudan's transition to democracy, established after Bashir was ousted following mass protests in 2019.
But the two generals later fell out, most recently over the planned integration of the RSF into the regular army.
Burhan on Friday said he had spoken with the leaders of neighbouring Chad, Ethiopia and South Sudan, as well as top officials from Saudi Arabia and the United Arab Emirates.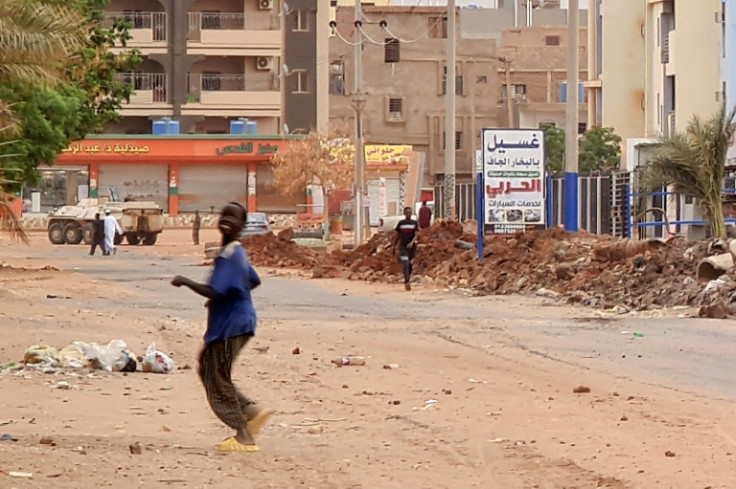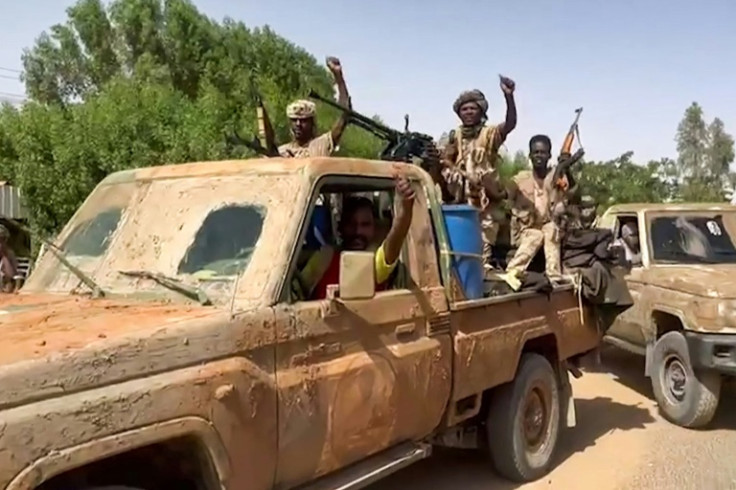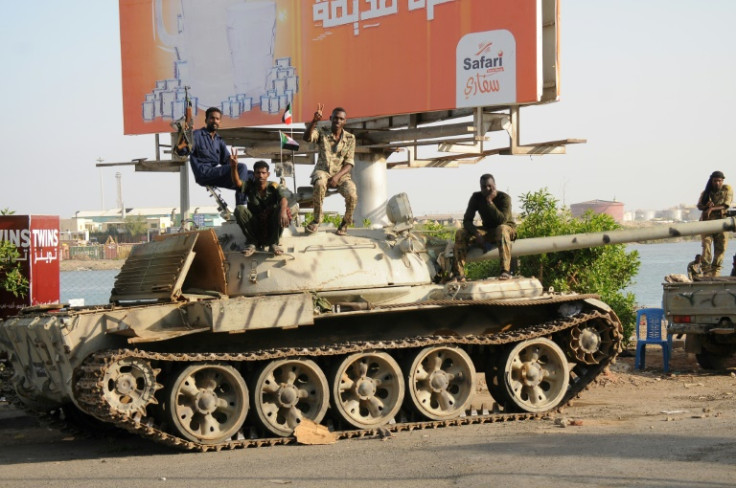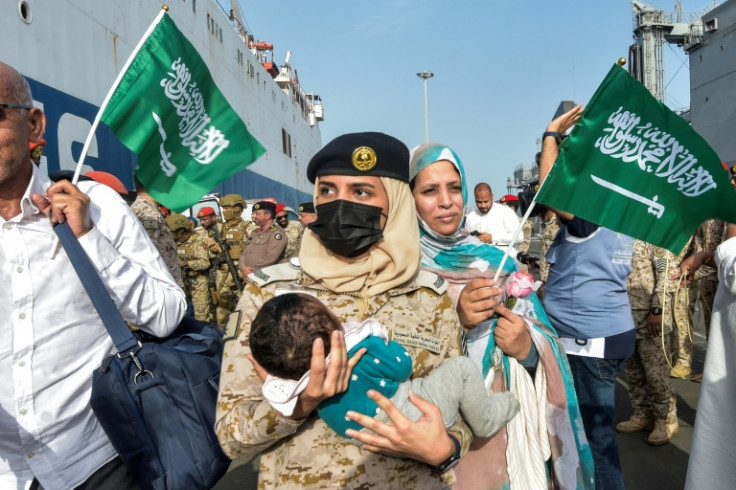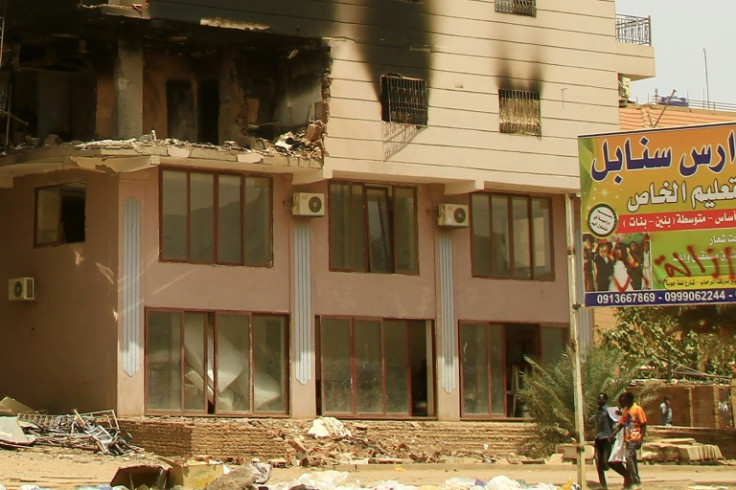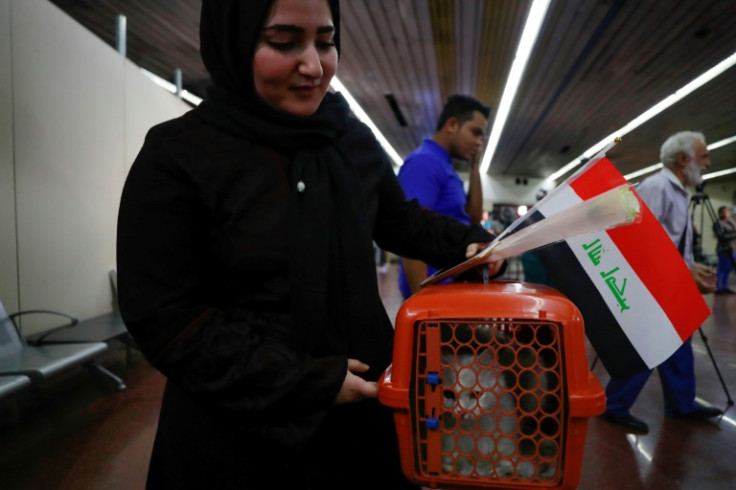 © Copyright AFP 2023. All rights reserved.