Gunmen In Nigeria Seize Eight Students In Latest Kidnapping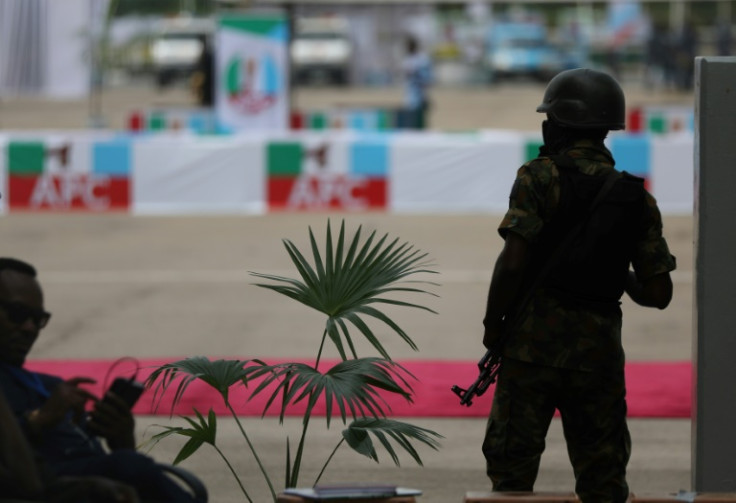 Gunmen in Nigeria's northern Kaduna state kidnapped eight secondary school students coming from school along with an unknown number of others, authorities said on Tuesday, the latest in a wave of such abductions.
Armed gangs operating mostly in remote parts of northwest Nigeria have carried out violent attacks against villagers, schools and motorists, abducting hundreds for ransom.
Samuel Aruwan, commissioner for internal security in Kaduna, said gunmen on Monday seized the eight students from Awon Government Secondary School in Kachia local government area.
The gang had earlier kidnapped the other people.
It was not immediately clear where the students were taken to, but the kidnappers often keep victims in the forests and only release them when ransom is paid.
"The management of the school has submitted the names and classes of the kidnapped students," said Aruwan.
Insecurity is one of the issues that will confront Nigeria's next president, Bola Tinubu, who is due to be sworn in in May.
Nigeria's military has been fighting a long-running Islamist insurgency in the northeast, which has left it thinly stretched to tackle the kidnapping gangs known locally as bandits.
© Copyright Thomson Reuters 2023. All rights reserved.