Gunmen Kidnap 80, Including Children, In Northwest Nigeria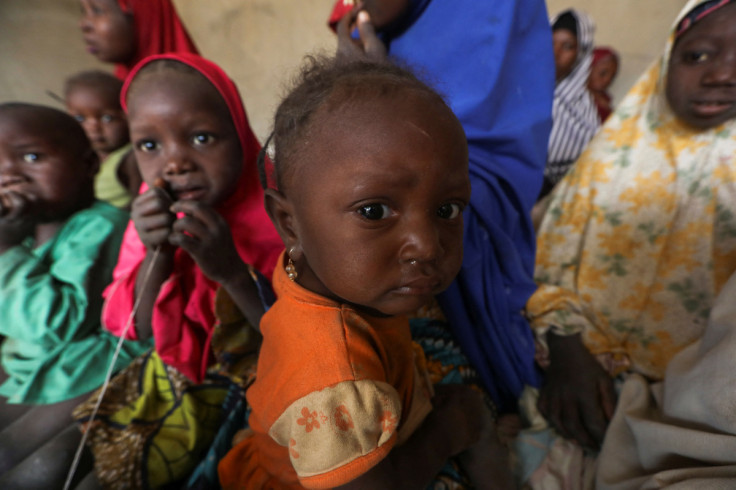 Gunmen abducted at least 80 people, mostly women and children, in Nigeria's Zamfara state, a hotspot for kidnappings for ransom by armed gangs targeting remote villages, residents said on Saturday.
Gangs of armed men have attacked hundreds of local communities across northwestern Nigeria in recent years, while Islamist militants continue to stage attacks in the northeast.
The latest kidnapping took place on Friday in Wanzamai village in Tsafe local government area in Zamfara, three residents said. Zamfara is one of the states most affected by kidnappings.
Musa Usman, whose 14-year-old son Ibrahim was among those abducted, said children and women from the village were clearing land for farming and collecting firewood when they were taken by gunmen and marched into a nearby forest.
"The children from different households went to collect firewood and few of them were going to farms in search of manual jobs when they were abducted," Usman told Reuters by phone.
Zamfara police spokesperson Mohammed Shehu confirmed the incident in a statement but did not say how many people were abducted. The police were working with the military and community security guards to rescue the victims, he said.
Haruna Noma, another parent, said some of those taken were from two nearby villages of Kucheri and Danwuri who had gone to Wanzamai to clear land to farm.
The gunmen had not yet made ransom demands, the residents said.
Amina Tsafe said her daughter was also abducted and that most of the children taken were aged between 12 and 17 years.
Kidnappers in Nigeria often keep their victims for months if a ransom is not paid and also demand villagers pay protection fees to be allowed to farm and harvest their crops.
Nigeria's military has been bombing bush camps used by armed gangs, but the attacks have continued.
© Copyright Thomson Reuters 2023. All rights reserved.