Fake Nails, Fuel And Influencers In Kenyan Taxman's Sights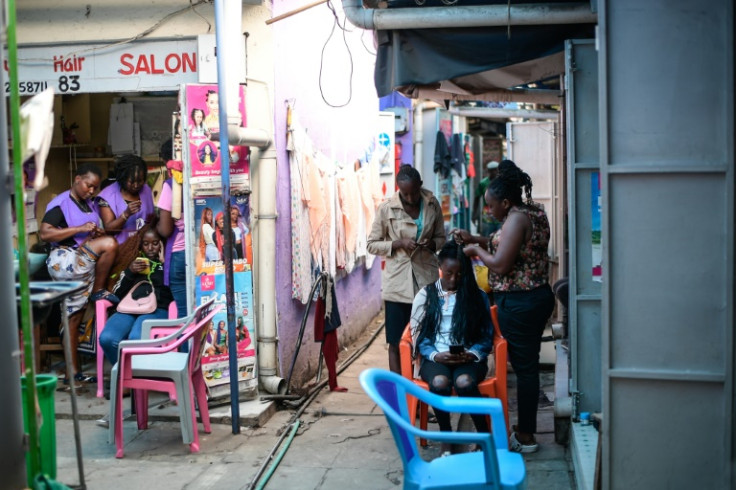 What do artificial nails, crypto currencies, spaghetti and social media influencers have in common?
They are all being targeted by Kenya's taxman in a raft of new proposals aimed at filling the coffers of President William Ruto's cash-strapped government.
Ruto is seeking to repair a heavily-indebted economy inherited from his predecessor Uhuru Kenyatta, who ramped up borrowing to fund a splurge on costly infrastructure projects.
Despite pledging to improve the lot of impoverished Kenyans during last year's election campaign, Ruto is now taking the politically unpopular step of raising taxes.
Ruto's government has drawn up a 3.6-trillion shilling ($26.2 billion) budget for 2023/24 with the proposed new taxes expected to generate 289 billion shillings.
Opponents have warned the measures will hit small businesses at the very heart of the economy as well as households struggling to make ends meet in the face of soaring prices and deep-seated poverty.
"It will affect our livelihood because life is already difficult," said Rebecca Nyalesa, 45, who has been a hairdresser for 30 years.
"Every time you go to the shop, you find prices have gone up. But our earnings haven't increased. Life is very difficult."
She said her Nairobi salon was already suffering from a drop in customers and feared worse was to come with plans for taxes on all manner of beauty products including wigs, false beards, fake eyelashes and nails.
"Back in the day, I could braid six people in a day, but now it's down to two or three."
Mother-of-two Rose Achieng, 29, said she used to get her hair done three or four times a month but now it's just once.
"We are headed to the stage where you have to decide if you have to do your hair or buy food."
East Africa's most dynamic economy has been hit hard by a regional drought and the fallout from the Ukraine war that sent inflation soaring and GDP growth sliding.
The central bank in March trimmed its 2023 GDP forecast to 5.8 percent, slower than the 6.1 percent predicted earlier.
Kenya is also labouring under a $70 billion debt mountain, spooking credit ratings agencies including Moody's which last week downgraded the country's sovereign debt rating further into junk territory.
Ruto insists he is making the "right decisions" to get the economy and government finances back on track in the face of pressure for reforms from the International Monetary Fund (IMF).
"Many people are saying you can't tax yourself into prosperity and that is correct, but you cannot accumulate debt into bankruptcy as an option," he told reporters Sunday.
"We are not overtaxing ourselves."
Kenyan economist Reginald Kadzutu told AFP the finance bill appeared to have come from the "IMF playbook".
"When you are near debt default, and you might have to negotiate, you have to prove that you have enough revenue-generating capacity and the only way is to tax anything that has a figure on it."
One of the more controversial provisions is a three percent deduction on the salaries of all tax-paying Kenyans to fund an affordable housing programme.
Among foodstuffs, imported fish, locally manufactured sugar confectionery, powdered juice and locally produced pasta will attract new excise duty.
The government also plans to double value-added tax on most petroleum products to 16 percent.
Retail prices of fuel already jumped this week by up to nine percent after the government scrapped kerosene and diesel subsidies.
Other proposals include a three-percent tax on the transfer of digital assets such as crypto currencies and an increase in tax on gambling to almost 20 percent of the amount wagered.
Social media influencers and content providers have not been spared either, with their earnings facing a 15 percent tax.
Veteran opposition leader Raila Odinga is threatening to call Kenyans back onto the streets over what he has branded a "tsunami of taxes".
Earlier this year, he led a series of sometimes deadly anti-government demonstrations over the cost-of-living crisis, claiming that victory was stolen from him in last year's election.
"We will have no option but to mobilise all the social sectors and take all the necessary political actions to stop this blow and burden," Odinga said.
There had been speculation of a rapprochement between Ruto and his arch rival after the two men were spotted together at three events at the weekend.
But Odinga has dismissed talk of any "handshake" with the president, referring to a surprise alliance he forged with Ruto's predecessor Kenyatta in 2018 that changed the political landscape.
The public has until May 20 to comment on the finance bill before it is debated by lawmakers. If passed, it will need presidential approval to become law.
For 52-year-old motorbike courier Josiah Burudi, Ruto has reneged on his promise to improve the lives of ordinary Kenyans or so called "hustlers".
"It's like we are being taken for a ride. Life is becoming worse."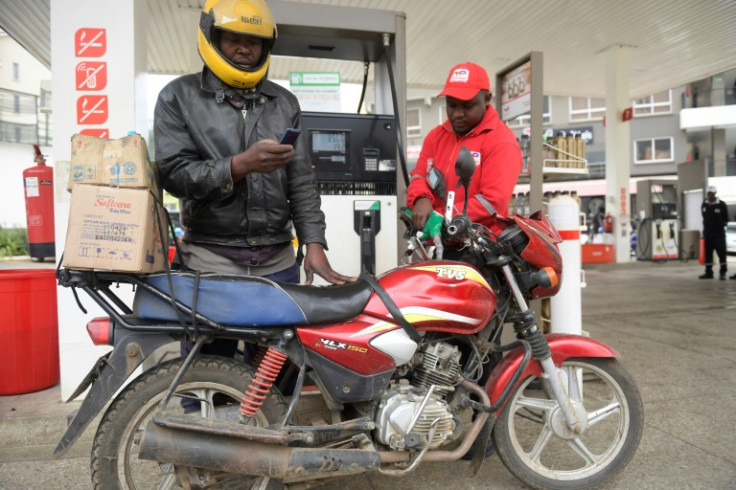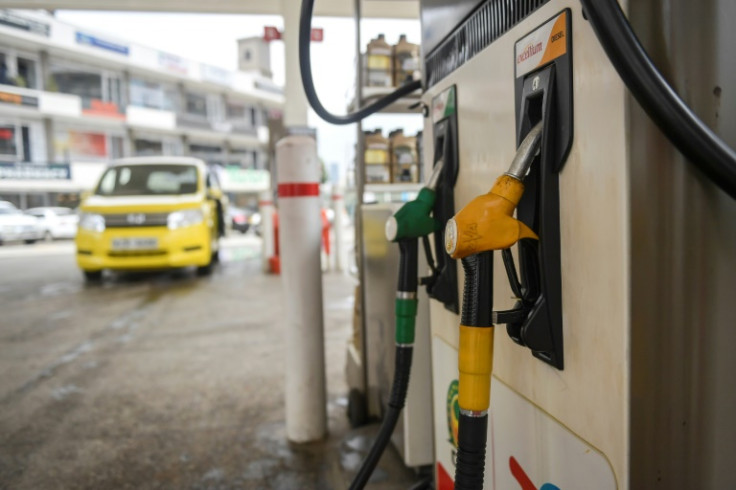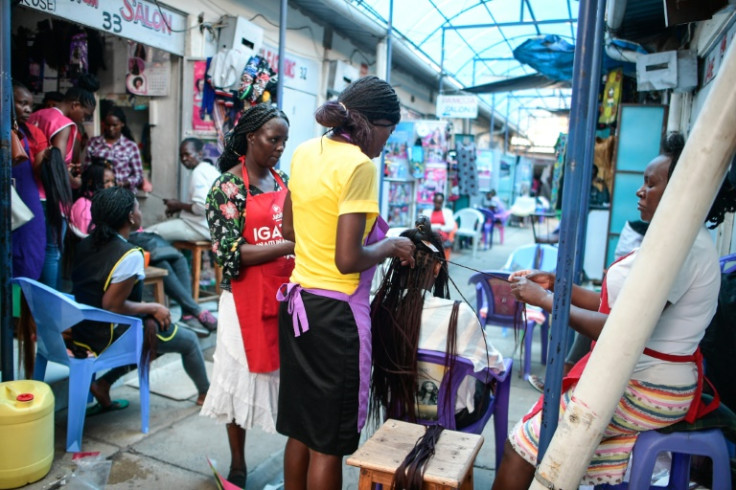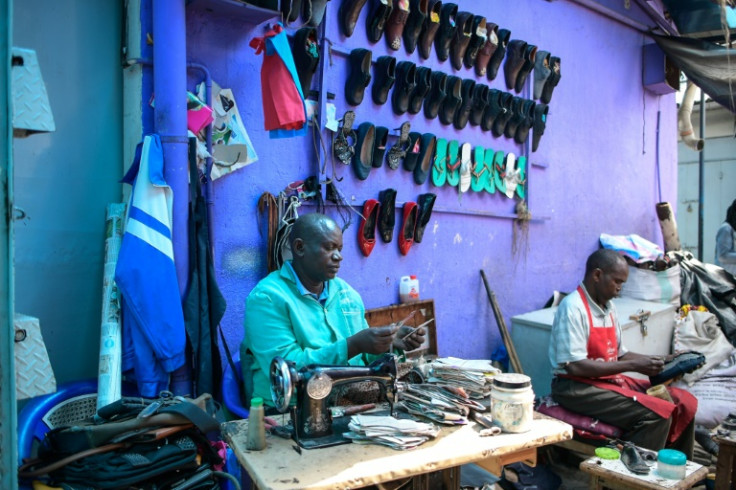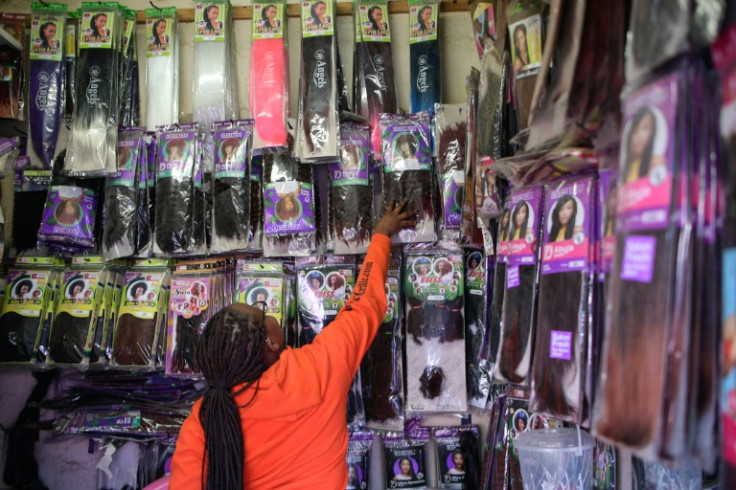 © Copyright AFP 2023. All rights reserved.