Expired SASSA Gold Card Holders To Receive Grants Until December
The South African Social Security Agency (SASSA) announced on Monday that people with expired SASSA gold cards will also receive social grants until December.
SASSA gold card has been issued by the South African government to those individuals and families who receive financial assistance. Last month, SASSA asked all the grant holders, whose cards are about to expire, to receive a new one from the post office near them.
The Payment Association of South Africa (PASA) clarified that the SASSA gold cards holders' validity has been extended till Dec. 31. SASSA's Gauteng and Mpumalanga Executive Manager, Themba Matlou issued a statement on Monday, noting that the social grant beneficiaries should not panic as the expired card holders will also get paid until the end of this year.
"We would like to inform all social grant beneficiaries with gold cards that have expired and those that are about to expire not to be worried, as the cards' validity has been extended to the end of December 2023," Matlou said, SANews reported.
"They can still visit SASSA offices to change the method of payment so that they can get their money at their own personal banks. This card can be used at any ATM and machine," he added.
SASSA also warned the citizens regarding a fake social media advertisement, which says the agency is providing food parcel vouchers. The advertisement suggested that SASSA will give 980,000 people food parcel vouchers this year.
"Please be alert of the fake information which does not come from SASSA. The agency is not giving out any food parcel vouchers," SASSA clarified.
SASSA was established in 2005 and it is responsible for providing financial help for several causes including Child Support, Disability, Older People, Care Dependency and Foster Children.
South Africa has been facing a financial crisis for several years and there are various reasons including weak economic growth, unemployment, corruption and government debt. SASSA, on the other hand, works as a relief for common citizens.
Considering the economic problems in the country, one of the largest retail chains Pick n Pay's chairman Gareth Ackerman blamed the government for inflation in the country.
Ackerman claimed last week that the government is busy blaming businesses for increased prices but not focusing on finding solutions. He noted that one of the major reasons for social unrest is load shedding in the country.
Load shedding has been a major issue in South Africa. While the electricity minister Kgosientsho Ramokgopa said the issue has nothing to do with corruption, the former CEO of Eskom claimed otherwise.
In fact, a former Eskom official named Nwabisa Ngxola was sentenced to 10 years of imprisonment on May 3, after being accused of 114 charges including fraud, theft, and money laundering.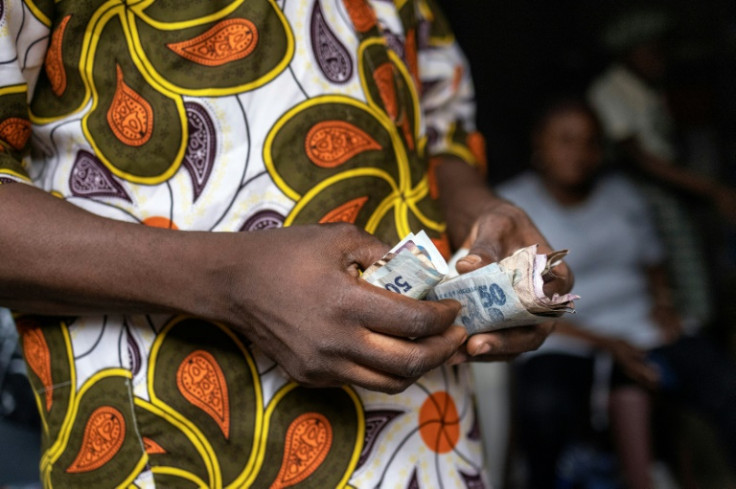 © Copyright 2023 IBTimes ZA. All rights reserved.