Exclusive-Ex-CEO Of Binance's US Firm Has Enlisted Lawyer For US Investigations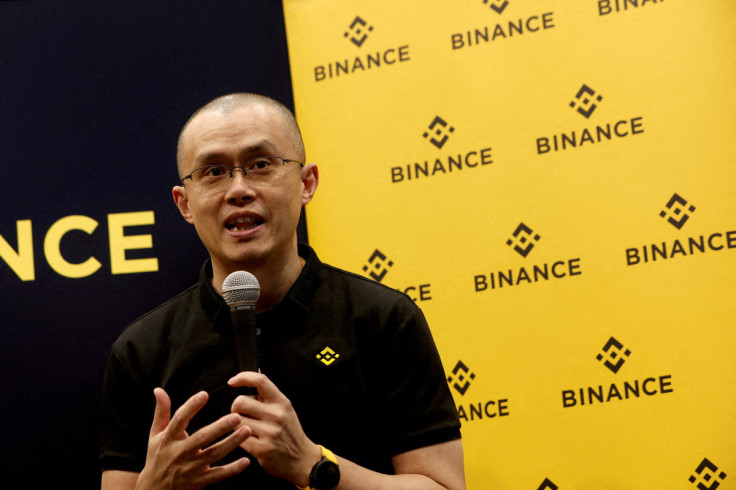 A former chief executive of Binance's de-facto U.S. subsidiary has enlisted a former federal prosecutor and top cop at the Commodity Futures Trading Commission to represent her in the U.S. government's investigations into the giant cryptocurrency exchange, a person with direct knowledge told Reuters.
Catherine Coley, who launched Binance.US in 2019 and left suddenly two years later, is being advised by James McDonald, now a partner at New York law firm Sullivan & Cromwell, the person said. It's unclear when McDonald began representing Coley in the U.S. investigations, though he appeared as her attorney of record in separate civil litigation against Binance.US in January 2022, court records show. His representation of Coley has not been previously reported.
On Monday, the CFTC charged Binance and its chief executive and founder Changpeng Zhao with willful evasion of U.S. laws for operating an "illegal" exchange and a "sham" compliance programme. The CFTC's civil complaint did not name Coley. The Justice Department has also been investigating Binance over money laundering and sanctions violations.
Reuters could not determine Coley's status in the government investigations or whether she had cooperated. The Justice Department and Securities and Exchange Commission have sought records and communications involving Coley from Binance and Binance.US, Reuters has previously reported, citing the governments' written requests.
McDonald declined to comment and Coley did not respond to multiple messages. She has not made any public comments since leaving Binance.US or ever addressed her exit. The CFTC, DOJ and SEC declined to comment. Contacted by Reuters, Binance and Binance.US didn't comment on Coley's representation.
McDonald left the CFTC in 2020. While he was its director of enforcement, the CFTC increasingly worked on investigations in parallel with federal prosecutors. Prior to joining the CFTC, McDonald worked in the public corruption unit of the Manhattan U.S. attorney's office.
McDonald's representation of Coley comes as the U.S. investigations pile pressure on Binance, which dominates the crypto sector as the world's largest digital currency exchange. In a blog post, Zhao called the CFTC's charges "unexpected and disappointing," adding "we do not agree with the characterization of many of the issues alleged in the complaint."
Coley, a former Morgan Stanley trader, left Binance.US in mid-2021 after clashing with Zhao over his control of the American exchange, which was set up to serve U.S. customers in compliance with U.S. laws, Reuters reported last October, citing people familiar with her exit.
Although Binance.US publicly said it operated independently as a partner, Zhao in reality managed the American firm as a de-facto subsidiary and his finance team had access to its bank account, according to banking records and company messages Reuters reviewed for an article in February. The finance team transferred hundreds of millions of dollars out of the account to a trading firm managed by Zhao, leading Coley to express concern to Binance staff about the outflows, the records and messages showed.
Asked for comment for this article, Binance.US's head of legal Krishna Juvvadi criticized the February piece as containing untrue assertions, including that a Binance finance executive had access to Binance.US's bank accounts. Juvvadi asked to discuss with Reuters the results of an internal Binance.US investigation into the article's findings, but did not follow up on the offer. He did not comment on Coley.
The CFTC's complaint said that Binance personnel, including Zhao, have "dictated Binance.US's corporate strategy, launch, and early operations." Without naming Coley, the CFTC said that when Zhao hired the first chief executive of Binance.US's operating company, BAM Trading, he described the global Binance.com exchange as a "pirate ship" and explained "he wished for Binance.US to be a navy boat."
Even after Binance.US launched, Zhao continued to grow and conceal the global exchange's U.S. user base and was focused on retaining the liquidity and revenue American customers supplied, the complaint said.
The Justice Department asked Binance to hand over communications that involved Coley and twelve other Binance executives and advisors in a December 2020 document request, including in relation to the creation of Binance.US and the exchange's recruitment of U.S. customers. In a subpoena addressed to Coley that same month, the SEC also requested all records of her activities and meetings.
The following April, Binance.US announced it would replace Coley as CEO. Previously a regular social media user, Coley has not posted anything on her Twitter account since her exit.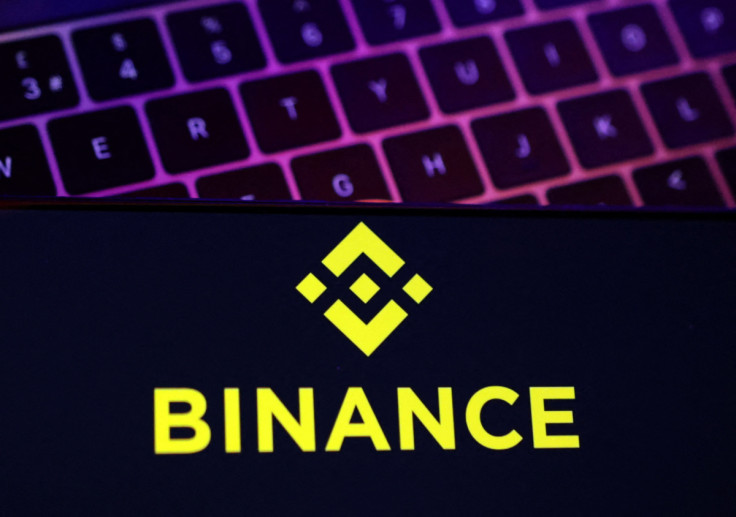 © Copyright Thomson Reuters 2023. All rights reserved.