European Leaders Meet In Iceland To Reaffirm Values As Ukraine War Rages On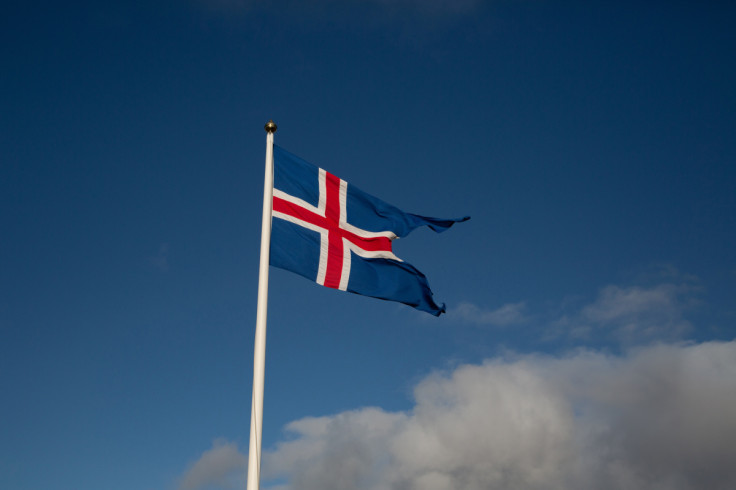 European leaders will travel to Iceland on Tuesday for a two-day summit meant to show their support for Ukraine but also send a powerful message on core democratic values many feel are under threat in and outside Europe.
In only the fourth summit of the Council of Europe (CoE) since it was founded after World War Two, the 46 members of the leading human rights body, which is entirely separate from the European Union, will gather to discuss emerging threats as the war in Ukraine rages on.
"The Council of Europe is often underestimated in its importance," Frank Schwabe, a German lawmaker who was closely involved in the planning of the summit told Reuters.
The CoE's democratic values are upheld by the Strasbourg-based European Court of Human Rights, where citizens can take governments to court in case of human rights violations.
Russia's membership was suspended the day after it invaded Ukraine in February 2022. Moscow then left the watchdog hours before a vote to expel it.
"The summit will also be about saying what happens if you don't respect the rules," Schwabe said. "The threat of expulsion is already a sharp sword. Even Russia didn't want to leave the Council of Europe, Turkey doesn't want to leave either."
Turkey, which is in the middle of a presidential election fought by President Tayyip Erdogan, faces removal from the CoE after it failed to implement a 2019 court ruling to release jailed businessman and philanthropist Osman Kavala.
The CoE's Committee of Ministers has launched infringement proceedings against Ankara that have so far stressed dialogue but could eventually see Turkey's removal or its membership suspended, experts say.
European leaders such as Germany's Olaf Scholz, Britain's Rishi Sunak and French President Emmanuel Macron will attend the summit in Reykjavik, while Ukraine's Volodymyr Zelenskiy will address his counterparts via videolink.
Icelandic organisers said the meeting will be an opportunity to support Ukraine through "concrete measures" as well as to boost initiatives to address emerging threats to democracy, including from climate change and artificial intelligence.
Macron's office said the Council is looking at how its little-known bank, the Council of Europe Development Bank (CEB), could help meet the needs of struggling Ukrainians.
Meanwhile, Sunak will use the meeting to urge other leaders to stop "the humanitarian disaster caused by illegal immigration," his office said.
He will also sign Britain up to the Council of Europe's newly-established Register of Damages, a mechanism to record and document evidence and claims of damage, loss or injury incurred as a result of the Russian invasion.
© Copyright Thomson Reuters 2023. All rights reserved.