EU Urges Others To Copy Its Rules For Cryptoassets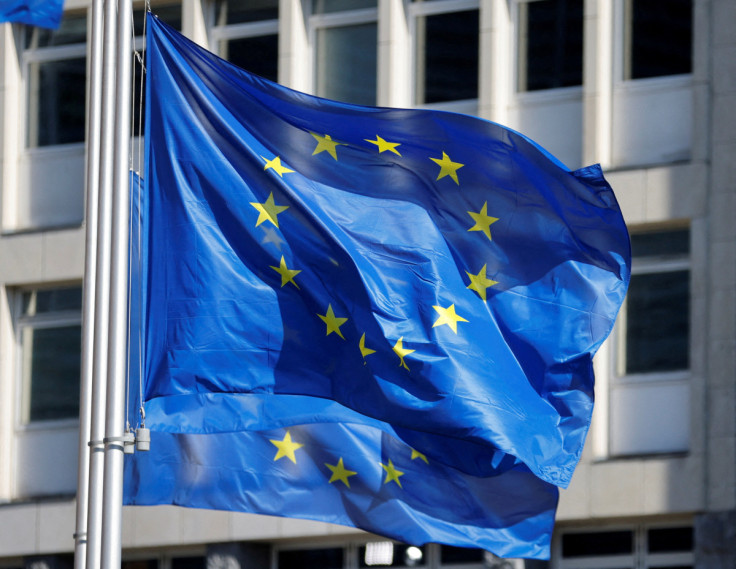 The rest of the world should copy European Union rules for cryptoassets to create a robust global approach that protects consumers and financial stability, the EU's financial services chief said on Wednesday.
The European Parliament is due on Thursday to rubber stamp the EU's markets in cryptoassets regulation (MiCA), the world's first comprehensive set of rules for the hitherto unregulated sector. EU states have already given their approval.
The crypto sector has been rocked by the failure of crypto exchange FTX and other collapses, sending benchmark bitcoin prices tumbling, though it has begun to recover.
"I hope that our rules could become a model for other countries," EU financial services commissioner Mairead McGuinness told the parliament.
MiCA requires crypto firms to be authorised by the EU to serve customers in the bloc, and to comply with safeguards against money laundering and terrorism finance.
It is being rolled out in phases from July 2024 to give the sector time to adapt.
Crypto firms authorised in one EU state would be allowed to offer their services across all 27. EU cities including Paris are already wooing firms in the sector.
"It marks the end of the Wild West era for cryptoassets," Green Party lawmaker Ernest Urtasun told parliament.
But other countries need to play their part by introducing robust rules as well, said McGuinness, whose officials drafted MiCA. "Global convergence is absolutely key."
Britain has just set out draft rules to regulate cryptoassets.
McGuinness said the commission will study whether further rules are needed for decentralised finance, and for lending and borrowing in cryptoassets.
"We believe had FTX been captured under the EU's jurisdiction, many of its practices would not have been permissible under MiCA," she added.
© Copyright Thomson Reuters 2023. All rights reserved.