Ethiopia To Dismantle Regional Special Forces In Favour Of 'Centralized Army'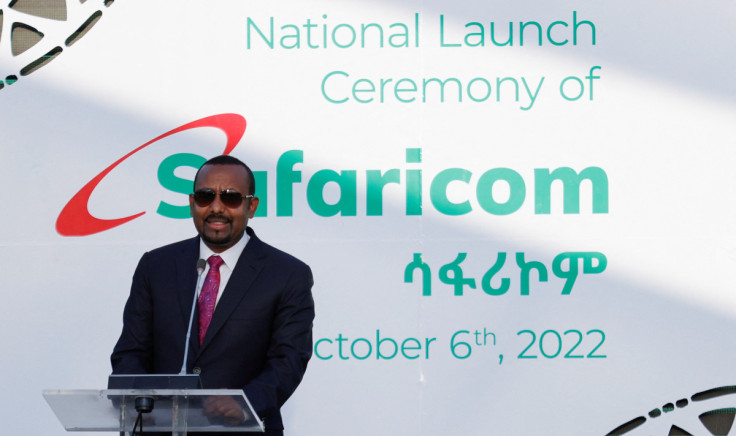 The Ethiopian government said on Thursday it intends to integrate all regional special forces either into the national army, or the federal or regional police, a move likely to be perceived as an attempt to diminish the autonomy of individual regions.
Ethiopia is organised in 10 regions that enjoy a degree of autonomy, ranging from having their own regional army to the right to use their own language.
"The government has set a direction to build one strong and centralized army ... it has started practical steps that will allow special forces of every region to be integrated into different security structures," the government said in a statement.
Hours before the announcement, local media from the Amhara region, Ethiopia's second largest, reported clashes between national and regional forces brought about by a refusal among Amhara Special Forces' units to surrender weapons as part of the integration process.
Gizachew Muluneh, spokesperson for the Amhara region did not immediately respond to requests for comment.
In its statement the government confirmed tensions had arisen in Amhara but blamed it on a misunderstanding of the policy and on fringe groups within the regional force.
Amhara forces backed Prime Minister Abiy Ahmed's federal troops against rebellious forces in northern Tigray when conflict erupted there in 2020.
It is not the first time that unrest breaks out in the region. In May 2022 the former commander of Amhara region's forces, a prominent critic of Abiy, was arrested alongside local journalists.
Back in 2019 an uprising led by a different dissident general killed the regional president and chief of army staff.
Critics say Abiy, who won a Nobel Peace Prize after taking power as a reformist in 2018, is cracking down on dissent around Ethiopia. He says he is guaranteeing stability as well as law and order in the multi-ethnic nation.
© Copyright Thomson Reuters 2023. All rights reserved.