Ethereum Upgrade To Unlock Over $30 Billion In Crypto Tokens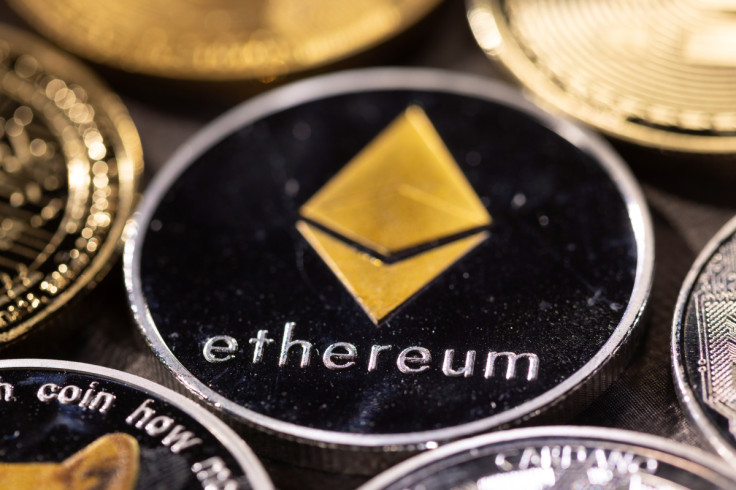 The software that underpins the second-biggest crypto coin ether is due for a software upgrade on Wednesday that will give investors access to more than $30 billion of the digital tokens.
Known as Shapella, the latest upgrade to the Ethereum blockchain will enable investors to redeem an offshoot of ether tokens that they have deposited in return for interest on the blockchain network over the past three years.
Such so-called "staked ether" tokens currently account for about 15% of all ether tokens, according to data firm Dune Analytics, and are worth some $31 billion.
The upgrade is due for around 2230 GMT, according to a tweet by Tim Beiko of the Ethereum Foundation, a body that speaks for the Ethereum network.
The changes will likely lead to heightened volatility for ether, investors have predicted.
Some believe that widespread redemptions could lead to a wave of selling, in turn weighing on the price of ether, whose market value of about $230 billion is topped only by bitcoin.
"The release of this previously unrealised investment may lead to significant downward price pressure if it is immediately liquidated," Deutsche Bank analysts said in a note.
In its last significant upgrade, Ethereum in September drastically reduced its energy usage - a move proponents said would give Ethereum an advantage as it seeks to surpass bitcoin.
But ether has continued to lag its larger rival, gaining just under 60% this year versus a more than 80% jump for bitcoin.
After trillions of dollars were wiped from the crypto market in a bruising 2022, the sector has rallied in 2023 on expectations that central bank interest rate hikes are slowing.
Ethereum has grown popular in so-called decentralised finance applications, which offer financial services while avoiding traditional industry gatekeepers such as banks.
It remains, however, little used in mainstream commerce or finance.
© Copyright Thomson Reuters 2023. All rights reserved.