Energy Firm Warns S.Africa To Brace For 'Difficult Winter'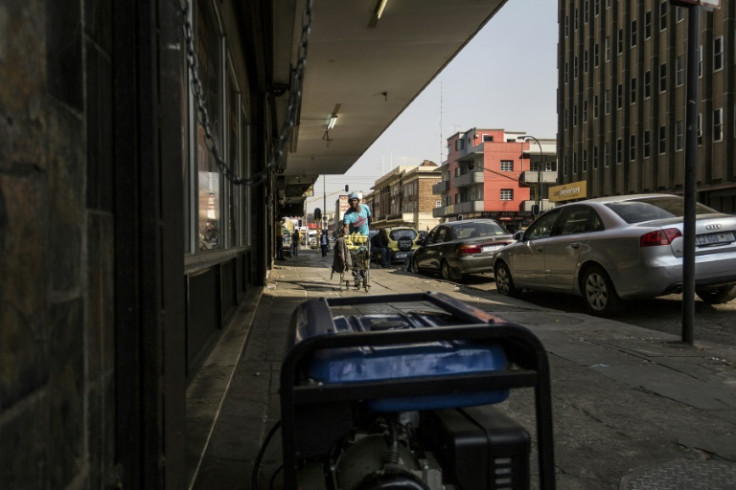 South Africa's struggling state-owned power firm Eskom on Thursday forecast a difficult winter with demand set to rise in the continent's most industrialised but energy-starved country.
Eskom warned that it may ramp up crippling power outages to prevent a national grid collapse as winter arrives in the coming weeks.
"It's going to be a difficult winter," Calib Cassim, the company's interim CEO told a news briefing in Johannesburg.
But a total "blackout is unlikely," he said, allaying fears of South Africans as the southern hemisphere winter, which starts in June, sends energy demand soaring.
Winter demand for power is expected to surge to around 33,000 megawatts but Eskom is only able to produce 26,000 megawatts out of its installed capacity of 47,500 megawatts.
Already the country is going into winter with a shortfall of some 3,000 megawatts compared to last year as its Koeberg nuclear power station is undergoing an overhaul. One of the country's newest coal-powered stations Kusile, has suffered major breakdowns.
"In terms of capacity that's available, we are starting on the back foot with 3,080 megawatts less," said Segomoco Scheppers, who is the Eskom executive responsible for transmission.
"This is going to be a very, very tight winter in terms of supply and demand," said Scheppers, adding "the scenarios of the winter outlook indicate loadshedding could intensify".
Loadshedding refers to scheduled power cuts imposed on rotational basis across parts of the country in order to avoid a total blackout.
This is how Eskom balances supply with demand, and people have been forced to endure blackouts of up to 12 hours a day.
Blackouts could last even longer if planned repair works are not effective.
South Africa's power crisis has deepened over the past year.
The shortages are blamed on insufficient investments in the country's ageing or poorly designed coal-fired power plants, corruption, crime and sabotage.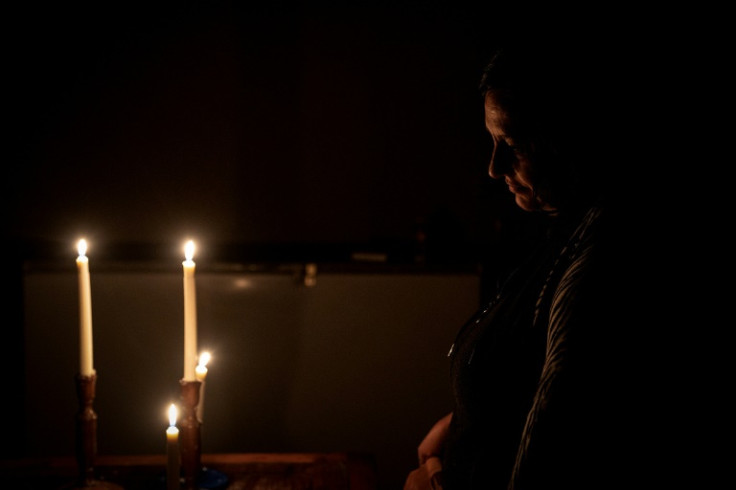 © Copyright AFP 2023. All rights reserved.