East DR Congo Gold Venture Aims To Stamp Out Illicit Trade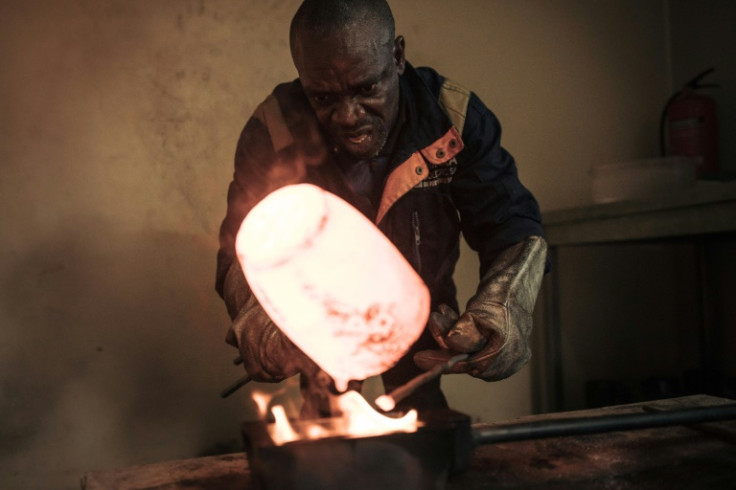 In sweltering heat in a small building in eastern DR Congo, technicians cast molten gold into ingots as traders nearby haggle over the day's price for the precious metal.
Primera Gold, a joint venture between the Congolese government and the United Arab Emirates, operates with a transparency that is highly unusual in conflict-torn eastern Democratic Republic of Congo.
Experts say illicit trade in gold and other minerals in eastern DRC has long fuelled the dozens of armed groups that have plagued the region for decades. Much of the trafficked minerals are thought to transit through neighbouring countries, particularly Rwanda.
But Primera Gold buys gold dug by artisanal miners in South Kivu province, and sells it legally and openly.
Sitting in his office in a five-storey building in the provincial capital Bukavu, Benjamin Bisimwa, the assistant to the company's managing director, said a tonne of gold was being smuggled across the border every month.
In South Kivu, just 23 kilogrammes (50.7 pounds) of gold were officially declared for export in 2021, and 34 kilos in 2022.
But since it began operations in January, Primera Gold has already exported one tonne, according to the finance ministry.
"The results speak for themselves," said Bisimwa, who added that the company aims to ship a tonne to the UAE each month.
South Kivu not only has gold in abundance but some of the purest gold in the world, say industry specialists.
In the baking-hot building adjacent to Primera Gold's headquarters, a technician took a crucible of liquid gold from a furnace and poured it into a rectangular mould.
The ingot, when cooled, weighed about two kilos -- worth about $120,000 (111,000 euros).
Using a spectrometer to analyse the production, the technician said the purity was 96.8 percent.
Traders streamed in and out of the facility, bearing pellets and nuggets dug from the South Kivu hills by so-called artisanal miners.
These are individuals who often work in gruelling and hazardous conditions, but have legal status if they meet specific conditions.
These include being aged over 18, working in a designated area for artisanal miners and being members of an officially recognised cooperative.
Primera Gold says it only sources its gold from "qualified" sites and cooperatives, and shuns gold from mines that are controlled by militias or employ children.
Many in Bukavu support the company's ambitions but are sceptical about how clean the gold supply really is in a country where enforcement of laws can be notoriously lax.
"There is a big question mark over supply," said Blaise Bubala, the head of a civil society working group on mining.
Where the money will end up is another concern, he added.
The Congolese state owns 45 percent of Primera Gold, but many people wonder whether the profits will be ploughed back into impoverished local communities.
"Building schools, roads, hospitals, is something we've always asked for," Bubala said.
Similar concerns are expressed in Luhihi, about 25 kilometres (15 miles) from Bukavu.
Gold was discovered there just three years ago and miners now sell their haul to Primera Gold.
"Foreigners have come to steal our gold. And there's nothing for us in return," said Minani Bufole, a 62-year-old butcher who was among a small group who had come to demonstrate outside a meeting of the local mining authorities.
Zouzou Njangu, the head of a Luhihi artisanal miners' co-op, said the sudden arrival of gold diggers in the farming area was bound to rankle.
Wearing a hardhat and overalls, she said attitudes can take time to change, pointing to her own difficulties in convincing artisanal miners to pay dues for a co-operative membership card.
"How can you afford to buy a card for $10 when you don't even have 200 francs ($0.1) for soap," asked Innocent Dunia, a miner in Luhihi, who like many others, hasn't struck gold in a long time.
Most of the miners, known as diggers, scrape at the ground wearing old plastic shoes and clothes caked in dust.
"Look how we are, it's shameful," said Dunia, 32.
Despite the rudimentary conditions, Luhihi is a pilot site in Primera Gold's effort to sell traceable Congolese ore.
The company acknowledges it still has its work cut out in improving the lot of miners. It's promised health insurance to 10,000 diggers and their families, for example, although it does not yet have a list of potential beneficiaries.
"We are going to face the challenges together," said Bisimwa, who pointed to what he described as a growing political will to address the sector.
On May 1, soldiers raided several gold traders in Bukavu, seizing gold, cash and computers and arresting dozens of people allegedly involved in the illicit side of the business. Primera Gold said it recorded a bump in turnover after the operation.
Jean-Jacques Mayah, the head of an association of South Kivu gold traders, said he had worked with the old Bukavu enterprises for 22 years.
Today, he is Primera Gold's main buyer. "Now, things are being put in order," Mayah said.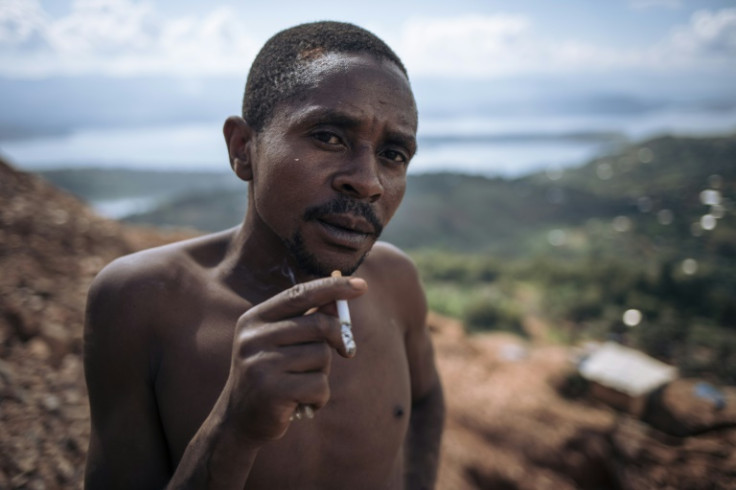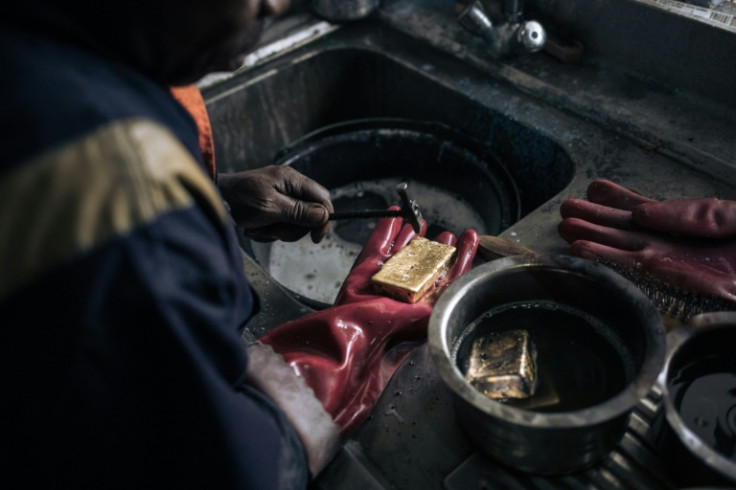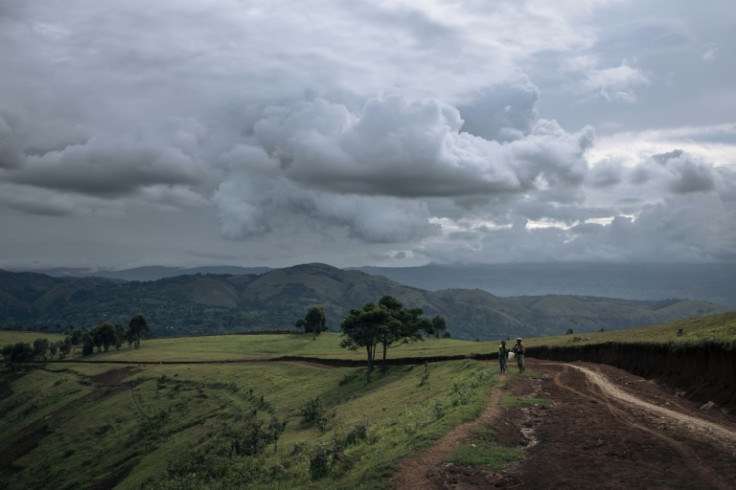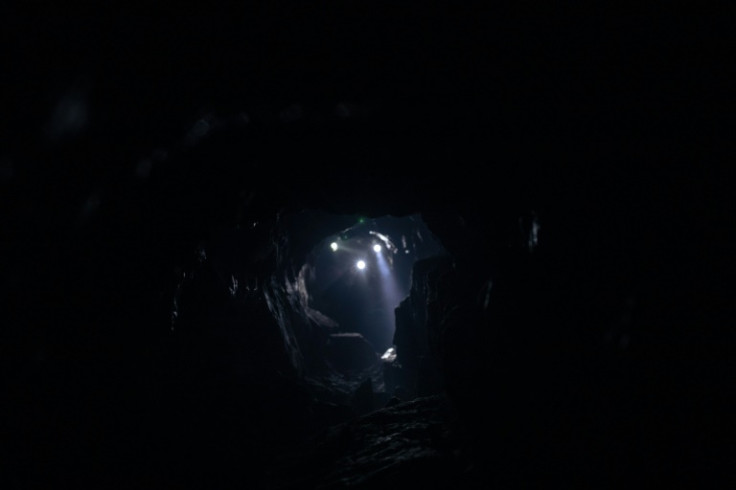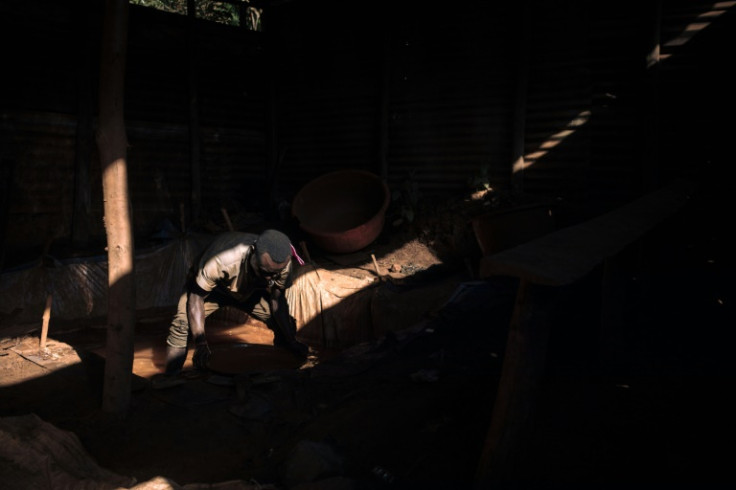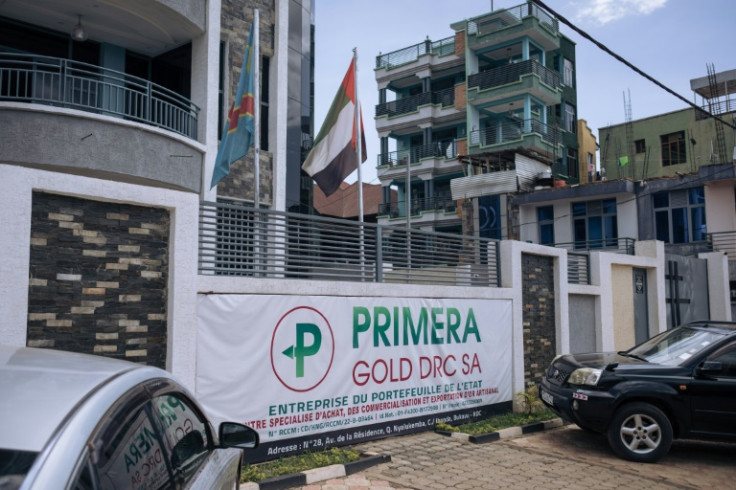 © Copyright AFP 2023. All rights reserved.