East African Force Fails To Quell Rebels In DR Congo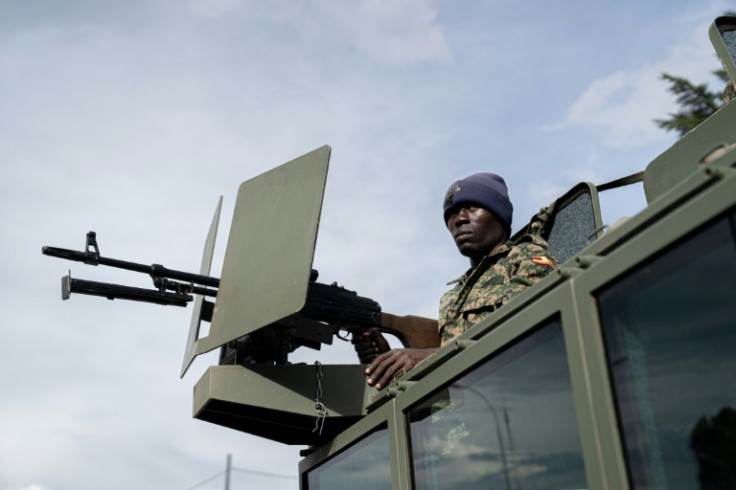 An East African force set up to thwart insurgents in Democratic Republic of Congo has for months been proclaiming progress, saying the rebels have quit key strongholds and been replaced by its troops.
But these upbeat announcements contrast with what's happening on the ground, where the rebels remain at large and more than a million people displaced by their advance are still in limbo.
Created last year to stop M23 rebels who seized swathes of territory in the eastern DRC, the East African Community (EAC) force draws on troops from Burundi, Kenya, Uganda and South Sudan.
The Tutsi-led M23 has won a string of victories against the army and rival militias since emerging from dormancy in late 2021, advancing deep into North Kivu province.
The DRC has repeatedly accused its neighbour Rwanda, an EAC member, of backing the rebels, a charge Kigali denies.
The United States and several other Western countries, as well as independent UN experts, have also concluded that Rwanda is backing the rebels.
Last week the EAC force organised a press trip to areas that have been declared liberated. An AFP journalist was able to visit and interview residents, despite restrictions.
"If they (the rebels) hear what I have to say to you, they will kill me," said a worried shopkeeper in Bunagana -- a border town that, officially, the Ugandan army took back from the M23 on March 31.
"The M23 are still there. The arrival of the EAC soldiers has changed nothing, I am still paying taxes to the M23," he said, adding that on the Congolese side, the border is still under rebel control.
A little further on, residents pointed to the top of a hill near the town, describing it as an "M23 position".
Despite the EAC force's promises, traffic on the road to the key city of Goma has still not resumed.
Only a handful of drivers and a few motorbike riders brave the 100-kilometre (60-mile) stretch of deserted road.
"The M23 still patrols this road every day," said a shopkeeper beside the N2 highway about 20 km west of Bunagana, an area where Ugandan troops are supposed to operate.
On April 17, the EAC force's chief, Kenyan General Jeff Nyagah, told a press conference in Goma that a ceasefire had facilitated the M23's pullback from occupied areas.
Just four days later, his positive analysis was contradicted at a cabinet meeting in Kinshasa by the DRC's newly appointed defence minister, Jean-Pierre Bemba.
Bemba is a former warlord who was held by the International Criminal Court (ICC) for 10 years before being acquitted on war-crimes charges in 2018.
On April 15, he added, the M23 attacked a Burundian EAC patrol about 30 km west of Goma.
In another incident, armed men claiming to be "Congolese patriots" attacked M23 positions near Kibumba, about 20 km north of the city, on April 12.
The attack was condemned by M23 leader Bertrand Bisimwa, who blamed the "Kinshasa government coalition" and slammed what he called a ceasefire violation.
But the clash took place in an area where the EAC force has said for months that it has taken over from the rebels.
The M23 does seem to have abandoned some high-profile areas since early April, notably the village of Kishishe, where it is accused of massacring 171 civilians in November.
But the area under its control seems to have changed very little, and more than a million people who fled the advancing rebels remain displaced.
Even though the DRC was instrumental in creating the EAC force, it has called for a "truthful discussion" to clarify the mission's actual role.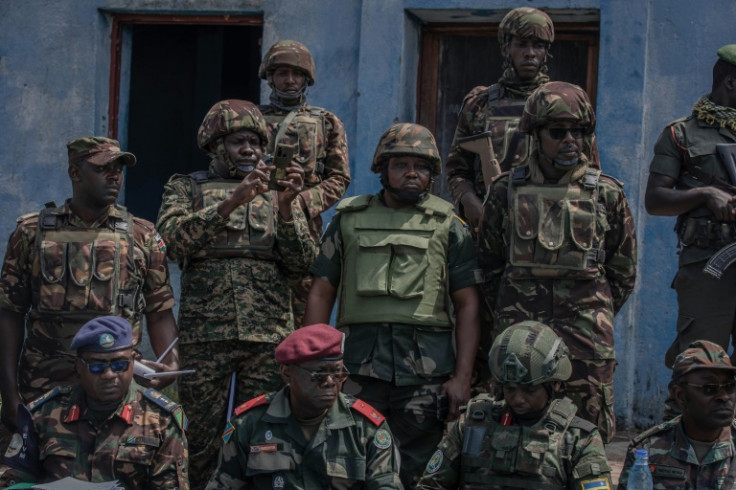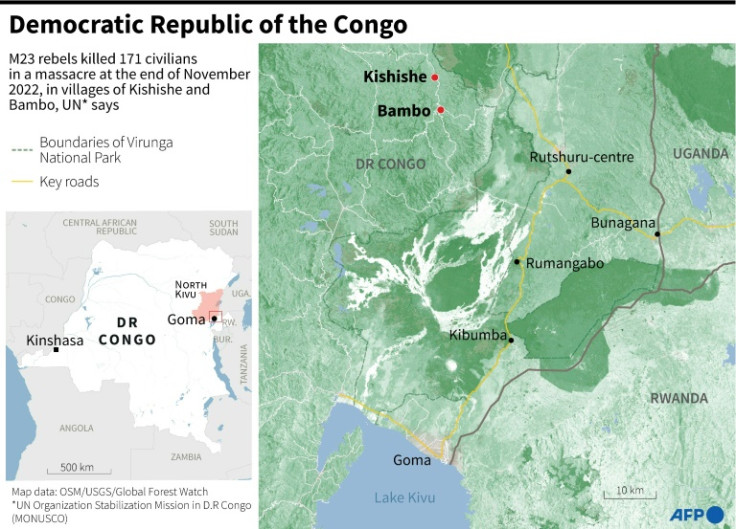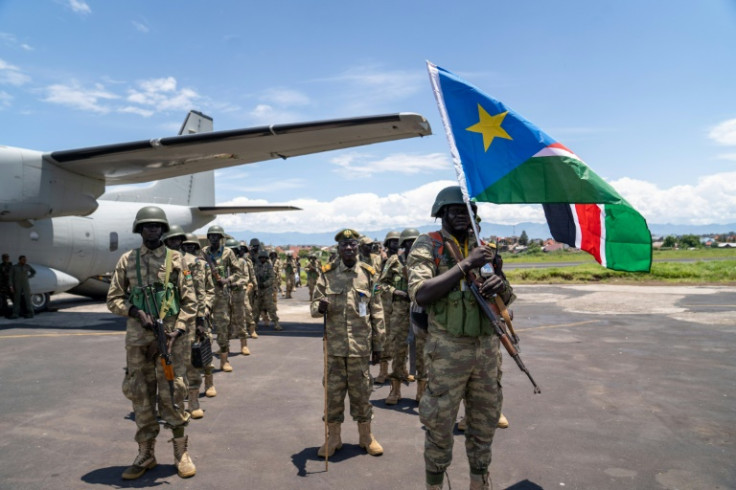 © Copyright AFP 2023. All rights reserved.