Death Toll In Kenya Starvation Cult Case Passes 400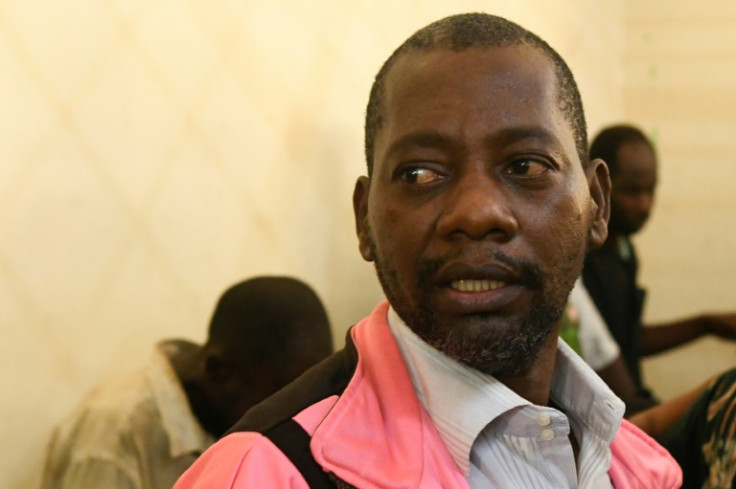 The death toll in an investigation linked to a Kenyan cult that practised starvation to "meet Jesus Christ" has exceeded 400 after 12 more bodies were found on Monday, a senior official said.
"Total death Toll - 403," Coast Regional Commissioner Rhoda Onyancha told AFP in a message, following the latest round of exhumations in the Shakahola forest, where cult leader Paul Nthenge Mackenzie allegedly urged followers to starve to death.
"Exhumation continues tomorrow," Onyancha added, as investigators search for more graves in the forest, where the first victims -- some dead, others alive but weakened and emaciated -- were discovered on April 13.
According to government autopsies, starvation appears to have been the main cause of death, although some victims, including children, were strangled, beaten or suffocated.
Mackenzie, a former taxi driver-turned-preacher, has been in police custody since mid-April.
On July 3, a court in the port city of Mombasa extended his detention by a month pending investigations.
State prosecutors have said he is facing terrorism or genocide-related charges, but he has not yet been required to enter any plea.
The self-proclaimed pastor and father of seven set up the Good News International Church in 2003.
Questions have been raised about how he managed to evade law enforcement despite a history of extremism and previous legal cases.
It has also drawn President William Ruto to weigh in on the sensitive subject of Kenya's homegrown religious movements -- and failed efforts to regulate unscrupulous churches and cults that have dabbled in criminality.
There are more than 4,000 churches registered in the East African country of around 50 million people, according to government figures.
Mackenzie fell foul of the law in 2017 after he was accused of urging children not to attend school, claiming the Bible did not recognise education.
He was arrested again in March, after two children starved to death in the custody of their parents but was subsequently freed on bond.
Following the discovery of the mass graves near the Indian Ocean town of Malindi, Mackenzie, his wife and 16 other defendants were taken into custody.
The 16 men are accused of operating an armed "enforcer gang" tasked with ensuring that no one broke their fast or left their forest hideout alive. They remain in jail.
Mackenzie's wife, who was held for 62 days, was released earlier this month on a 100,000 Kenya shillings ($707) bond.
Last month, 65 of his followers who were rescued were charged with attempted suicide after they refused to eat, drawing condemnation from rights groups.
The Kenya National Commission on Human Rights said the move was "inappropriate and will traumatise the survivors at a time when they most desperately require empathy".
Interior Minister Kithure Kindiki last week accused the police of laxity in investigating the initial reports of starvation in the forest.
Kindiki, who was speaking before a senate committee probing the saga, also laid blame on the judiciary for their handling of earlier cases involving Mackenzie, saying that prosecutors should have ensured he remained in jail.
"The Shakahola massacre is the worst breach of security in the history of our country," he said, vowing to "relentlessly push for legal reforms to tame rogue preachers."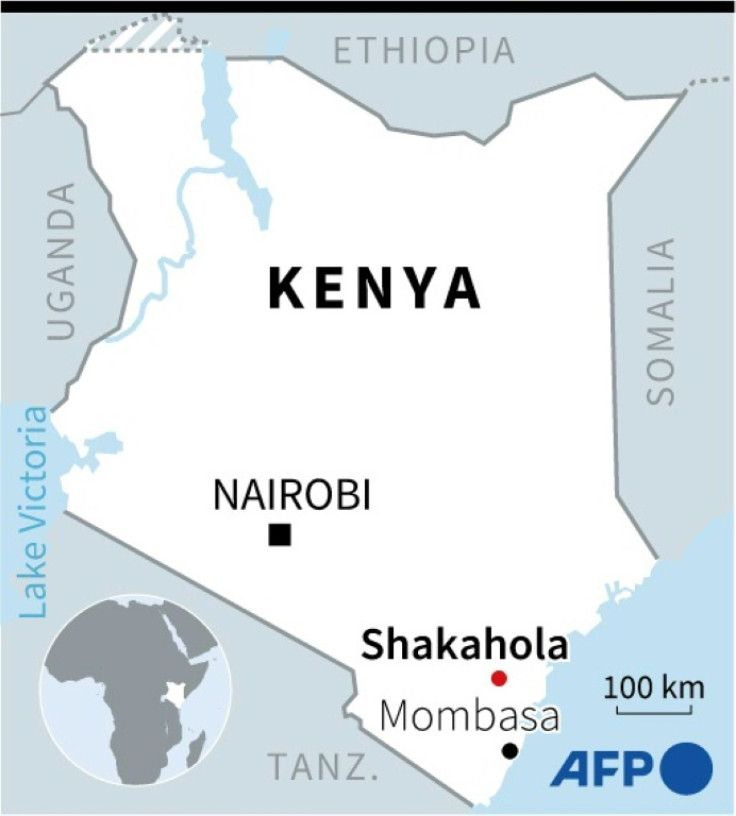 © Copyright AFP 2023. All rights reserved.