Crypto Exchange Binance Expands In Argentina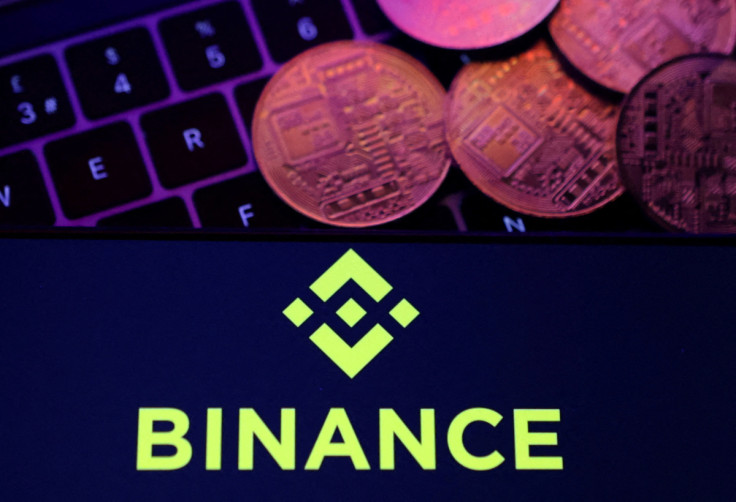 Crypto exchange Binance, which has been sued by U.S. regulators, said on Tuesday it is expanding services in inflation-hit Argentina, allowing users to buy and sell digital currencies directly with local pesos.
The move allows Argentines to transfer pesos into a Binance account via a local partner, which can then be used to purchase cryptocurrency. Until now, Binance had operated in Argentina only as an intermediary platform to match crypto buyers and sellers.
"This launch has to do with the public demand that exists here," Maximiliano Hinz, director for Binance in the Southern Cone, told Reuters in a written statement on Tuesday, adding that Argentina was a key market for the exchange.
He said local users could transfer pesos to a Binance account and see their balance reflected there in local currency, which would then be usable to buy crypto.
The expansion in Argentina, where annual inflation above 100% has made cryptocurrencies more attractive despite their volatility and risk, comes as Binance faces regulatory scrutiny in the U.S. and elsewhere.
The U.S. Commodity Futures Trading Commission (CFTC) late last month sued the firm and CEO Changpeng Zhao for operating what the regulator alleged were an "illegal" exchange and a "sham" compliance program.
Zhao, a China-born billionaire who moved to Canada at age 12, has called the CFTC's complaint "unexpected and disappointing."
As Binance has faced mounting scrutiny from regulators, the exchange has lost some banking partners needed for so-called on-ramp, off-ramp transactions to fiat currencies. Paysafe, which processed sterling payments, most recently withdrew in March.
Argentina does not regulate crypto exchanges, but the central bank has repeatedly warned about the risks of cryptocurrencies and markets regulator CNV is backing a bill to create a registry of providers offering virtual assets.
The South American country, which has strict capital controls that limit foreign currency exchange, was among the top 15 countries in the world for crypto adoption last year, according to the Chainalysis index.
"Argentine users know the crypto world," Hinz said.
© Copyright Thomson Reuters 2023. All rights reserved.