Congo Security Forces Fire Tear Gas At Anti-government Protesters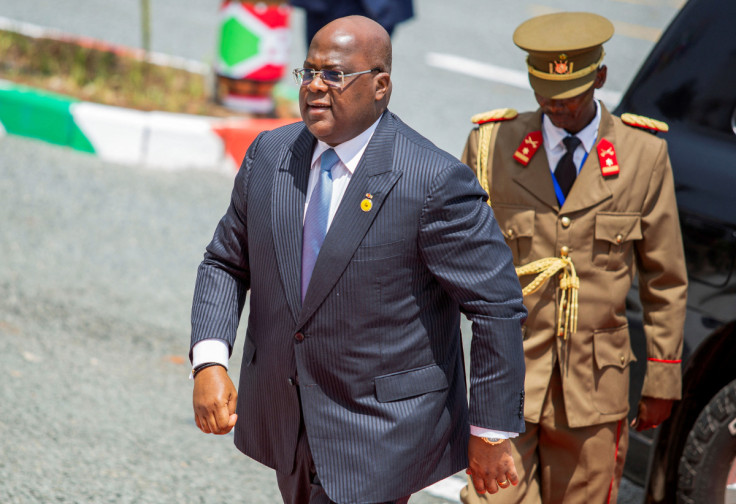 Democratic Republic of Congo security forces fired tear gas and fought running battles in the streets of the capital Kinshasa with anti-government protesters demonstrating on Saturday over alleged irregularities in voter registration.
The protesters are also angry over the rising cost of living and prolonged insecurity in the east of the country, where armed militias and rebel groups have killed hundreds and displaced over a million.
Around a dozen protesters were detained by security forces just after the start of the demonstration, which was called for by opposition leaders.
A video shared on social media showed a shirtless youth being kicked, repeatedly bashed with a helmet, and dragged along the ground by several men in uniform. Reuters could not authenticate the video.
Police spokesman Sylvano Kasongo told Reuters that three policemen had been detained for violence against a minor during the demonstration. He added that 27 police officers were injured during the clashes.
Congo's human rights minister Albert-Fabrice Puela, in a statement on Saturday, condemned the violence by security forces against demonstrators and the minor, and called for an investigation.
Congo is due to hold a general election on Dec. 20 when President Felix Tshisekedi is expected to seek a second term.
But political tension is on the rise in the world's leading cobalt producer, with some opposition candidates complaining of delays and alleged irregularities in a voter registration drive.
Four opposition leaders including Martin Fayulu, who came second in the 2018 presidential election, and Moise Katumbi, a millionaire businessman and former regional governor who is expected to run in 2023, called for the protest on Saturday.
"It's sad, you see, they are firing tear gas. Just before, it was real ammunition," Katumbi told journalists near the protest venue.
Fayulu said by telephone that his vehicle was surrounded by security forces who continued to fire tear gas to disperse demonstrators.
"The electoral register is not reliable and we'll not compromise on this issue," Fayulu added.
Congo's electoral commission is expected to publish voter registration data on Sunday.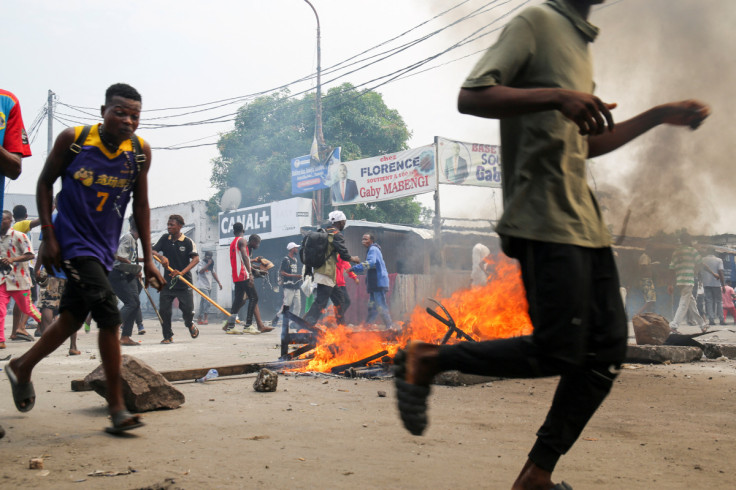 © Copyright Thomson Reuters 2023. All rights reserved.