Conflict In Eastern Congo Forces Thousands Of Schools To Close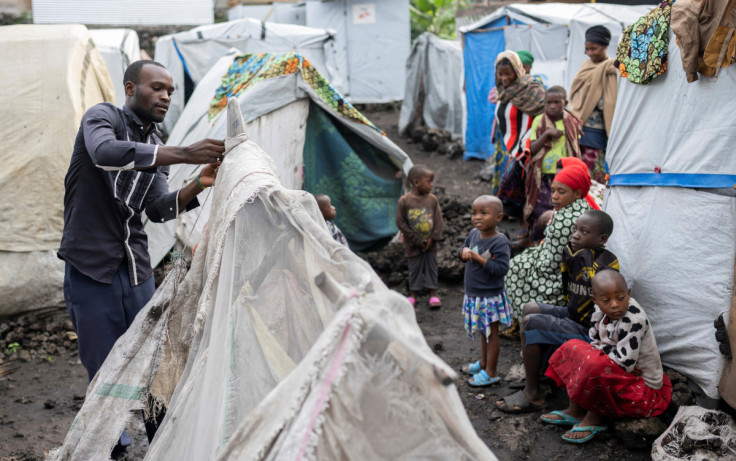 Thomas Tumusifu Buregeya wishes he were studying for his final school exams. Instead, he scrapes a living doing odd jobs in a displaced people's camp in eastern Democratic Republic of Congo after a wave of rebel violence upended his life yet again.
Buregeya fled the town of Kibumba with his family in October amid a renewed offensive by the M23 rebel group - the third time in 15 years he has been forced to escape his home and has not be able to study for a whole year. He is now 22 and still waiting to complete school.
"When from this camp I see ... finalists like me, it makes my heart ache, I wonder when I will finish my studies, the years are going by," he said.
He is one of the 750,000 young Congolese whose schooling is currently disrupted by insecurity in the eastern provinces of North Kivu and Ituri, the United Nations children's agency (UNICEF) estimated in late March.
In the small camp next to an evangelical church outside the provincial capital Goma, Buregeya spends his time leaning against the tin wall of the church or playing cards with schoolfriends also displaced from Kibumba.
Since January 2022, some 2,100 schools in eastern Congo have had to close because of armed conflict, according to UNICEF.
The damage could be lasting. Without access to education, children and young people can miss the chance to develop the skills needed to escape poverty and overcome the desperate economic challenges that help fuel conflict in places such as mineral-rich eastern Congo, according to a 2011 U.N. report on global education and armed conflict.
Buregeya fears time is running out for him.
"My life's dream was to go to university after high school, to look for a job, become a teacher and earn a living," he said.
(Writing by Sonia Rolley; Editing by Alessandra Prentice and Alex Richardson)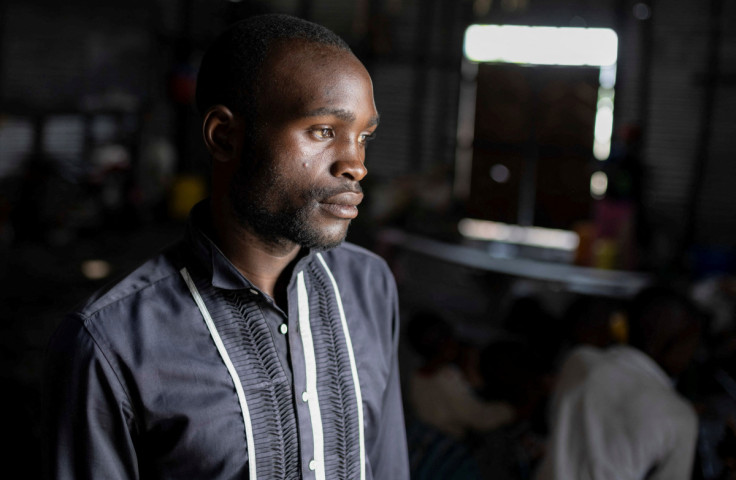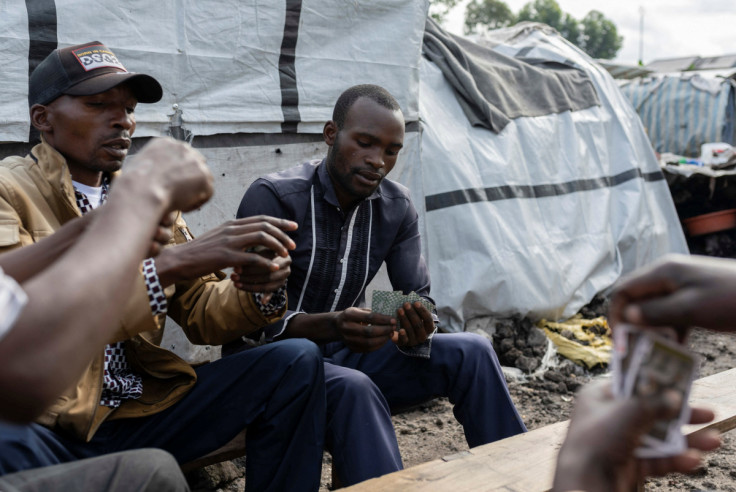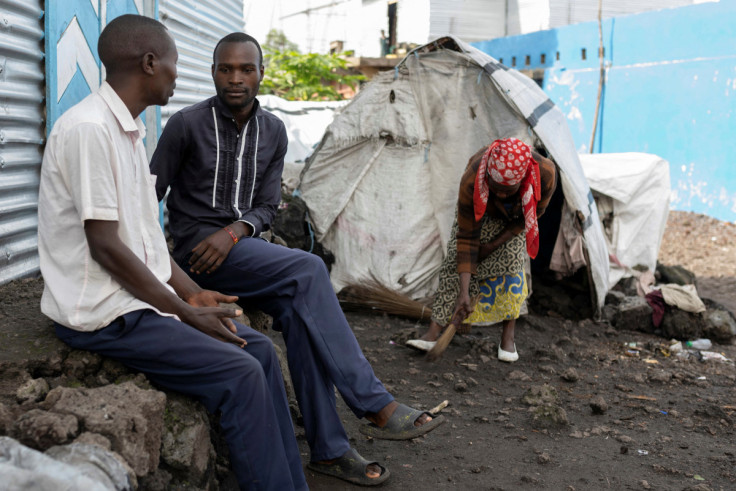 © Copyright Thomson Reuters 2023. All rights reserved.