'Coinbase Does Not List Securities,' Company Tells US Regulator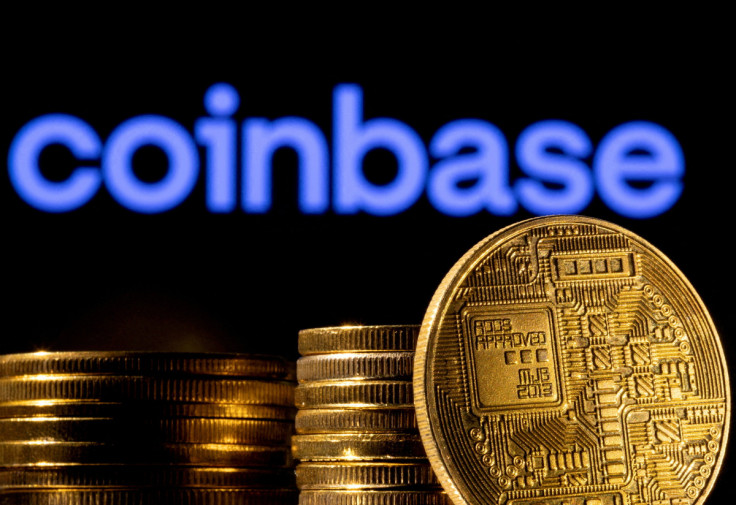 Coinbase Global has reiterated its view to the U.S. Securities and Exchange Commission that it has not broken any securities laws in its formal response to a legal threat received from the regulator, the firm said on Thursday.
Coinbase CEO Brian Armstrong and Chief Legal Officer Paul Grewal said the crypto exchange would like to list securities in the future but would not feel comfortable given the regulatory uncertainty, in a video response to the SEC made public on Thursday.
"Coinbase does not list securities," Grewal said.
Last month, Coinbase said the SEC had sent a Wells notice - a formal declaration the regulator's staff intends to recommend an enforcement action.
The incident is one of the latest signs of escalating tensions between the crypto sector and the SEC, which has taken the position that many digital assets are securities and are operating illegally outside of its oversight. The SEC has increasingly sought to tackle what it considers a lack of compliance among crypto firm intermediaries.
"No law or regulation authorizes the SEC to charge Coinbase for the alleged violations in the Wells notice," Grewal said, noting what he perceives as a change in view by SEC Chair Gary Gensler. "We are on the brink of a fight that doesn't need to happen, and frankly shouldn't happen."
Earlier this week, Coinbase appealed to a federal court to force the SEC to say whether it will create new rules for digital assets. Coinbase last year filed a petition for such a rulemaking.
Coinbase's deputy general counsel, Katherine Minarik, said in an interview the company will focus on growing outside the U.S. as needed.
"We are going to leave no stone unturned to push for regulatory clarity here," Minarik said.
© Copyright Thomson Reuters 2023. All rights reserved.