Clashes Rock Sudan Truce As Top UN Official Arrives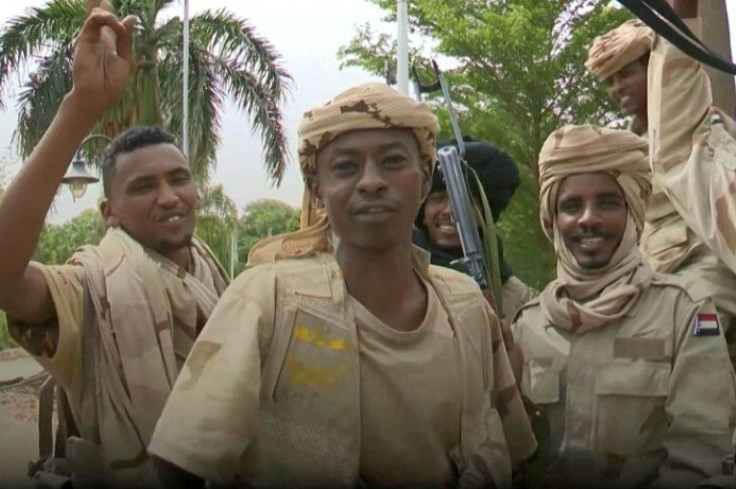 Persistent fighting between Sudan's rival generals undermined efforts to firm up a truce Wednesday, as a senior UN official arrived for talks on providing relief to millions of trapped civilians.
The visit by top UN humanitarian official Martin Griffiths comes one day after neighbouring South Sudan announced that the warring sides had agreed "in principle" to a seven-day ceasefire.
Deadly violence broke out on April 15 between Sudan's de facto leader Abdel Fattah al-Burhan, who commands the regular army, and his deputy turned rival Mohamed Hamdan Daglo, who commands the paramilitary Rapid Support Forces (RSF).
At least 528 people have been killed and nearly 4,600 wounded, according to the latest health ministry figures, which are likely to be incomplete.
Ten of thousands of Sudanese have fled to neighbouring countries in an exodus that has sparked warnings of a humanitarian "catastrophe" with implications for the entire region
On Wednesday, Griffiths arrived in Port Sudan on the Red Sea coast on an urgent mission to look for ways to bring relief to the millions of Sudanese who are unable to flee.
"Just arrived in Port Sudan to reaffirm the UN's commitment to the Sudanese people," he said on Twitter.
Earlier, the foreign ministry of neighbouring South Sudan announced that Burhan and Daglo "have agreed in principle for a seven-day truce from May 4th to 11th."
The two sides have yet to formally confirm the new ceasefire.
The two men have agreed multiple truces since the fighting began but none has effectively taken hold. The current truce was extended on Sunday by a further 72 hours and is due to expire on Wednesday at 2200 GMT.
Despite the truce efforts, witnesses reported warplanes over north Khartoum on Wednesday and fierce clashes near the state broadcaster's headquarters in the capital's twin city of Omdurman.
"We heard again loud gunfire and anti-aircraft firing at a fighter jet this morning," a resident of south Khartoum said.
Multiple hospitals have been hit, humanitarian facilities looted and foreign aid groups forced to suspend most of their operations.
Saudi Arabia said the premises of its cultural centre in Khartoum were attacked on Tuesday "by an armed group which damaged equipment, cameras and seized some of the mission's property."
The kingdom condemned the raid, calling for de-escalation and an end to the violence.
More than 430,000 civilians have fled their homes, the United Nations said, including 100,000 who have sought refuge in neighbouring countries.
Only 16 percent of Khartoum's hospitals remain fully functional, the UN added.
The failure of the warring generals to abide by their commitments in efforts to end nearly three weeks of fighting has drawn mounting international criticism.
"The two generals, even though they accept the ceasefire, at the same time they continue fighting and shelling the city," complained Ismail Wais of East African regional bloc IGAD.
He said the persistent fighting "compounds and complicates the political, security and humanitarian situation on the ground making it harder to resolve."
Egyptian President Abdel Fattah al-Sisi warned on Tuesday that the fighting in neighbouring Sudan was affecting "the entire region."
Griffiths had earlier called for civilians and aid workers to be protected.
"Ensure safe passage for civilians fleeing areas of hostilities. Respect humanitarian workers and assets," he said on Twitter.
Lawlessness has also engulfed the Darfur region, with at least 99 people killed in fighting, according to Sudan's doctors union.
Of the more than 330,000 people displaced inside Sudan, over 70 percent were reported to be from West and South Darfur states, according to the International Organization for Migration.
Darfur is still scarred by a war that erupted in 2003 when then-strongman Omar al-Bashir unleashed the Janjaweed militia, mainly recruited from Arab pastoralist tribes, against ethnic minority rebels.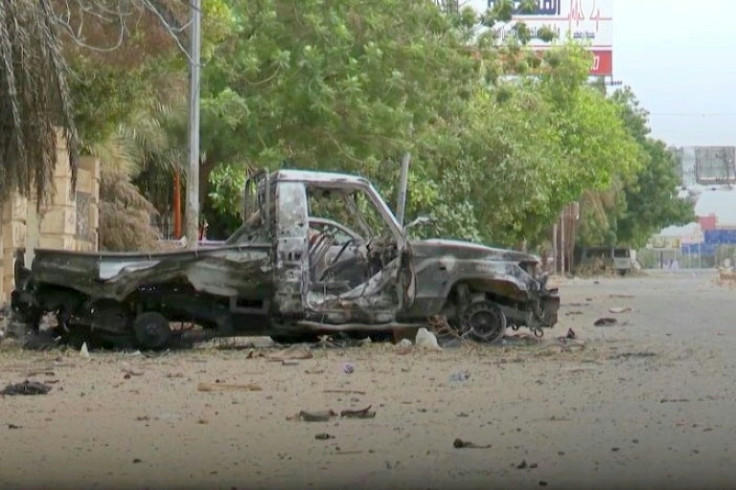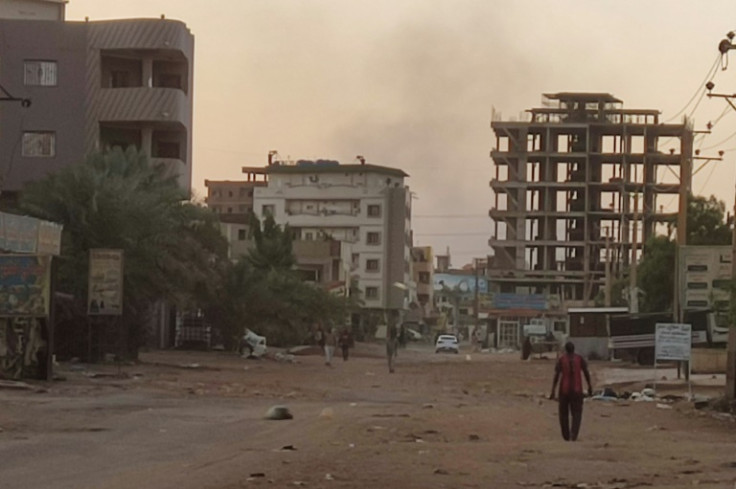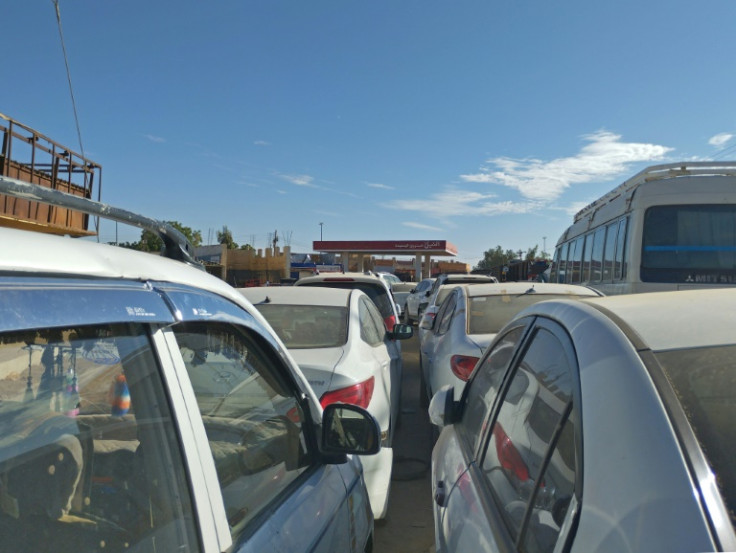 © Copyright AFP 2023. All rights reserved.