Chinese Aircraft, Ships Remain Around Taiwan After Drills End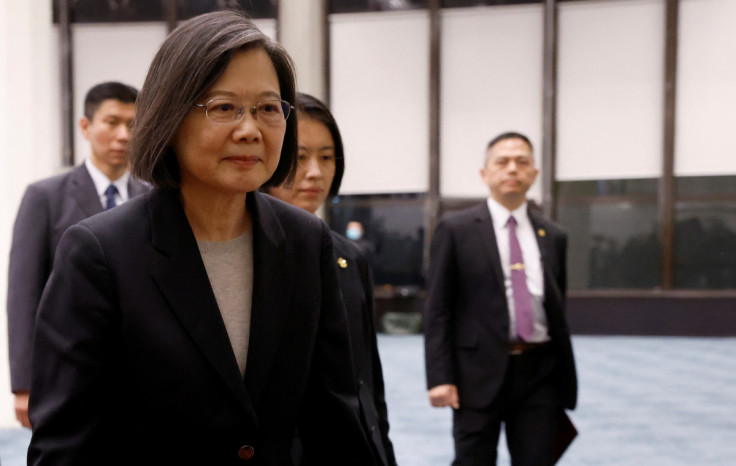 Chinese warplanes and navy ships were still in the waters around Taiwan, the island's defence ministry said on Tuesday after the end of three days of war games, as Taiwan President Tsai Ing-wen criticised Beijing for its "irresponsible" behaviour.
China began the exercises on Saturday after Tsai returned to Taipei following a meeting in Los Angeles with U.S. House of Representatives Speaker Kevin McCarthy.
China, which warned the U.S. not to allow Tsai to visit or meet McCarthy, has never renounced the use of force to bring the democratically governed island under Beijing's control. Taiwan's government strongly disputes China's claims.
Although China said on Monday night the drills had ended, Taiwan's defence ministry said it had spotted nine Chinese ships and 26 aircraft, including J-16 and Su-30 fighters, carrying out combat readiness patrols around the island late Tuesday morning.
Taiwan's air force, navy and shore-based missile crews are closely monitoring and responding, it added.
Taiwan's government has repeatedly denounced the drills, but said it will not escalate or provoke.
Writing on her Facebook page shortly before midnight on Monday, Tsai said that as president, "I represent my county to the world", and that her visits abroad, including stops in the United States, are not new and what Taiwan's people expect.
"However, China used this to launch military exercises, causing instability in Taiwan and the region. This is not a responsible attitude for a major country in the region," she said.
China simulated precision attacks and blockades of Taiwan during the drills, sending up dozens of fighter jets and bombers.
Taiwan's defence ministry said that on Monday, 91 Chinese military aircraft flew in missions around the island.
Taiwan's official Central News Agency said that was a record, though the defence ministry said it could not verify whether that was the case.
The ministry published a map showing that on Monday Chinese aircraft crossed the Taiwan Strait's median line, which normally serves as an unofficial barrier, to its north and centre.
It also showed 15 carrier-based J-15s, most likely flying from China's Shandong aircraft carrier, flying east of Taiwan. Taiwan has been tracking the Shandong in the Western Pacific since last week.
Reuters reporters on the coast near the Chinese city of Fuzhou on Tuesday saw separate, and much more low-key, drills taking place, with a warship firing at targets. Those exercises were announced before China's massed drills around Taiwan.
Fuzhou sits close to the Taiwan-controlled Matsu islands.
'DEFEND THE COUNTRY'
Tsai said Taiwan's armed forces and coast guard reacted calmly and professionally to China's exercises, and she thanked everyone involved.
"Although China's military exercises have come to an end, the nation's military and national security team will continue to stick to their posts and defend the country," she added.
The exercises have also caused concern in Japan, especially as its southern islands sit close to Taiwan and could become caught up in a conflict.
The Japanese island of Okinawa is host to a major U.S. air force base, and last August when China staged war games to protest the visit of then-U.S. House Speaker Nancy Pelosi to Taipei, Chinese missiles landed within Japan's exclusive economic zone.
Japanese defence minister Yasukazu Hamada on Tuesday described China's military drills around Taiwan as "intimidating training" to seize sea and air control around the island.
China appeared to have shown an "uncompromising attitude" regarding Taiwan issues through the drills, Hamada told reporters.
Life in Taiwan has continued as normal despite the tensions, with no signs of panic or disruption, and civilian flights around the island, including over the Taiwan Strait, were also uninterrupted.
Both Taiwan's ruling and opposition parties, in a rare show of unity, put out a joint statement from their parliament caucuses condemning the drills.
"The people and government of Taiwan have the right to conduct normal exchanges with other countries and contribute to the international community through international participation," the statement said. "The Chinese authorities have no right to obstruct and cannot change the strong will of the Taiwanese people to go out into the world."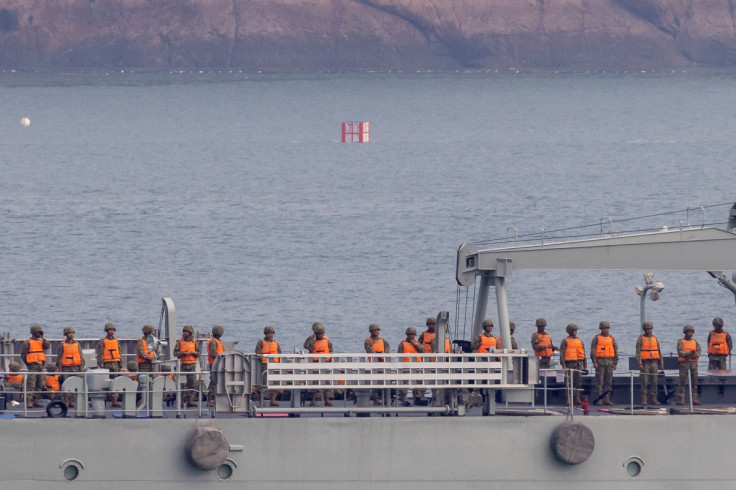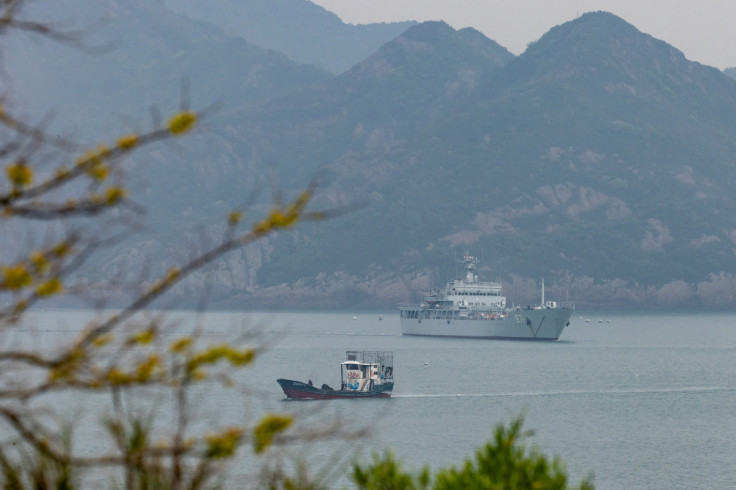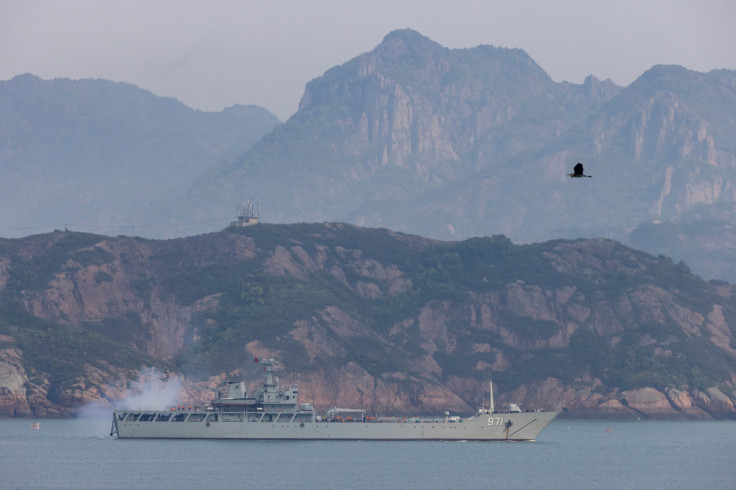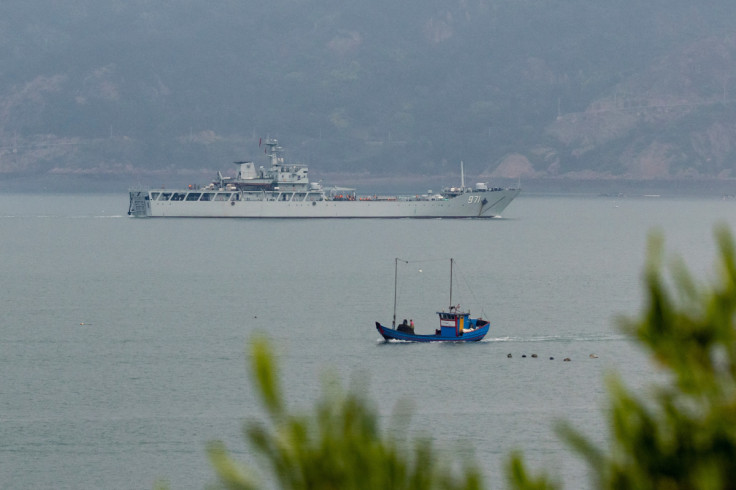 © Copyright Thomson Reuters 2023. All rights reserved.